FCC adopts new broadband data mapping rules
The Federal Communications Commission adopted new rules designed to improve mapping accuracy and verify the data coming from providers.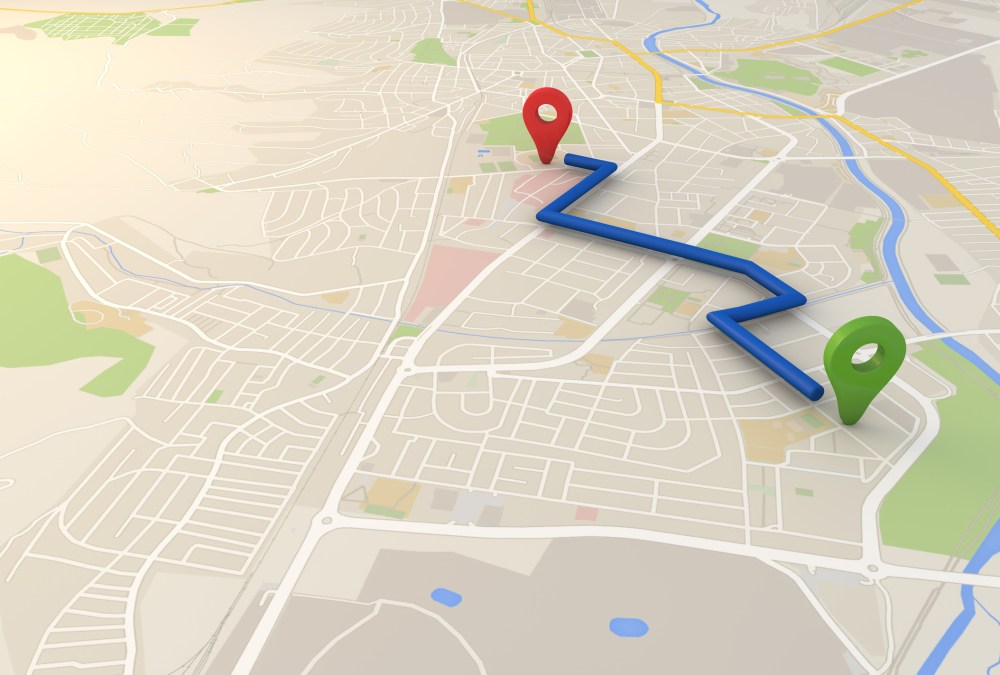 The Federal Communications Commission announced new rules on Tuesday for internet providers reporting their coverage data. The change is part of its "Digital Opportunity Data Collection" initiative, an effort to improve the accuracy of its nationwide broadband maps.
The new rules modify the requirements placed on internet providers through the new data-collection process, which was approved by the FCC in July 2020 as a more accurate method to collect broadband coverage data than the current process, called form 477. According to the FCC's announcement, the new rules will include several new requirements, such as requiring mobile providers to submit heat maps that show the strength of their signals from each of their active cell sites, while fixed broadband providers must report whether services are offered to residential and business customers.
"The Commission's top priority is to make sure that every American has high-speed Internet access. To get that job done, we need to know exactly where broadband is and isn't available, which is why I led the Commission to adopt the Digital Opportunity Data Collection in 2019," FCC Chairman Ajit Pai said in the announcement. "Congress's recent appropriation of funding and the FCC's adoption of new rules today build on the groundwork we've laid over the last few years to create more accurate broadband availability maps. I'm excited that we can look forward to having a better picture of America's broadband needs."
Pai, who has been chairman of the FCC since he was appointed by Trump in 2017, announced recently that he'll resign on Wednesday, the day that President-elect Joe Biden is to take office.
The commission also adopted new rules to verify and challenge the broadband availability data that providers submit, requiring certification of accuracy from a professional engineer who's involved with the company's data-collection process.
The FCC decided not to include schools and hospitals in its mapping effort, upsetting nonprofit broadband-advocacy groups like the SHLB Coalition. John Windhausen Jr., the group's executive director put out a statement that he was "disheartened" by the decision.
"Further concerning is that the FCC failed to provide a logical reason for doing so," Windhausen's statement read. "By adopting a convoluted regime based on 'mass market' and 'non-mass market' services, the Commission has lost sight of the bigger picture imperative to map the full scope of broadband availability across the U.S. The National Broadband Plan called for all anchor institutions to have gigabit broadband capacity by the year 2020. But how can we understand our progress toward that goal without maps that show us which anchors are in need?"