5 cool civic startups on display at the 2015 Congress of Cities
Five startups aiming to change the way cities operate presented their products at the National League of Cities' Congress of Cities conference in Nashville.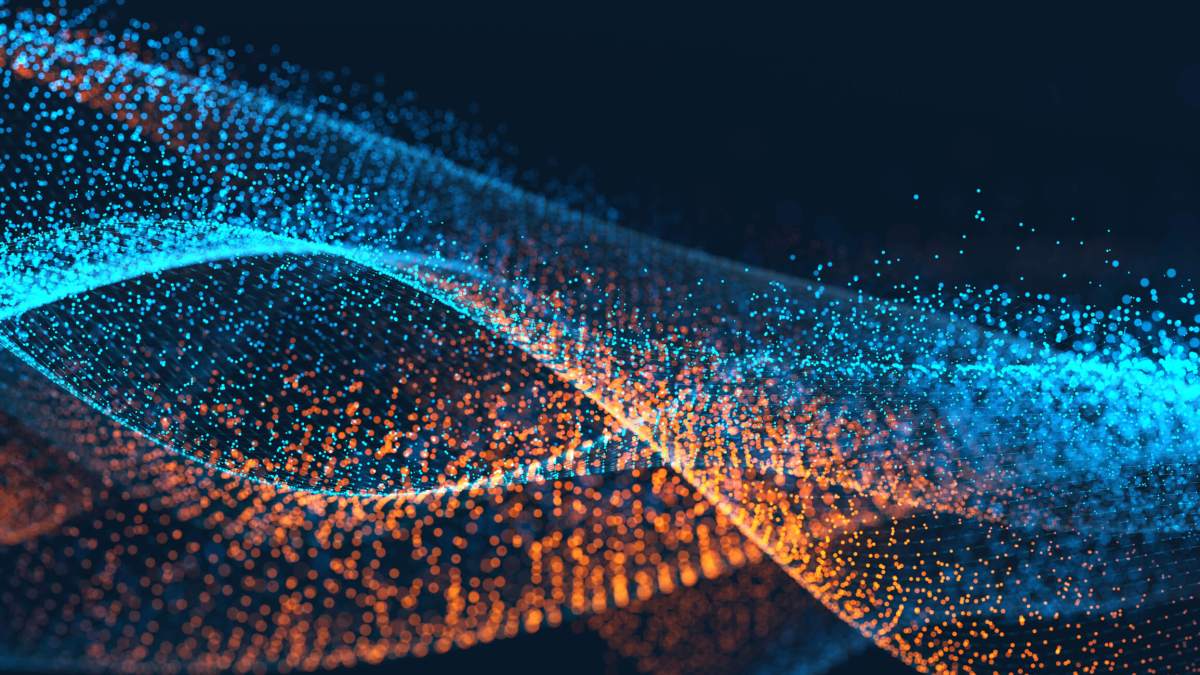 NASHVILLE — As governments in Austin, Texas; Boston; and San Francisco turn to technology to make their cities more efficient, some startups are getting in the game.
These new businesses are partnering with cities to do everything from streamline paper-based permitting systems to detect abandoned buildings that cities could develop. Speaking on a panel at the National League of Cities' 2015 Congress of Cities here last week, representatives of startups said companies like theirs are more nimble than their larger competitors. As a result, they can more quickly adapt to a city's needs.
Here's a look at the five startups assembled by the conference organizers — and what they're doing.