4th CIO leaves Baltimore within five years
The Maryland city is on a nationwide search for a chief information officer who can lead modernization of government services and bring new stability to the post.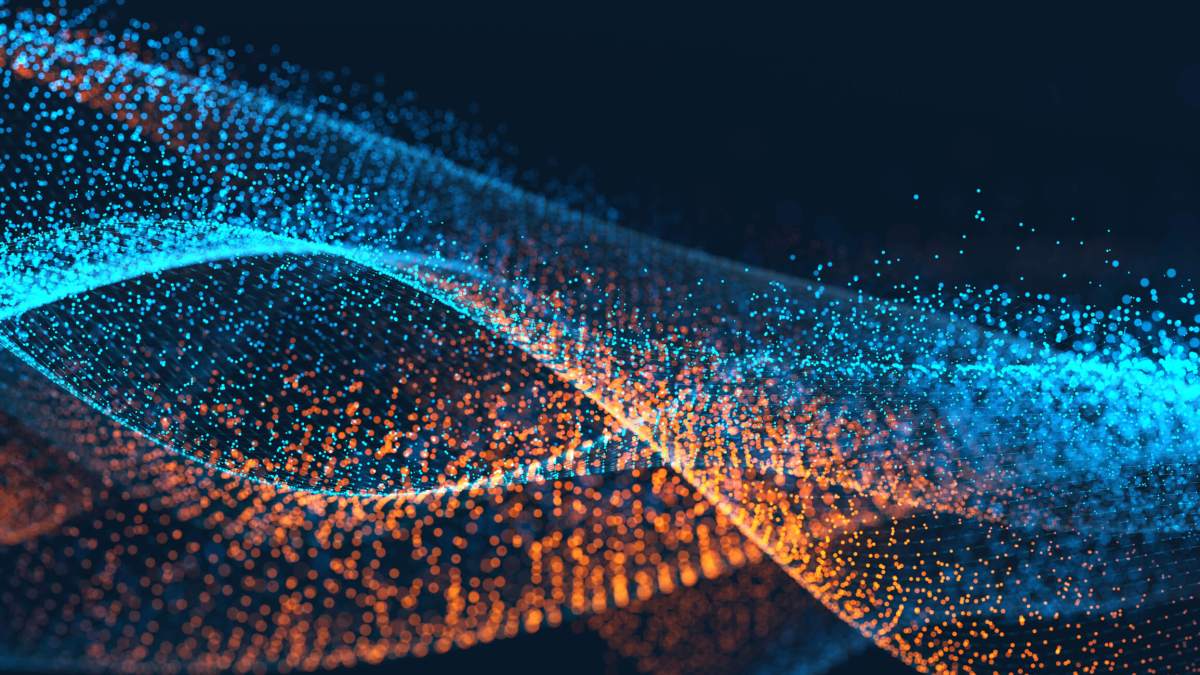 The City of Baltimore is looking — yet again — for a new chief information officer after the resignation of Evette Munro, who became the acting department head of the Mayor's Office of Information Technology (MOIT) after former CIO Jerome Mullen was fired in February.
Munro's departure on Wednesday represents the fourth time a department head has left the position in five years, raising questions about possible retention and stability issues in the city. Mullen was terminated by the city, an official told StateScoop, and left to work for the Maryland-based Quixotec IT Consulting. Before him, Christopher Tonjes resigned in June 2014 after the state attorney general's office began investigating claims that MOIT had paid contractors for work they did not perform. Before that, Rico Singleton resigned in 2012 when a New York state audit alleged ethical violations that included negotiating a job for his girlfriend and securing a job for himself with a state contractor.
Prior to taking the role of interim CIO and director of MOIT, Munro had served as deputy CIO since November 2015. Martin Okumu, the city's director of information technology, infrastructure and shared services, will lead MOIT temporarily in Monroe's absence.
With the unusual amount of turnover, Baltimore Director of Communications Anthony McCarthy told StateScoop that Mayor Catherine Pugh is determined to quickly find a replacement that is capable to not only fill the roll, but elevate it.
The departures of Tonjes and Singleton did not occur under the watch of Mayor Catherine Pugh, who only assumed office in December, 2016, to succeed Stephanie Rawlings-Blake. McCarthy said the decision to fire Mullen — whom the city had previously claimed had resigned — was made prior to her administration taking office.
McCarthy said that with the help of Bloomberg Philanthropies, the city is conducting a national search and has already received more than a dozen applications.
"The mayor has talked with two or three [applicants], and she is quite anxious to begin and get a new director in place as soon as possible."
In an interview with The Baltimore Sun, Pugh said the city is hoping that the next person to lead MOIT will be well-versed in innovative practices and the latest technologies. Baltimore is trying to modernize outdated hardware and software systems and will require fresh talent, she said, adding that the city is "so far behind" in technology.
"This department needs to be scrubbed," she told The Sun.
The city has not offered specifics about Munro's resignation and public reports indicate that the city is calling the departure "a personal issue." Going forward, the city reports it expects to have a list of candidates within the next 60 days and a new CIO will be appointed by Pugh after Baltimore City Council holds a confirmation hearing.
"The mayor has taken her time in reviewing the initial applications and the position of course is very important to the mayor to protect the data and information of the city and all of its agencies, while making technology easier and more accessible," McCarthy said.