Louisville CIO makes a quiet departure
After three years with the Kentucky city, Jason Ballard disappears from its technology leadership team.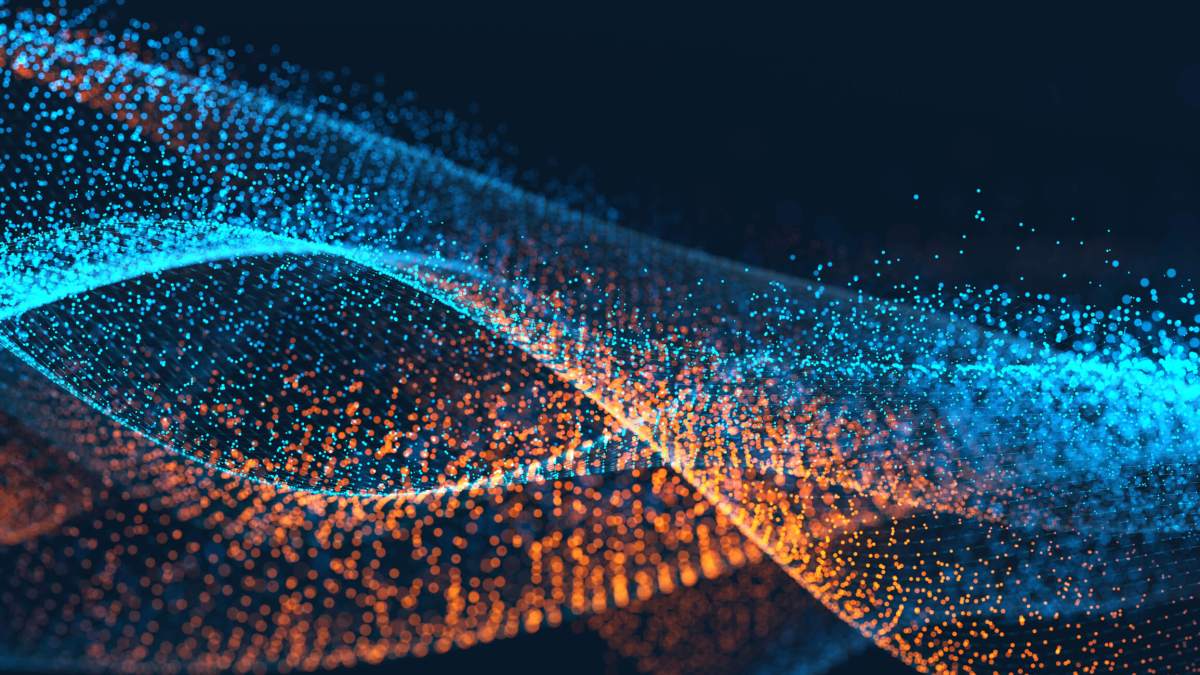 In an abrupt departure, Louisville, Kentucky's chief information officer and director of information technology, Jason Ballard, tendered his resignation earlier this month.
The resignation came after a meeting with the city's Chief of Staff Ellen Hesen and Ballard's interim replacement, Grace Simrall, Lousiville's chief of civic innovation and technology. The Courier-Journal reported that the city declined to give a reason for Ballard's resignation and deferred such questions to Ballard. Ballard's personnel file, it also noted, did not include a resignation letter.
Ballard has been a guiding force for city on a number of major IT projects, including a revamp of the city's website, and development of the city's open data portal and cybersecurity efforts. Before his exit, Ballard was in the middle of a $6 million project with Accela to expand the city's IT infrastructure and modernize services. This included the addition of a new web-based relationship management system, a platform that will allow residents to apply for business licenses, schedule building inspections or gain access to other city services.
The Mayor's Office was not immediately available to provide additional details on the transition.
Ballard's LinkedIn profile still lists him in his former role where he has served for more than three years. Prior to his technology leadership position with the city, Ballard worked for the Defense Department at the U.S. Strategic Command and as cybersecurity policy chief for the Air Force Space Command. His career includes more than 20 years of service in the U.S. Air Force in various leadership positions.
His replacement, Simrall, has been serving in her current position for more than a year, and carries more than 20 years experience in the research and IT sector.
When asked about Ballard's departure, Simrall told StateScoop by email: "I'm looking forward to working with the Department of Information Technology team during this transition period, and to continuing the Office of Civic Innovation's progress on civic innovation and digital inclusion projects. We thank Jason for his service to the Department of Information Services and wish him well."
Colin Wood contributed reporting to this story.