Baltimore water billing portal helps customers spot leaks
Residents can track water usage hourly with help from a new website.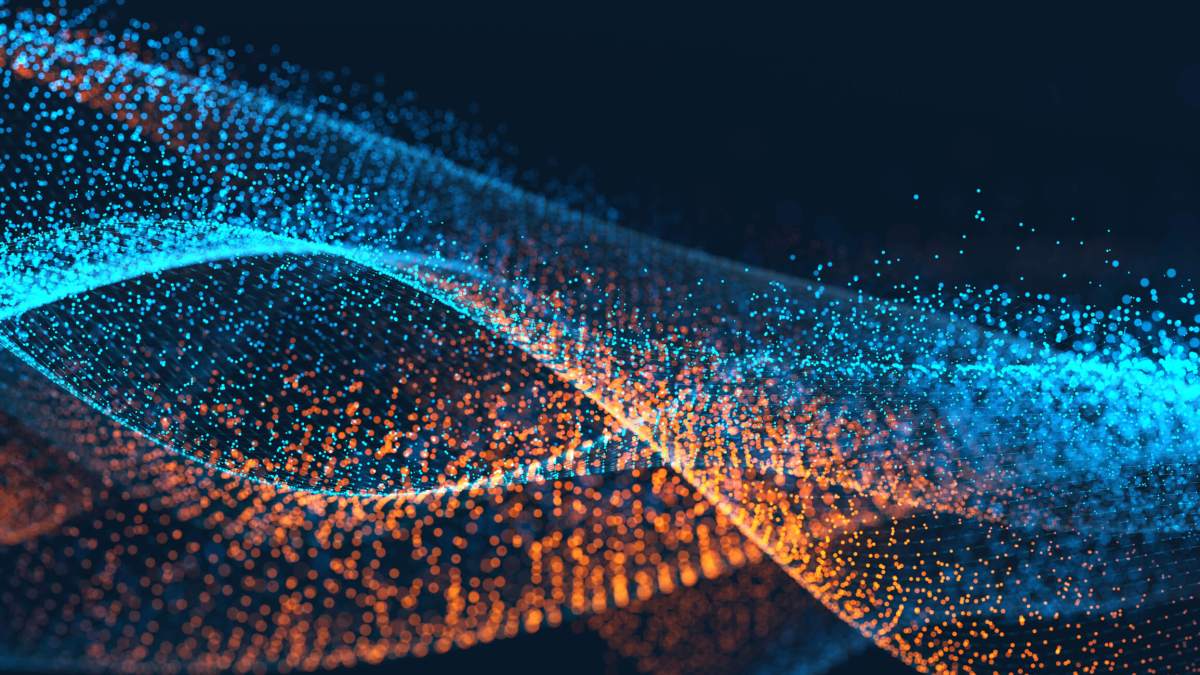 Managing water bills just got a little easier in Baltimore.
The Baltimore City Department of Public Works (DPW) launched a new water billing platform in January that is designed to help residents pay bills, monitor usage and detect leaks. The platform, called the Baltimore Water Billing Portal, allows residents to track their water usage in hourly and daily increments.
The city reported that thousands of citizens have already signed up and used the system to regulate their water use and spot problems. Dripping faucets, pipe leaks and service line breaks are just a few of the issues that can be identified, and Baltimore officials hope the smart city tech can help the city conserve water.
"This is a great opportunity for Baltimoreans to learn about this excellent resource," said Mayor Catherine Pugh. "The water billing portal can really make a difference for citizens in tracking their water usage. It is a great tool to manage consumption and to save money through conservation, and through early discovery of leaks and service line breaks."
As part of its public outreach efforts, DPW director Rudolph Chow directed staff to visit roughly 50 community association meetings to inform residents about the portal this month.
Across the country, cities are using similar water monitoring systems, water reuse systems, smart water meters, sensors and even consumer appliances to track and conserve water resources. In drought-stricken areas of the country like California, development and use of these digital tools is crucial. The U.S. Drought Monitor, a digital map of weekly drought conditions, shows a majority of states have regions with "abnormally dry" conditions and that seven states have areas with extreme drought.
The portal is essentially the technological progression of a payment system launched by the city in 2015 that allows citizens to pay their water bills and parking fines online.