State and local cybersecurity is 'ongoing priority' for White House, Biden adviser says
Julie Chavez Rodriguez, the White House director of intergovernmental affairs, said the administration wants to help states improve their cyber defenses.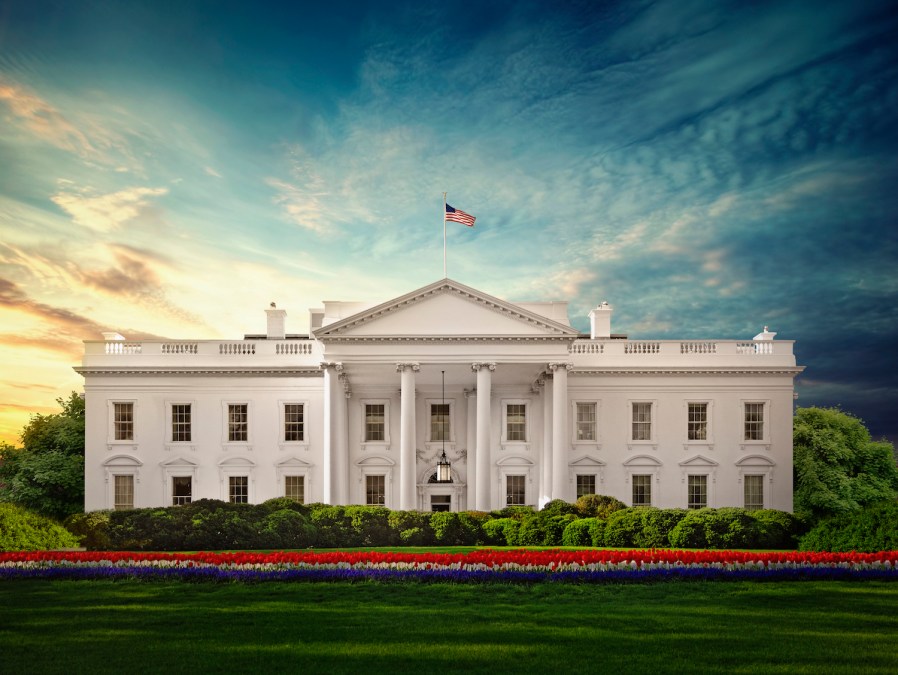 A senior White House official on Thursday told states' chief election officials that providing more support to state and local governments is one of many cybersecurity priorities for the Biden administration.
Speaking to the winter conference of the National Association of Secretaries of State, Julie Chavez Rodriguez, the director of the White House Office of Intergovernmental Affairs, said the administration wants to help state and local governments move more quickly in defending themselves against online threats.
"This remains an ongoing priority for the president and vice president," Chavez Rodriguez said in response to a question about whether the White House would advocate for more cybersecurity resources being directed to states and cities.
Chavez Rodriguez did not commit to any specific policy, only that "the need to innovate and do what we can to stay in front of [threats] is the best position we want to be in." Her comments came during a roundtable discussion featuring representatives of other organizations of state officials, including governors, attorneys general and lawmakers.
The groups' various cybersecurity priorities are as disparate as the organizations themselves, particularly when it comes to the matters NASS members focus on. Susan Parnas Frederick, the senior federal affairs counsel for the National Conference of State Legislators, said that cybersecurity has largely taken a back seat in election-related legislation aiming to reform or curtail absentee voting or the other steps state election officials took last year in response to the COVID-19 pandemic. (According to the Brennan Center for Justice, state legislatures nationwide have already written at least 106 bills this year that could restrict voting access.) The cybersecurity bills NCSL's members have introduced, Frederick said, mostly focus on ransomware and other online crimes.
Meanwhile, Susie Perez Quinn, the government affairs director for the National Governors Association, said it is focused on a broader cybersecurity grant program for states, a goal shared with the National Association of State Chief Information Officers. While the House and Senate each passed their own versions of such a program during the last Congress, Perez Quinn said she was more optimistic this year.
"We're hopeful we can get that across the finish line," she said.
President Joe Biden entered office with a full cybersecurity agenda, particularly on the heels of the SolarWinds hack, a suspected Russian spying operation, and other foreign influence campaigns. The new secretary of homeland security, Alejandro Mayorkas, developed a significant cybersecurity portfolio during his last stint in government. But Chavez Rodriguez said Thursday said that the administration sees cybersecurity as a broad issue.
"We see it as both a national security priority but also one critical to our own domestic security," she said.