White House partners with Delaware, 21 cities for tech jobs
The new initiative is an attempt to bring together partner companies, local governments and communities to fill the demand for IT jobs.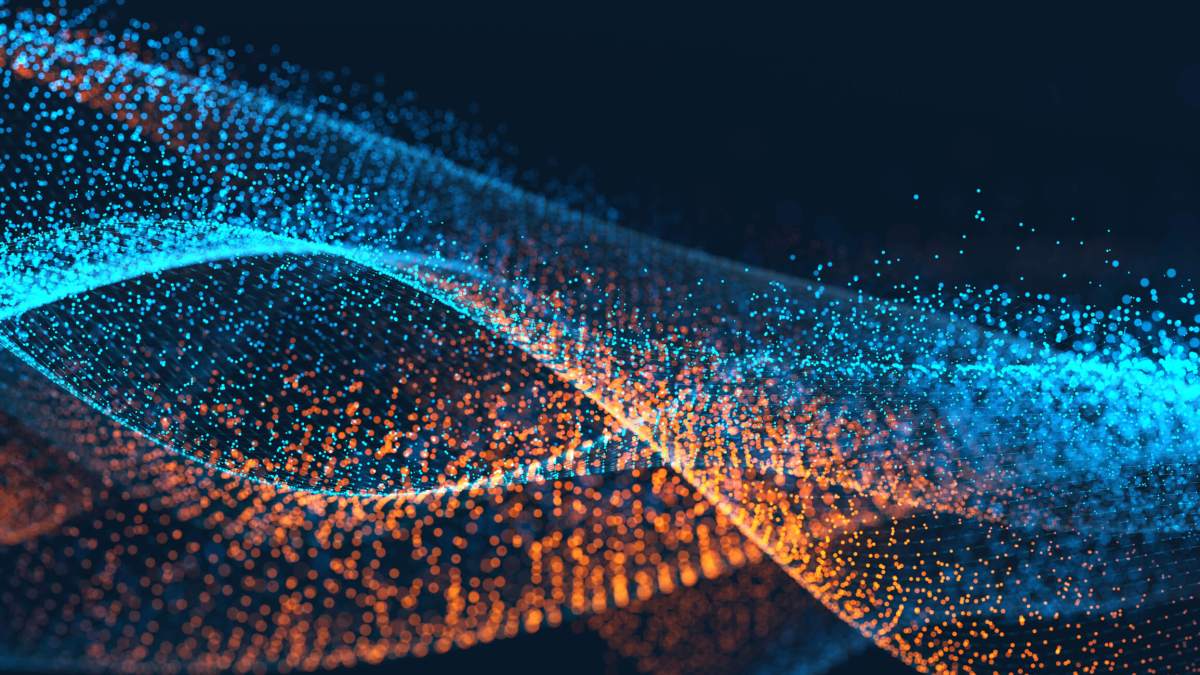 The White House announced plans Monday to partner with Delaware and 21 metropolitan areas and regions nationwide to get qualified applicants into the more than 500,000 unfilled IT jobs in the U.S.
"If we're not producing enough tech workers, over time that's going to threaten our leadership and global innovation, which is the bread and butter of the 21st century economy," President Barack Obama said at remarks announcing the initiative at a meeting of the National League of Cities.
According to a fact sheet from the White House, TechHire is a "bold multi-sector effort and call to action to empower Americans with the skills they need, through universities and community colleges but also nontraditional approaches."
Under TechHire, 21 cities and regions will partner with companies to find new ways to fill open technology jobs by recruiting and placing applicants based on their skill set. The list of participating regions range from cities, including New York City, to counties, to the entire rural region of eastern Kentucky.
TechHire Jobs Landscape and Activities (White House graphic)
Under the TechHire initiative, Delaware promised to hold a coding bootcamp for entry-level developers, and offer new Java and .NET accelerated community college programs to boost the state's IT workforce. Capital One Financial Corp. and JPMorgan Chase & Co. said they would place people trained through TechHire into jobs in Delaware this year, according to the White House.
"To help more Americans thrive, and to give businesses access to the workforce required for them to compete at home and abroad, we must think differently about how we prepare our people," Delaware Gov. Jack Markell said in a statement. "That means better aligning traditional education programs with business needs, but it also means getting workers critical skills as quickly as possible."
According to the White House announcement, private companies will announce commitments to provide free training online and expand efforts to hold coding bootcamps to provide potential employees "intensive training for well-paying jobs."
"Employers tend to recruit people with technology degrees from four-year colleges, and that means sometimes they end up screening out good candidates who don't necessarily have traditional qualifications they may have learned at a community college or [from serving] in our military," Obama said. "They've got the talent but employers are missing them. Because it turns out, it doesn't matter where you learned code, it just matters how good you are in writing code."
Markell said the TechHire-backed programs in Delaware will help potential IT employees earn a solid technological education — and get on the job as soon as possible.
"In some instances, two- and four-year degree programs are too time consuming, too expensive and unnecessary," Markell said. "This intense short-term model must be a part of our job training efforts. I'm proud Delaware has been recognized for working in innovative ways to address our shortage of IT workers."
To jump-start the program, the different regions across the country will partner with more than 300 employers looking to fill positions and place applicants based on skill level, and to find ways to "fast track" other tech training opportunities.
TechHire will be partially supported by a $100 million grant program through the Labor Department. The grant will be targeted to people who face barriers accessing training, according to the fact sheet from the White House.
Grant application information will be available this fall, and awards will be distributed next year.
The TechHire initiative won't be the White House's only foray into improving the IT workforce. According to the fact sheet, the president asked Congress for $300 million to create a fund for IT jobs partnerships between regional employers in his fiscal year 2016 budget.