What does Terry McAuliffe's win mean for Virginia's tech sector?
Terry McAuliffe will be Virginia's next governor. What does his victory mean for the state's vibrant technology economy?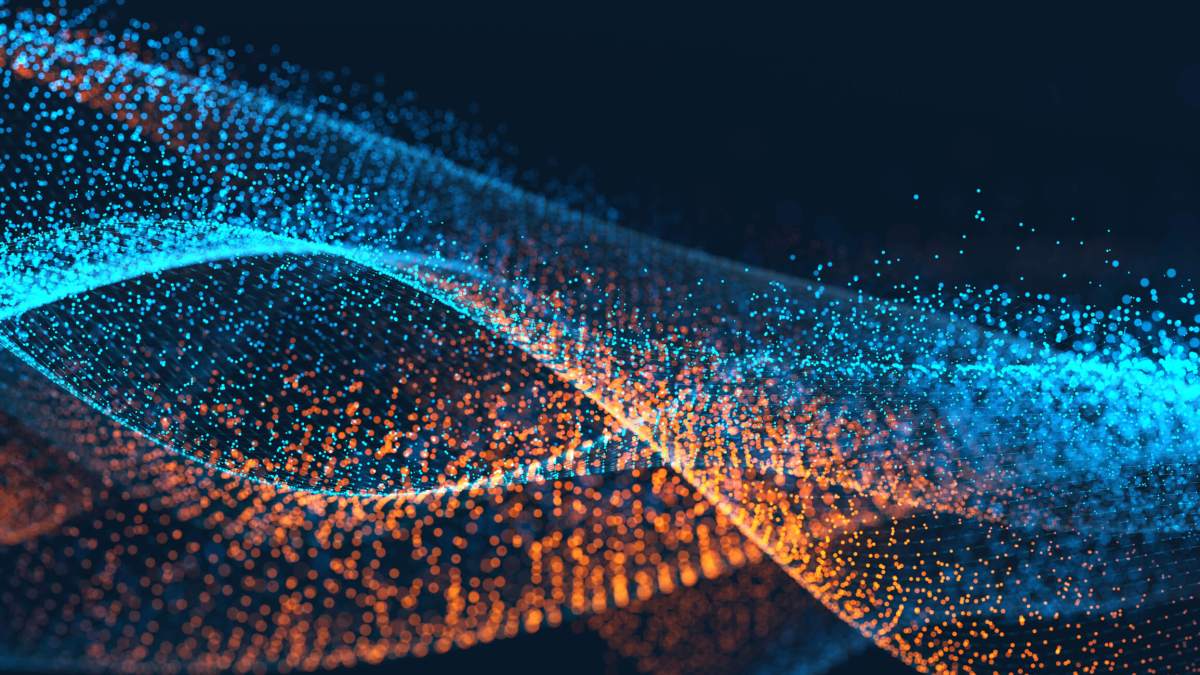 This year's election cycle was a quiet one on the state level as only two states held gubernatorial elections and one of those, New Jersey, was almost a foregone conclusion with Chris Christie coasting to an easy win.
Things were much closer in Virginia as Democrat Terry McAuliffe edged Republican Ken Cuccinelli by less than one percentage point in a race that focused itself outside the tech world with debates centered on abortion rights, taxes and gun control.
So what does McAuliffe's win mean for technology in the Old Dominion state?
In one of his few public stances on technology, McAuliffe did say he was to grow biotech in Virginia, which has long lagged behind its neighbor to the north in Maryland, who is one of the Mid-Atlantic's leaders in the space.
With the biotech industry rapidly growing, McAuliffe has proposed a few policy updates, namely upping the limit on investment tax credits for commercialization, adding between $1 million and $2.5 million to the already $5 million cap. The increase will be specifically targeting biotech and biomedical companies.
He also wants to create the Virginia Biotech Startup Program that will help early-stage biotech companies attract capital through state loans.
Another hot area will be in green energy technology.
McAuliffe is the founder of GreenTech Automotive, a green automobile manufacturer that has struggled financially and is currently under investigation from the U.S. Securities and Exchange Commission.
Despite the company's struggles, McAuliffe has been a strong proponent of green energy and the economic input it can have on the state.
"We also know we can create thousands more jobs by encouraging energy efficiency and supporting people in making their homes and businesses more efficient," McAuliffe said. "These kinds of renovations employ construction workers and keep building supplies moving through the economy, while saving homeowners and businesses money every month on their utility bills."
McAuliffe noted the National Renewable Energy Laboratory reports that in Virginia, there are more than 1,000 megawatts of wind power the state could be capturing onshore. Building this capacity would result in $2.7 million in new payments to landowners, $9.1 million in new property tax revenues, more than 1,500 new construction jobs and more than 200 new long-term jobs.
Also, the Virginia Coastal Energy Research Consortium estimates that in just the 25 most promising offshore parcels open for development of wind power, Virginia could generate around 3,200 megawatts, or 10 percent of Virginia's total energy use in a manner that's cost competitive. This offshore wind project could create between 9,700 and 11,600 jobs in the state.
Those pushes in technology, though, did not help McAuliffe gain support from the Northern Virginia Technology Council, which represents more than 1,000 technology companies, who declined to endorse a candidate in the race.
The NVTC's Political Action Committee, an independent, nonpartisan political action committee of NVTC, voiced its support for Cuccinelli.
"The TechPAC board of trustees concluded that Ken Cuccinelli's experience in Virginia government, command of the issues, and knowledge of key technology priorities will serve him well as governor in working to ensure the commonwealth remains a competitive and innovative global technology center," said Dendy Young, TechPAC chairman and CEO of McLean Capital.
Launched by NVTC in 2001, TechPAC is governed by a 27-member board of trustees that includes prominent business leaders representing many of the largest and well-known technology businesses in the region as well as the smaller entrepreneurial businesses that help drive Northern Virginia's technology economy.
TechPAC identifies and supports Virginia General Assembly candidates throughout the state, as well as those candidates for governor and attorney general, whose positions, policies and initiatives they believe best reflect the priorities and interests of Northern Virginia's technology community.
McAuliffe will work now to win that group over and the rest of the state's technology community.