West Virginia's new CTO to focus on consolidation, citizen services, broadband
Just days after being tapped as West Virginia's newest technology leader, John Dunlap is dedicating himself to streamlined operations and connected citizens.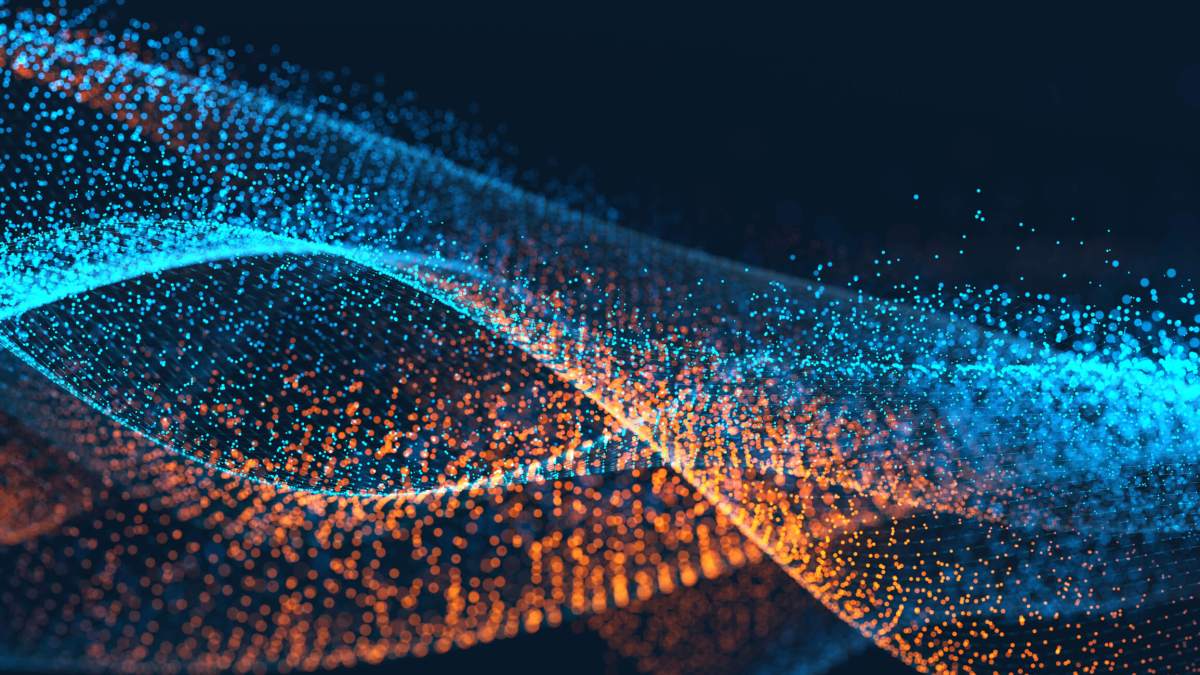 John Dunlap is no stranger to how state government works.
After 32 years of working in West Virginia state agencies — most recently as the director of infrastructure at the Office of Technology (WVOT) — Dunlap steps into the CTO role with a focus on consolidating processes, systems and data centers, improving the citizen experience and connecting the Mountain State's residents with high-speed broadband.
Dunlap took the helm of West Virginia's information technology operations Monday, just days after former CTO Gale Given wrapped up more than four years on the job. Given's last day as state CTO was Jan. 26, just 10 days after Democratic Gov. Jim Justice replaced Gov. Earl Ray Tomblin.
"John Dunlap has the experience to upgrade West Virginia's technology infrastructure," the new governor said in a statement. "John will find ways to make our state more efficient and save the taxpayers money through the use of technology. Any good business needs to stay on the leading edge of technology, and I want the same for our state."
Dunlap told StateScoop on Wednesday he was thankful for the opportunity and excited to get to work serving the state he loves and has served for more than three decades.
"Governor Justice is a man of vision. He has great expectations," Dunlap said. "This state has a lot to offer, I think, through the deployment and strategies of technology."
Consolidation
Dunlap said he sees his experience in state IT as one of his greatest assets.
"Being in government as long as I have gives me an opportunity — really knowing the day-to-day operational from a budget perspective, things that need to happen when it comes to services being offered to the constituents of the state," Dunlap said. "I can find and help pinpoint much quicker when it comes to consolidation of redundant services [and] repetitive dollars that are being spent across the various agencies."
In addition to working with state agencies to consolidate how the state operates at a process level, Dunlap also said the state plans to look at its data center footprint and determine which data centers could be consolidated in the state to cut down on administrative resources and save the state money.
"I think if we meet with each agency, we can find common ground there, and again, to consolidation of dollars, deploy sound, reliable technology at a much reduced cost," Dunlap said.
Citizen Services
Dunlap said he brings a personal perspective when justifying investment in state technology operations.
"I've always been a public servant, but I'm also a taxpayer," Dunlap said. "Now I get the opportunity to see it as a public servant deploying technology, but I want to be sure that we're spending our money wisely and effectively. It's my money too that we're spending."
While the exact focus of Dunlap's push into citizen services is undefined for now and will be based on Justice's priorities, the new CTO said he believes in technology as a vessel for delivering services in the most effective way.
"I look at that, myself, as saying, 'Hey, we've got to do what's right. We've got to be the best steward of tax dollars we possibly can be,'" Dunlap said. "We've got to look at what are the services we need to deliver. Technology is the easiest and most cost efficient way to get there."
Broadband
As a rural, mountainous state, West Virginia has extra challenges in figuring out how to give citizens connectivity, he said.
"In West Virginia, like other states, we have a ton of broadband that's needed," Dunlap said. "We have real remote areas that we're trying to push out broadband where it's most needed. I'm hoping that now, being put in this position, I can work with and develop public private partnerships with local service providers and local entities to deploy into some of these communities that desperately need it."
And Dunlap said he has Justice's back on that. Indeed, in a debate with gubernatorial opponent Bill Cole, Justice advocated for a state investment in broadband across the state.
Part of that broadband push is to find a way to bring fiber to the state as well, but for that to happen, Dunlap will need to partner with local government and the neighboring states of Pennsylvania, Ohio, Maryland, Kentucky and Virginia.
"We have a lot of mountain areas. As you try to build out fiber services, whether you go air or burial, the cost of the capital expenditure is so high," Dunlap said. "I'm hoping we can partner with local communities, with local service providers and come up with ways to enhance."
Outside of his future efforts in consolidation, citizen services and broadband, becoming CTO represents to Dunlap the culmination of his more than three decades of service. For Dunlap, IT work has always been a highlight, he said, but now it's reached a new level.
"It's kind of unique for me," Dunlap said. "I've been with state government for 30-plus years, and I've just been blessed to work with technology, something that I, not just love, but is a hobby to me."