West Virginia's critical infrastructure cyber center may get $45M boost
West Virginia lawmakers are considering legislation that would give Marshall University $45 million to augment its cybersecurity program.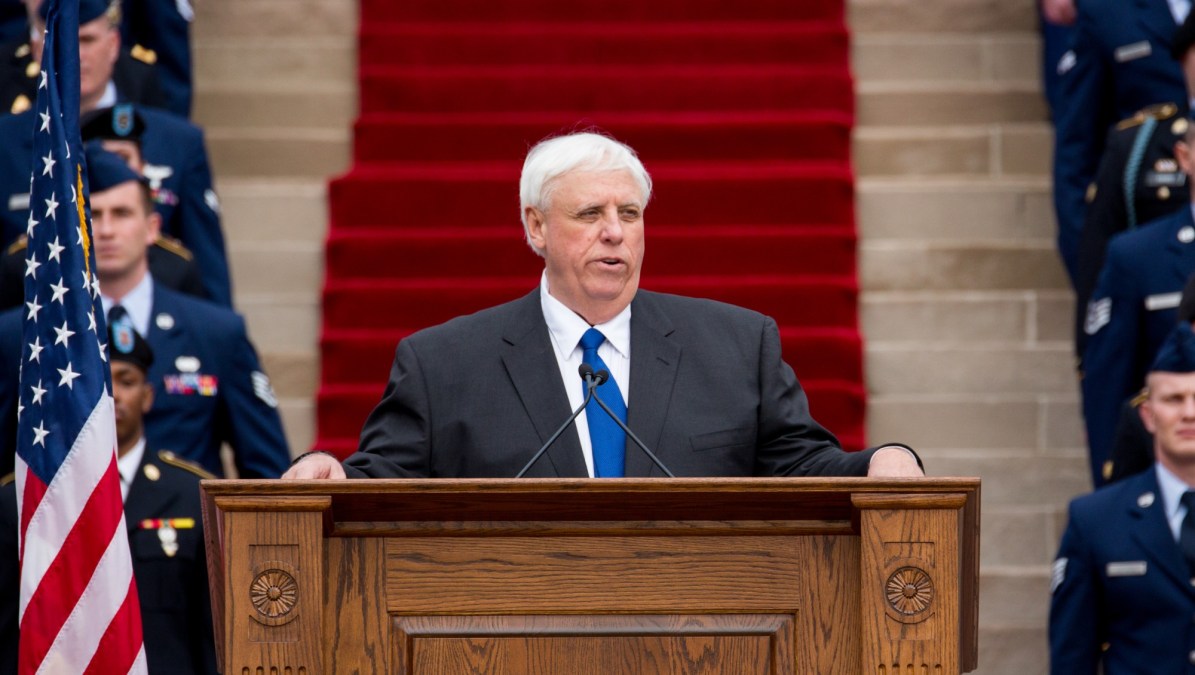 West Virginia Gov. Jim Justice called a special legislative session this past weekend to allocate surplus funds in the state budget, including $45 million to boost Marshall University's burgeoning cybersecurity program.
The legislation, which passed a House committee vote, follows the National Security Agency's decision in May to designate Marshall, a public four-year institution that enrolls about 13,000 students, as one of its National Centers of Academic Excellence in Cybersecurity. In tandem with West Virginia State University, Marshall is targeting cybersecurity of critical infrastructure.
Joshua Spence, a former West Virginia state chief information officer and active member of the state's National Guard, told StateScoop the new boosts in funding will help advance the state's economy and create new jobs in cybersecurity.
"This is a huge opportunity for West Virginia to continue to grow economically in a way that's diverse, in a way which the state can have high-paying jobs, keep people here, attract new people here instead of being one of the very few states that has a decreasing population," Spence said.
Toney Stroud, vice president of strategic initiatives at Marshall, told the state legislature Monday that the university plans to design its new cybersecurity program with input from West Virginia University, West Virginia State University and other colleges in the state.
"There's only one such center like this in the country right," Stroud said, MetroNews reported. "It's at the University of Texas at San Antonio. We are trying to replicate that where we would be the East Coast hub. The Department of Defense is backing us and wanting us to build this other Center of Excellence in the United States so they can have one closer to D.C."
Department of Defense funding for Marshall's cyber program includes $5 million this year, $14 million in 2024 and $15 million in 2025.
The NSA's National Centers of Academic Excellence in Cybersecurity program funds institutions to create standards for cybersecurity education, new curriculums and workforce training programs.