Washington train derailment prompts record-breaking number of remote state workers
The state's technology department says the deadly incident proved that its network can handle higher levels of remote workers than previously believed.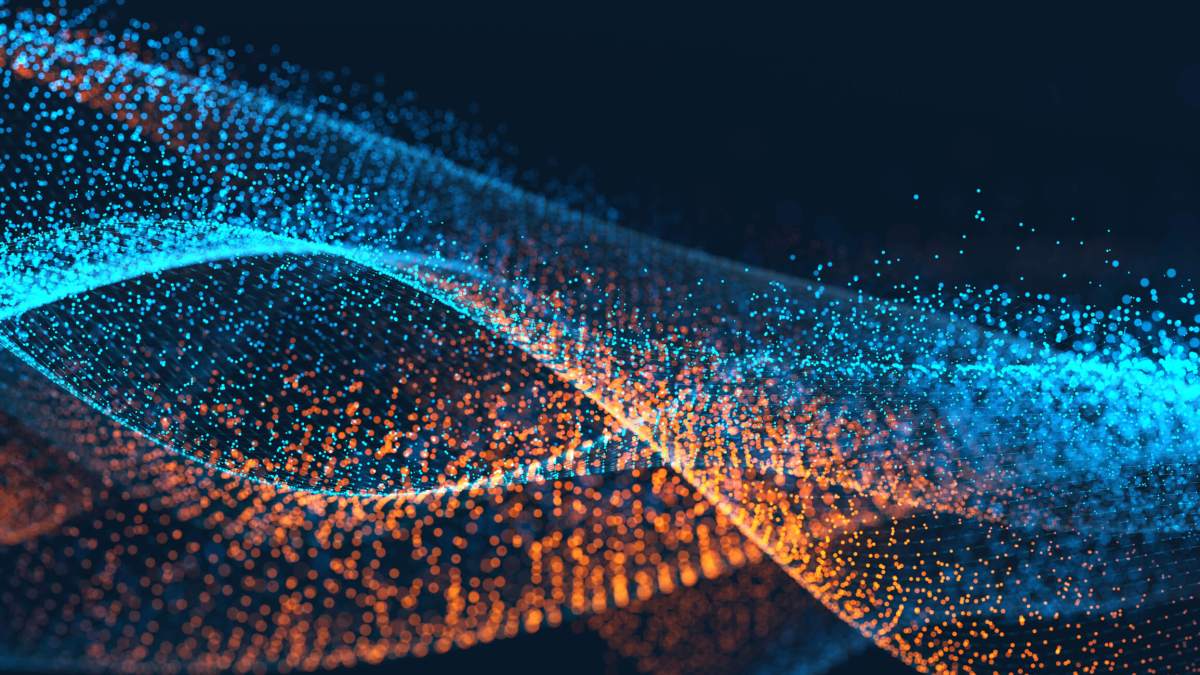 There is no silver lining to a deadly train derailment, but for Washington state government's technology department, such an incident proved it had a technological capacity to handle much higher levels of remote workers.
After an Amtrak train derailed on Monday, killing three passengers, sending about 100 more to the hospital, and shutting down access to Interstate 5, Washington Technology Solutions (WaTech) — the state's technology services office — reported more than 3,000 active users on Washington's virtual private network (VPN) the following day.
With Gov. Jay Inslee calling a state of emergency and traffic jammed up for days, WaTech says in a press release that the accident compelled agencies throughout the state to ask staff who lived north of its offices to work from home. The derailment caused traffic delays in excess of three hours on alternative routes, and to keep services going, remote work was deemed the optimal solution.
"There was a definite increase in VPN usage over the last few days," said Justin Nord, a network engineer in WaTech's Computing Services Division, in a statement. "Given the amount of people who started leave this week, it is expected that VPN usage would drop some as it always does during the holidays; however, we experienced the opposite."
During the unprecedented activity, Nord and his fellow VPN administrators monitored the network for possible slow downs, glitches or degraded performance but found that the system could withstand the usage. Nord said the capacity was not only able to withstand the rush but showed it could potentially support many more users.
Like the private sector, cities, states and federal agencies are becoming more receptive to remote working environments. Some of the advantages to remote work include lower overhead cost for office space, a wider pool of talent for agencies to hire from and greater productivity. Washington has tried to embrace this mindset through its use of a VPN that enables employees to work from home and still have many of the same protections and access to information as on their office computers.