Amid performance audit, Washington state CIO says it's hard to keep everyone happy
The state technology office is facing complaints that it does not consult with stakeholders and that its prices are both opaque and needlessly high.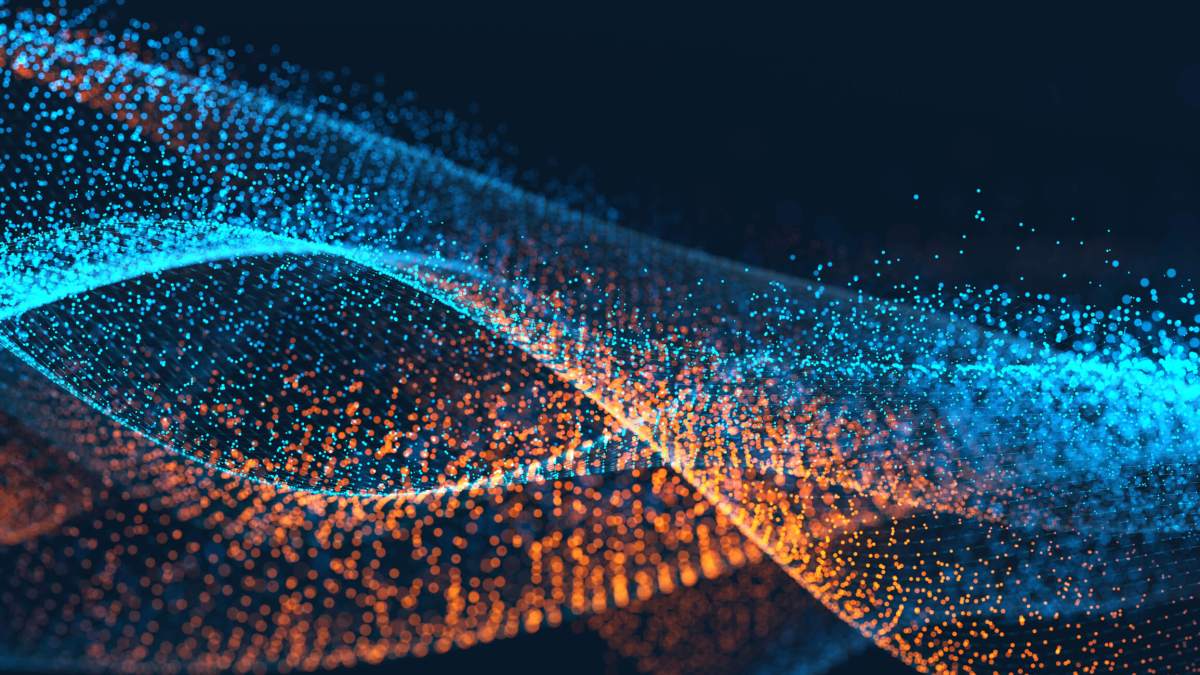 Washington Technology Services, also known as WaTech, is now in the midst of a performance audit after "several customer agencies" complained that the state technology office does not collect customer input and that its offerings are overpriced.
Results from the Washington State Auditor's Office (SAO) are slated for release sometime this summer, but in the meantime, state Chief Information Officer Michael Cockrill says the complaint isn't a huge surprise, given the great expanse of his office's customer base. Like many state-level CIOs, Cockrill is responsible for keeping several critical systems running, including those for human resources and financial reporting. With so many customers relying on a single office for a diverse array of needs, the risk of dissatisfaction is constant.
WaTech, which was created following the consolidation of three state technology agencies in 2015, operates Washington government's core technology infrastructure and offers services to about 300 government organizations across the state. The agency operates a customer oversight board in an attempt to keep everyone happy, but in this case, Cockrill said, it was a vocal minority that fell through the cracks.
Both Cockrill and the SAO declined to share which agencies were unhappy or with which services. A document from the auditor's office notes that several customer agencies "told us that WaTech does not collect customer input when providing IT solutions, sometimes offering services that do not fit agency needs." The SAO also noted concerns from agencies that "WaTech's billing and invoicing do not provide enough detail about charges" and that "some thought its prices were too high and believed they could get better value from private businesses."
The complaints, Cockrill explained, stemmed from customers who didn't like a certain service and who were not consulted before WaTech offered that service. After hearing about the complaint, he said, they switched to a new vendor, but that wasn't the end of it.
"Some of the customers that liked the old one didn't like the new one and then they started to complain about it," Cockrill said.
The CIO explained that his office talks to most of their stakeholders before making procurement decisions, but that incidents like this are the reality of being a central service provider.
"We can't always talk to everybody," Cockrill said, "and there's one or two people we didn't talk to inside that agency and they weren't happy with this decision that got made and their feedback is: 'WaTech doesn't talk to people.'"
He added that performance audits are "a natural part of business" for the SAO and that his office welcomes a chance to receive outside input on how to better serve customers.
Erin Laska, a principal performance auditor for SAO, told StateScoop that offices don't necessarily undergo performance audits on a rolling basis and that if there is no obvious reason to investigate, an office can go unaudited for many years. Reports from the news media and complaints from other agencies are usually the way their audits are prompted, she said.
WaTech's audit comes as the consolidated office continues its early evolution, following creation in July 2015. Cockrill said it took some time to get organized and to create a cohesive office culture.
"Until you build that, you're not going to be effective at delivering technology solutions," he said.
The current phase of development, he said, is optimizing the some 100-odd services offered by the office, resolving conflicts between overlapping and conflicting services offered by the state's previously federated IT environment, and evaluating services for strategic value on three, five and seven year timelines.
In late June, Washington Gov. Jay Inslee announced that lawmakers had reached an agreement on the state's operating budget, narrowly evading a government shutdown. While education dominated the budget talks overall — the state allocated $7.3 billion for public schools within the next four years — WaTech came away with several new line items, including a change that is expected to alter service costs for customer agencies.
WaTech was allocated $304 million in spending authority, and relieved of some of its financial responsibility for network operation. Under the new arrangement, network costs are assigned to agencies based on usage, whereas previously WaTech bore the brunt of the financial burden as the service provider.
"They basically changed the criteria that was used to decide who was going to bear what costs," Cockrill said. "The services [now] bear a little less cost and the agencies, the people who are actually using them, bear more of the cost."
The result, Cockrill estimated, will be "more cost efficient" services from WaTech.
Other items outlined by the new budget include funding for WaTech to "move, maintain and operate" 55 devices from the State Data Center (SDC) and funding to move the state's Sentencing Database System into the SDC to meet general funding statutes.
This story was updated on July 26, 2017 to clarify the auditor's process. Financial audits are performed on a rolling basis, but performance audits are not.