Washington state shuffles Sue Langen to OCIO director role
The advancement fills a gap left behind by the recent departure of the state's longtime chief information officer.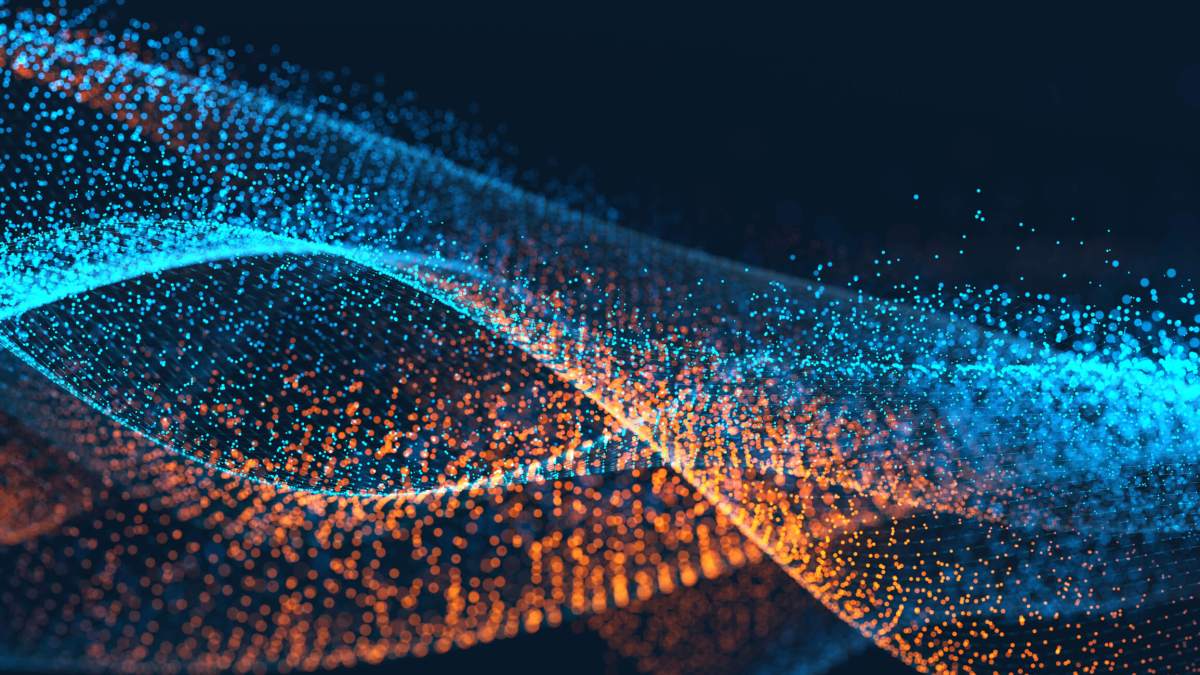 After the departure of State Chief Information Officer Michael Cockrill in October, Washington state named a new acting director to its technology oversight office Wednesday.
Government veteran Sue Langen was appointed as acting director of the Office of the Chief Information Officer (OCIO) by Rob St. John, acting state CIO and acting director for Washington Technology Solutions (WaTech), the state's primary technology office.
St. John himself previously had the top job at OCIO. He moved on to head technology operations across the state.
OCIO is the state's technology project and policy oversight office. Although the state's organizational chart shows OCIO housed under WaTech, a WaTech spokesperson explained that the relationship between the two is more accurately described as a "partnership," and that OCIO provides oversight of WaTech and other technology offices within the state government.
The spokesperson said that St. John had been serving in dual roles since Cockrill's departure. Langen will help relieve some of those duties so St. John can focus on running technology policy for the state while the office of Democratic Gov. Jay Inslee decides who Cockrill's permanent replacement will be, the spokesperson said. Inslee was reelected to a second term in November.
Inslee's office did not respond to a request for comment in time for publication.
Langen, who served as a senior policy and enterprise systems adviser at OCIO, has worked within Washington state government for more than 25 years and has more than 40 years of public service experience total, according to an announcement issued by OCIO.
"In this acting role, I hope we will continue to build on the progress the OCIO has made in recent years," Langen said in the announcement. "I look forward to working with our partners around the state."