Washington state says unemployment system lost 'millions of dollars' to fraud
The head of the Washington Employment Security Department said the scheme, which appears to have originated in Nigeria, could delay payments to legitimate filers.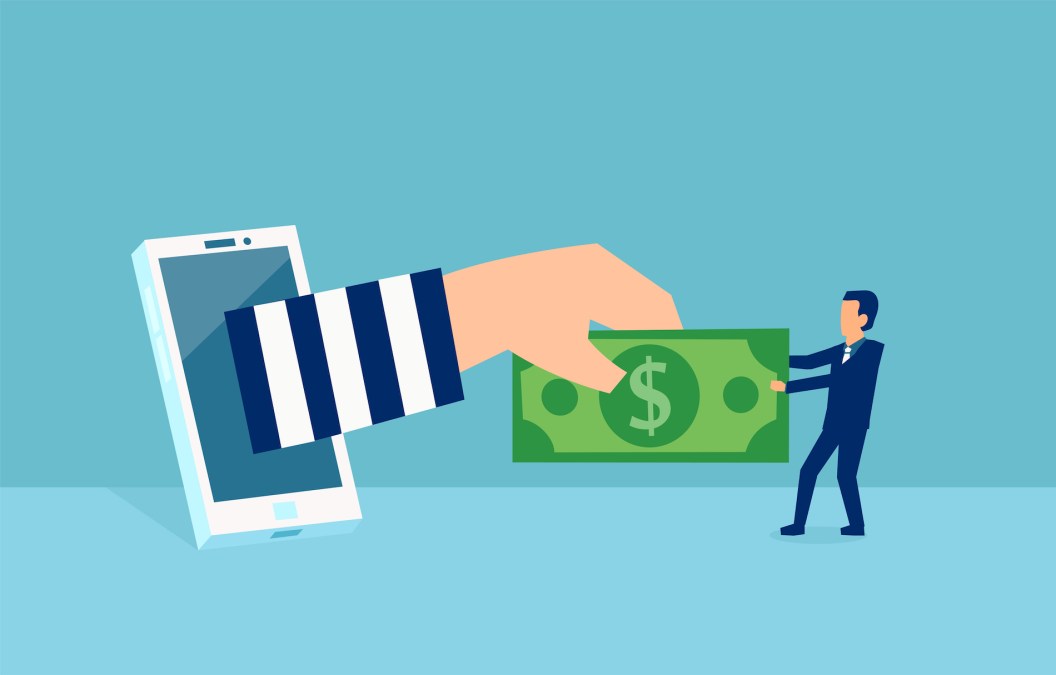 Scammers collected "hundreds of millions" of dollars in unemployment benefits from Washington state during the coronavirus pandemic, the head of the state's unemployment assistance agency said Thursday.
Suzi LeVine, commissioner of the Washington Employment Security Department, said during a news conference that the scheme could mean that the state's residents who have filed lawful claims for financial assistance could face even longer waits for their benefits to begin arriving. While officials did not give an exact dollar amount on how much was stolen, they attributed the fraudulent claims to an email scamming ring based out of Nigeria.
LeVine said the scammers may have filed their fraudulent claims using the identities of Washingtonians whose information was exposed in previous data breaches, such as the 2017 Equifax incident.
"These are very sophisticated criminals who have pretty robust collections of information on people, and they are activating and monetizing that information," she said, the Associated Press reported.
Washington appears to be the nexus of an unemployment scam that has targeted multiple states. Last Sunday, the New York Times reported that the U.S. Secret Service is investigating phony claims flooding the unemployment systems in Florida, Massachusetts, North Carolina, Oklahoma, Rhode Island and Wyoming. While that scheme appears to be originating from West Africa, it may involve "mules" in the United States acting as intermediaries between the scammers and unemployment agencies.
But Washington appears to have been hit hardest. The state recorded a 26.8% increase in the number of new jobless claims for the week ending May 16, despite the fact that new claims nationally fell by 9% over the same period.
One of the participants in the scamming ring may be a business email compromise group known to analysts as Scattered Canary. According to the cybersecurity firm Agari, Scattered Canary has grown over the past decade from a single person trawling Craigslist for potential victims to nearly three dozen operators working a variety of schemes, including tax fraud and employment scams.
While LeVine said her agency and law enforcement officials have implemented "countermeasures" to stop further fraudulent payments from being paid out, the scam will slow down how Washington supports workers who've been been dislocated as a result of the COVID-19 crisis. New steps to verify claims will add one to two more days before benefits are distributed, she said.