Washington state names new chief information security officer
On Jan. 22, Ronald Buchanan will fill a position left vacant since the departure of Agnes Kirk last summer.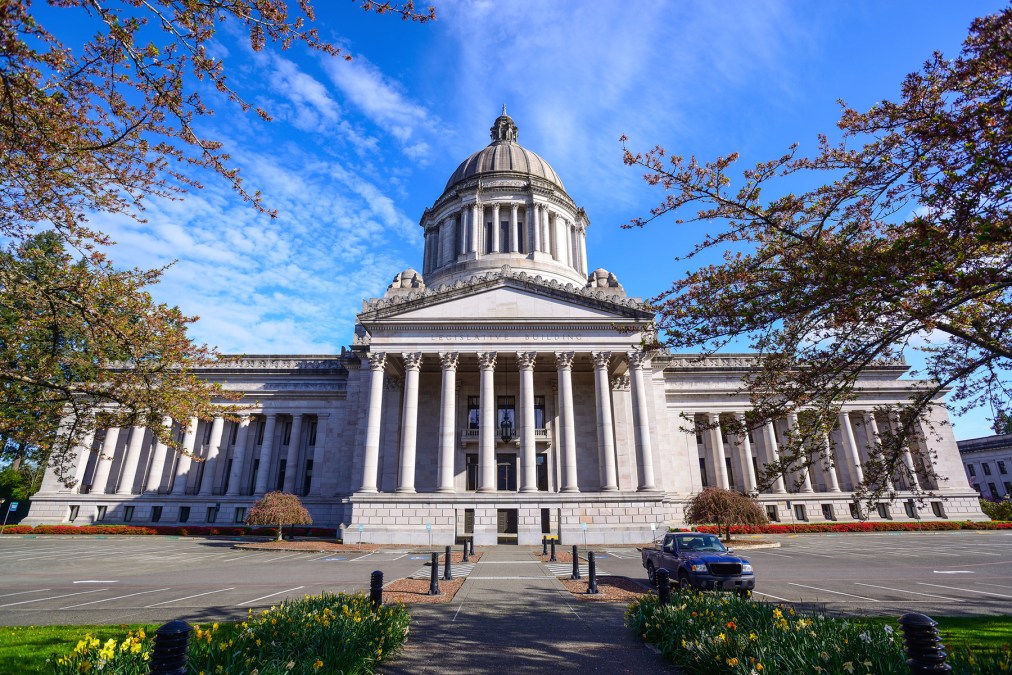 Ronald Buchanan, an information technology director with the Oregon Health Authority, has been named Washington state's next chief information security officer.
Washington Chief Information Officer Jim Weaver announced Buchanan's appointment on Tuesday, filling a position that had only been occupied by interim replacements since the retirement of former state CISO Agnes Kirk last June.
Buchanan takes over for acting CISO Scott Bream, and will head the Washington state Office of CyberSecurity and work alongside Weaver at Washington Technology Services, or WaTech, starting Jan. 22.
Before joining the Oregon Health Authority as its chief information risk officer and IT director of its security and privacy office in 2015, Buchanan served in cybersecurity roles for IT services firm Pearson VUE and the nonprofit Battelle, where he supported the FBI's Criminal Justice Information Services division, according to a WaTech press release.
He was also a federal special agent focused on cybercrime and counterintelligence, a forensic examiner with the Defense Department's Computer Forensics Laboratory, and a veteran of the West Virginia Air National Guard and the Air Force Reserve.
"Ron is an experienced information security professional who has the depth of expertise needed to build on the important work the Office of CyberSecurity does to safeguard the personal information of Washington state residents," Weaver said. "I look forward to working with Ron."