Washington state hires Los Angeles Times CISO as new cyber chief
Ralph Johnson, currently CISO for the company that owns the Los Angeles Times, has been named Washington's new statewide CISO.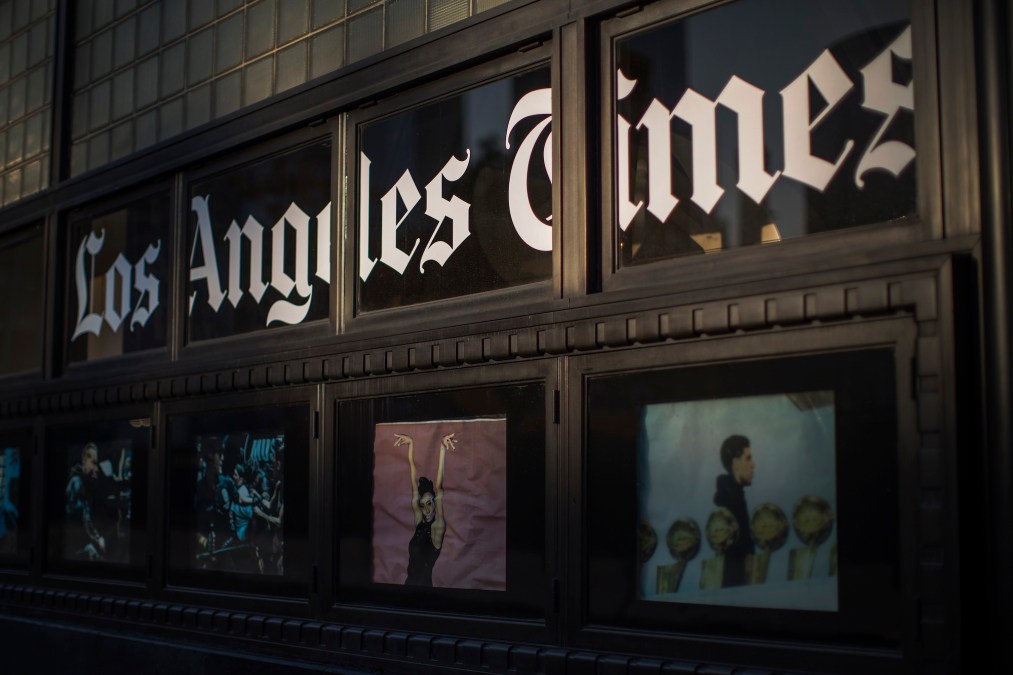 Washington officials announced Thursday that Ralph Johnson, currently the chief information security officer for NantMedia, a newspaper holding company that owns the Los Angeles Times and San Diego Union-Tribune, will be the new statewide CISO.
Johnson, who had previously worked as the top information security official in Los Angeles County and King County, Washington, fills a gap at Washington Technology Solutions left in March by the departure of former state CISO Vinod Brahmapuram.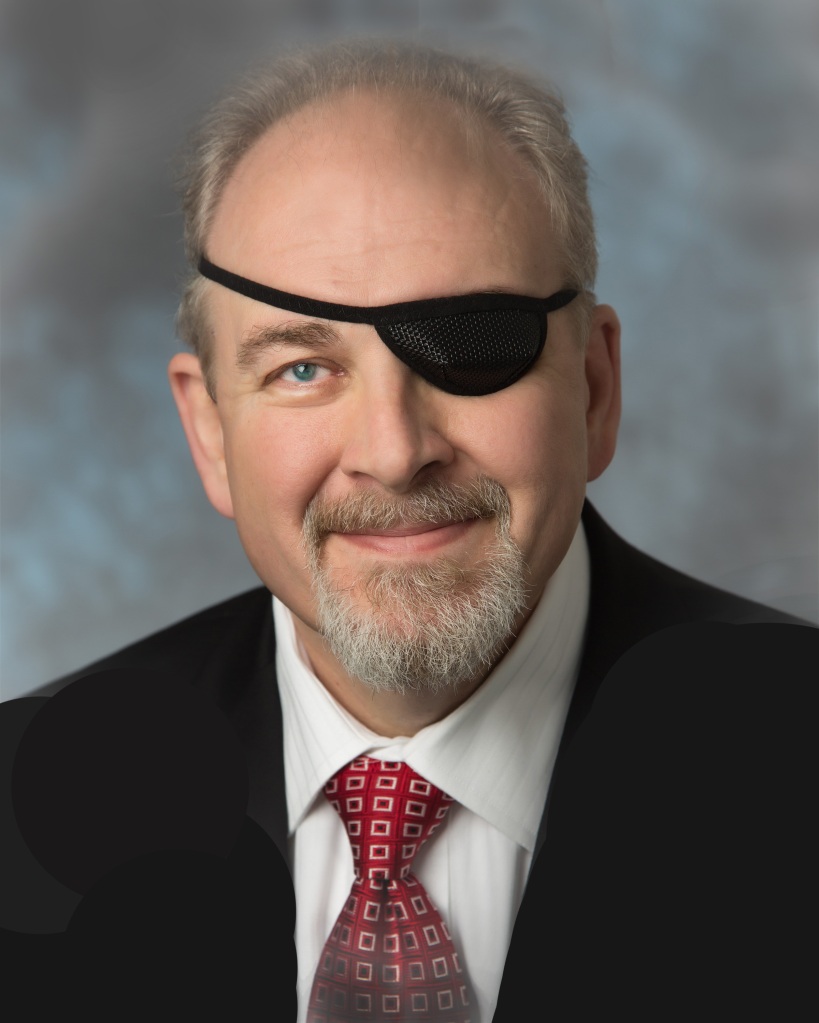 The move reunites Johnson with state Chief Information Officer Bill Kehoe, who previously served as the top IT official in Los Angeles and King counties.
"I've worked with Ralph for many years and believe his skills, experience, and information security knowledge will continue to improve our enterprise security program and safeguard the state's data," Kehoe said in a WaTech press release.
Under Brahmapuram, who was Washington's CISO for about two-and-a-half years, the state moved to centralize its cybersecurity operations and implement several new enterprisewide programs, including including endpoint detection and vulnerability management tools, as well as new annual compliance requirements. Brahmapuram is now a senior director at Lumen Technologies, the communications and network technology provider.
NantMedia, controlled by the biotech billionaire Patrick Soon-Shiong, bought the Los Angeles Times and Union-Tribune in 2018. Johnson joined the company in September 2021, after three years as Los Angeles County's CISO. He had previously spent more than 17 years with the government of King County, much of which overlapped with Kehoe's tenure as CIO there.
Johnson is scheduled to start as state CISO on Dec. 1.