After second cyberattack, Washington state county secures network
Officials in Clark County, Washington, said they've restored access to the county website and other services are back online after a "sophisticated cyberattack."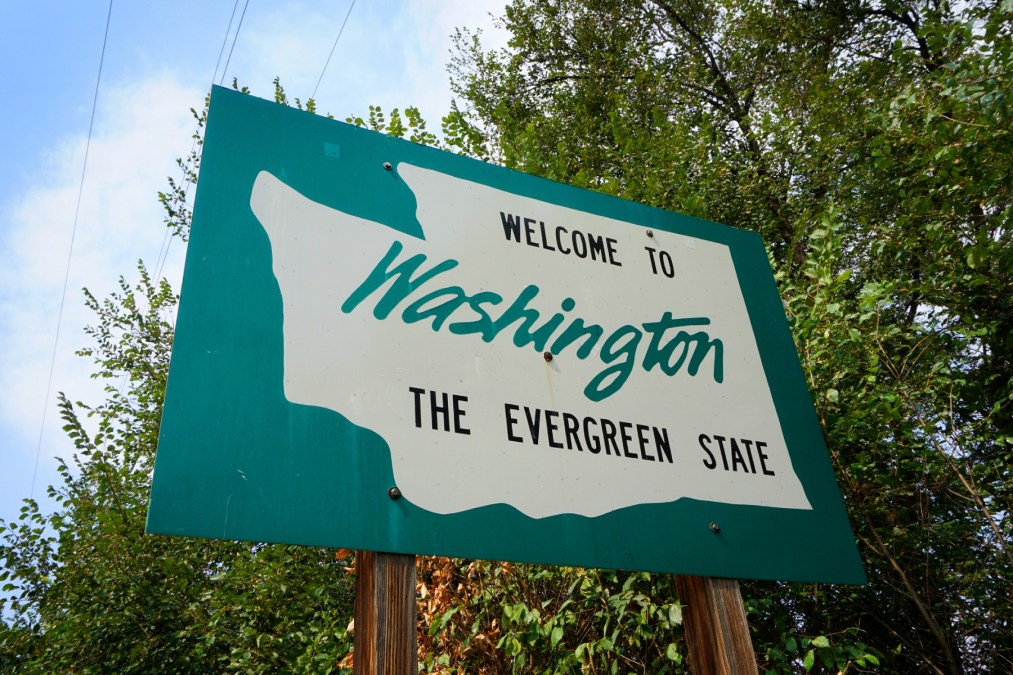 Clark County, Washington's website is restored and the network is secured following a "sophisticated cyberattack" that was first detected in late October and disrupted some services, County Manager Kathleen Otto write in a notice on Friday.
This is the second cybersecurity incident this year to impact Clark County, which is just north of Portland, Oregon. It's unclear if the two cybersecurity incidents are connected as the investigation is still ongoing, the county wrote on its website.
"Clark County takes the security of our network and data very seriously," Otto said in a release on Friday. "As soon as we discovered the suspicious activity, we took steps to confirm the security of the county network and launched an investigation."
The county first became aware of the most recent suspicious activity on the countywide network on Oct. 21. The attack disrupted some parts of the county's website and some services. Shortly after the discovery, the county began working with an outside forensic consultant to investigate the incident, officials said.
An investigation is still underway to determine the nature and scope of potentially impacted data, according to an FAQ page regarding the attack. However, there has been no indication of employee or resident information being affected.
The county's Property Information Center and Geographic Information Services were not accessible when the attack was first discovered last month. The attack also briefly caused delays in the county's ability to make changes to the statewide voter-registration system, The Columbian reported. Those issues have since been remedied, county officials said.