Ohio opioid competition vaults into challenge phase
Winning ideas have been awarded small cash prizes and now the real competition begins as challengers develop their solutions.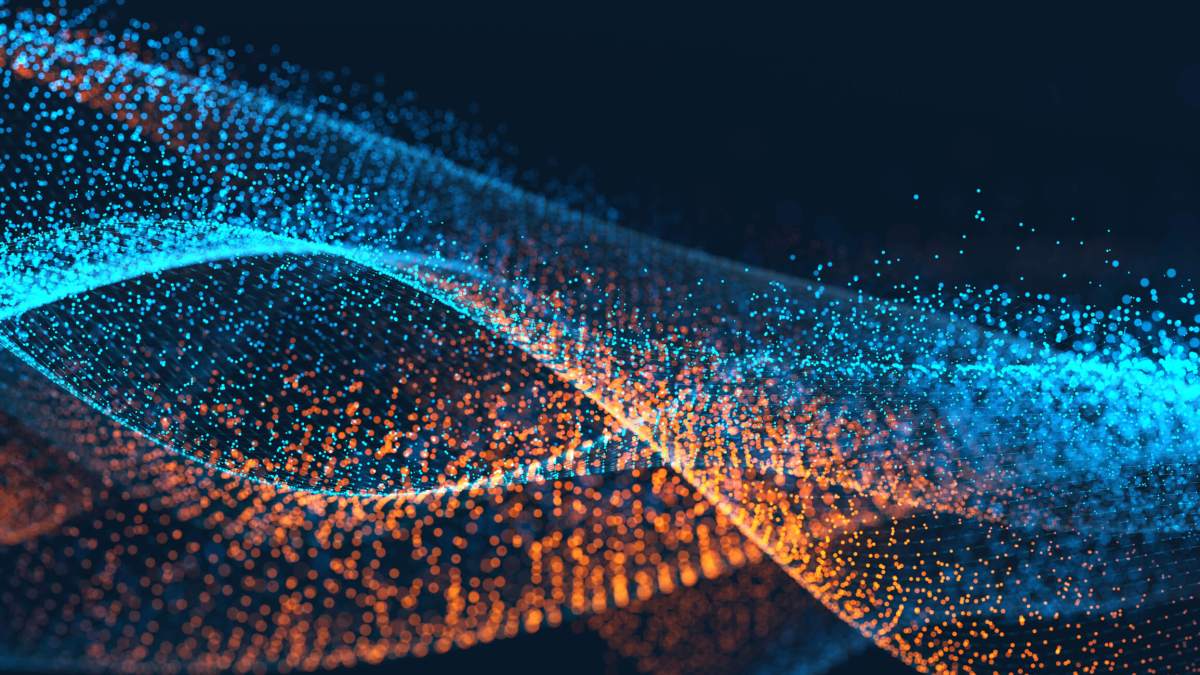 The State of Ohio has announced the first round of winners in a public challenge to find solutions to the nation's escalating opioid addiction problem and has now moved onto the challenge phase.
The $8 million program funded by the Ohio Third Frontier — an initiative designed to bolster the economy through seeding of startups and early-stage technology concepts — has named 40 runners-up and five winners who each received $10,000 for their ideas in the first phase of the Ohio Opioid Technology Challenge. Last week, the competition entered the challenge phase in which competitors from across the country now "seek out the expertise of the business and innovation community to help advance technology challenges into solutions."
The competition advances as the Centers for Disease Control and Prevention reports escalating addiction and overdose numbers. Opioid overdoses increased by about 30 percent in one year, according to a report released Tuesday. The Midwest was hit particularly hard and saw a 70 percent increase during the same period.
The ideas being developed by the challengers, which include an augmented reality application that aims to improve physical therapy outcomes and reduce reliance on medication and a risk assessment screening app to identify patients at risk of opioid abuse among dozens of others, are each oriented around solving one of four topic areas designated by the challenge:
Diagnose — finding those at risk of addiction.
Prevent — eliminating urges, cravings or symptoms of withdrawal.
Connect — providing immediate and extended access for relapse or overdose interventions.
Protect —protecting first responders and medical professionals from exposure to toxic opioid levels.
David Goodman, director of the Ohio Development Services Agency, says the challenge provides an outlet for people who have ideas that might help but haven't had the means to act on them.
"A good idea can come from anywhere," Goodman says. "We wanted to give everyone the opportunity to present their solutions so that we can find new ways to address this very difficult issue and hopefully save lives."
Responses for the challenge phase are due by July 11, and work on the final phase, the product phase will commence, in which "the most promising" solutions will be funded so that they can be developed into commercial products that might help reverse the nation's trend of addiction.
As many as 12 challengers are expected to be announced in September and will each receive $200,000 to advance their solutions.