Lab for virtual and augmented reality tech coming to NYC this year
To stimulate further growth in an emerging market, the city is hunting for a vendor to create lab that where startups and residents can run their businesses and develop new ideas.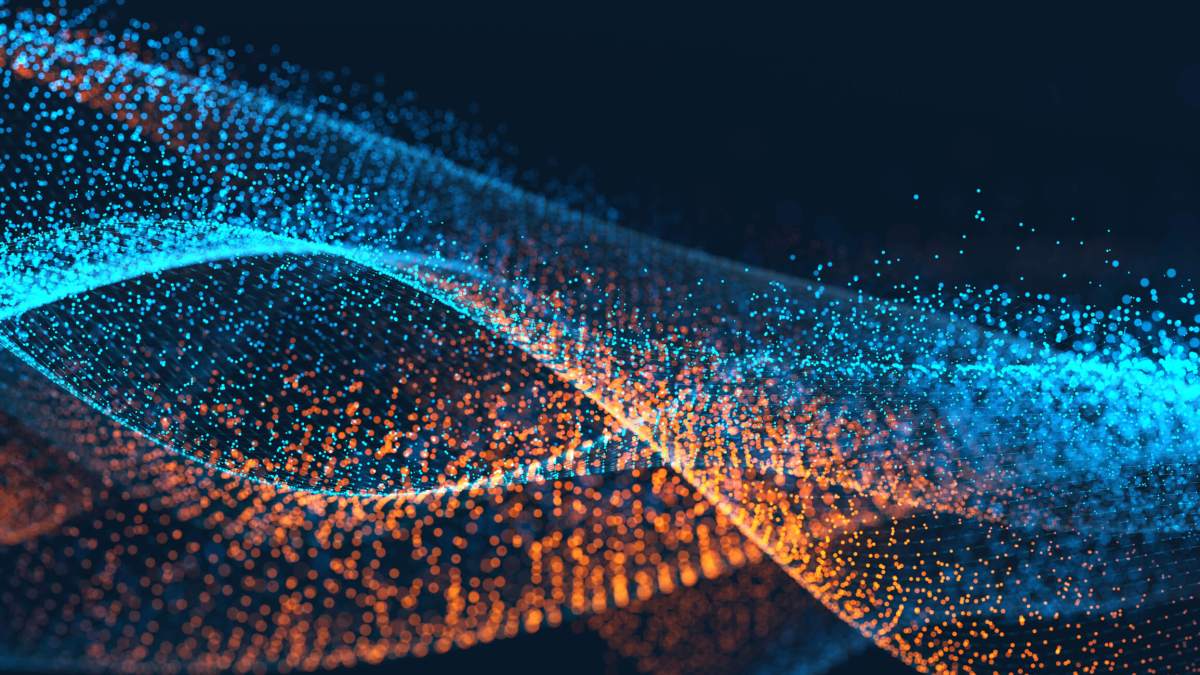 With the virtual reality (VR) and augmented reality (AR) industry quickly emerging from its infancy, New York City is investing $6 million to establish a lab to seed growth and collaboration.
On Monday, the New York City Economic Development Corporation (NYCEDC) and the Mayor's Office of Media and Entertainment (MOME) released an RFP for the VR/AR lab that will be located somewhere within the city by the end of the year. A spokesperson for the two organizations said the lab represents an effort to get in front of the rapidly advancing technologies to support future job growth, academic research, entrepreneurial activity and civic innovation.
Kate Daly, the NYCEDC's senior vice president of initiatives, said the city's leadership in the area is about providing a community hub to increase impact.
"Although New York City's VR/AR industry has experienced real momentum, it remains fragmented," Daly said. "Public investment can help create a collaborative, neutral space to convene stakeholders, support startups, and grow a diverse talent pipeline that fosters the growth of the entire industry in a way that a singular company, fund, or program could not."
The venture also represents a major leap forward for the technology at the city government level. The lab will be the first of its kind in the U.S., and underscores New York's willingness to take investment risks. Just this month, the city released renderings of 14th @ Irving, a new 254,000-square-foot civic tech and startup space in Union Square.
The bet on VR/AR is supported by New York City's portion of the industry, which saw more than $50 million in investment in 2016 and a 125 percent increase in job demand. Another positive growth indication comes from the technology research group TrendForce, which projected in 2016 that the global market worth in the VR software sector alone will jump from $1.9 billion in 2016 to $22.4 billion by 2020. Another estimate by Digi-Capital that included hardware — such as Facebook's Oculus Rift headset and Sony's PSVR — cited a figure of roughly $30 billion in market value by 2020.
"The VR/AR industry is booming around the world, especially in New York City." Daly said. "The city saw an opportunity to harness this sudden growth in a way that would foster the growth of a transformative, new segment of our economy. By creating a hub that is dedicated to the industry, we can support startups, convene cross-industry stakeholders, encourage collaboration and investment, and ultimately create new opportunities for a diverse range of New Yorkers to learn about and work in VR/AR."
To take advantage of this growing segment of the technology sector, primary goals of the lab will be to support young VR/AR startups with affordable working space, and provide shared tools and development resources. Collaboration at the lab will gather those from academia, the private sector and government to increase funding, fellowship and grant opportunities. The lab is also meant to be a workforce development resource for residents to receive training and locate pipelines for living-wage jobs. A 2016 report by Goldman Sachs singled out healthcare, education, real estate, retail, live entertainment and video entertainment as New York City's primary industries that will benefit from VR/AR.
"Virtual and augmented reality is likely to be the next big step in the technological revolution we've been experiencing in recent times…," said Council Member James Vacca, chairman of the Council's Committee on Technology, in a press release. "I'm glad that this RFP will bring together private and public dollars towards a lab that will benefit the NYC tech community and the population as a whole through the innovations likely to emerge."
The city has set April 7 as the due date for interested vendors and organizations and intends to make a selection sometime in the second quarter of 2017. Within the RFP evaluation process, Daly said competitive applicants must not only be able to meet technical requirements but also demonstrate a proficiency in launching and scaling VR/AR businesses.