Virginia IT administrative officer to leave agency
Dan Wolf, the Virginia Information Technologies Agency's administrative officer and chief of staff, is leaving the agency after five years.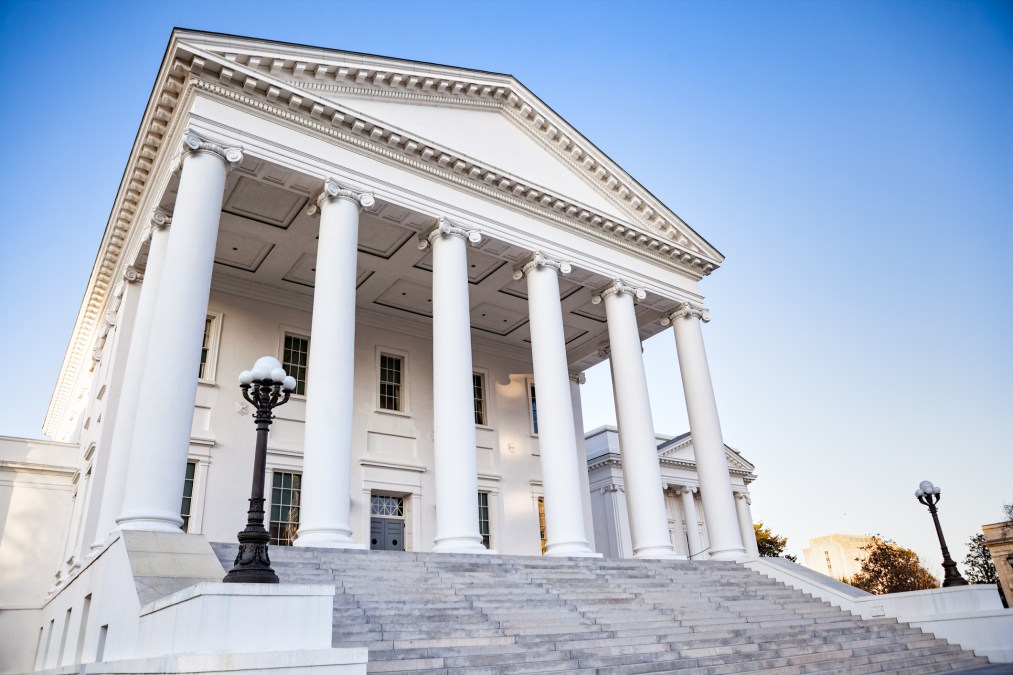 Dan Wolf, the Virginia Information Technologies Agency's first-ever chief administrative officer, announced last week he's due to step down Friday, marking the latest exit of one of the agency's senior leaders.
In a LinkedIn post, Wolf wrote that he'll be leaving VITA after five years, the last three of which he spent as chief of staff and chief administrative officer.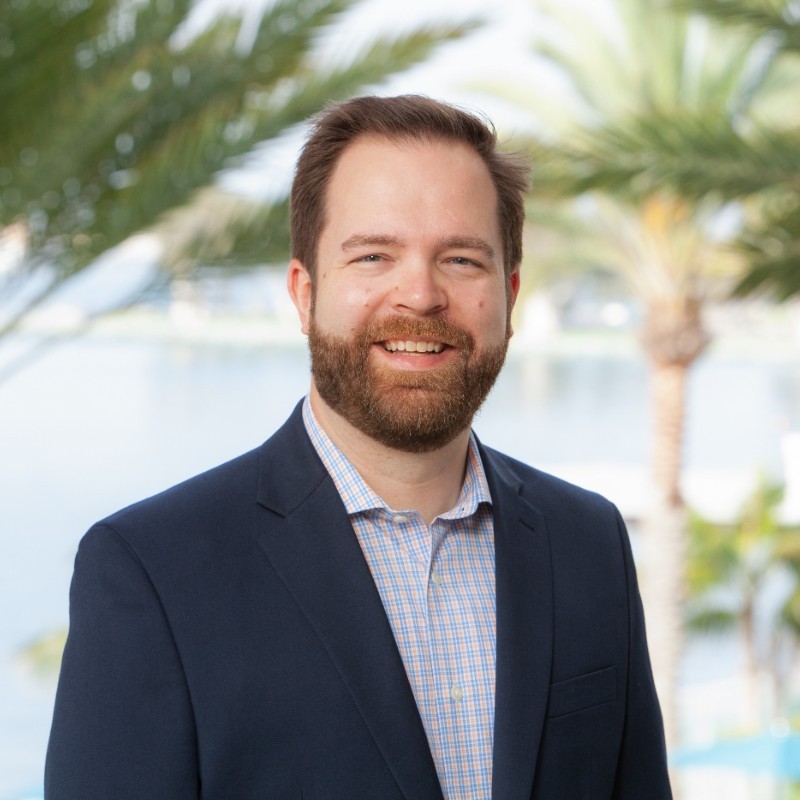 "During my time here, I've had the unique opportunity to work with an incredible team on the types of programs that can keep Virginia business moving, enable critical government services, and change lives for the better," Wolf wrote.
In addition to VITA's 2018 move from a troubled and aged contract with Northrup Grumman to a multi-vendor model, Wolf also listed as accomplishments the agency's relocation to a new headquarters, redesigning human resources and the creation of the agency's first-ever diversity, equity and inclusion policy.
Wolf has worked for the commonwealth government for a total of 15 years, including stretches with the Virginia Department of Transportation and the attorney general's office.
Like many statewide agencies, VITA has undergone significant change since the January inauguration of Gov. Glenn Youngkin. Nelson Moe, the commonwealth's longtime chief information officer, left just before Youngkin's swearing-in. Jonathan Ozovek, the agency's first chief operating officer, resigned the following month, followed by deputy COO Demetrias Rodgers, who departed in May.
Youngkin in April appointed Robert Osmond, previously the top technology and business-strategy official at the Virginia Department of Transportation, to lead VITA.
Moe and Ozovek have since reunited at Iron Bow Technologies, an IT firm. Wolf did not specify his next plans, though he wrote in his resignation note that he "won't be quiet for long."
A VITA spokesperson said that Wolf "has been instrumental in growing the administrative function at the agency, and VITA thanks him for his many contributions." His deputy, Beth Levermore, will serve as acting chief administrative officer.