Former Virginia IT official to lead industry group's push into state affairs
Dan Wolf, former deputy CIO of Virginia, will lead the Alliance for Digital Innovation's efforts to promote state-government modernization.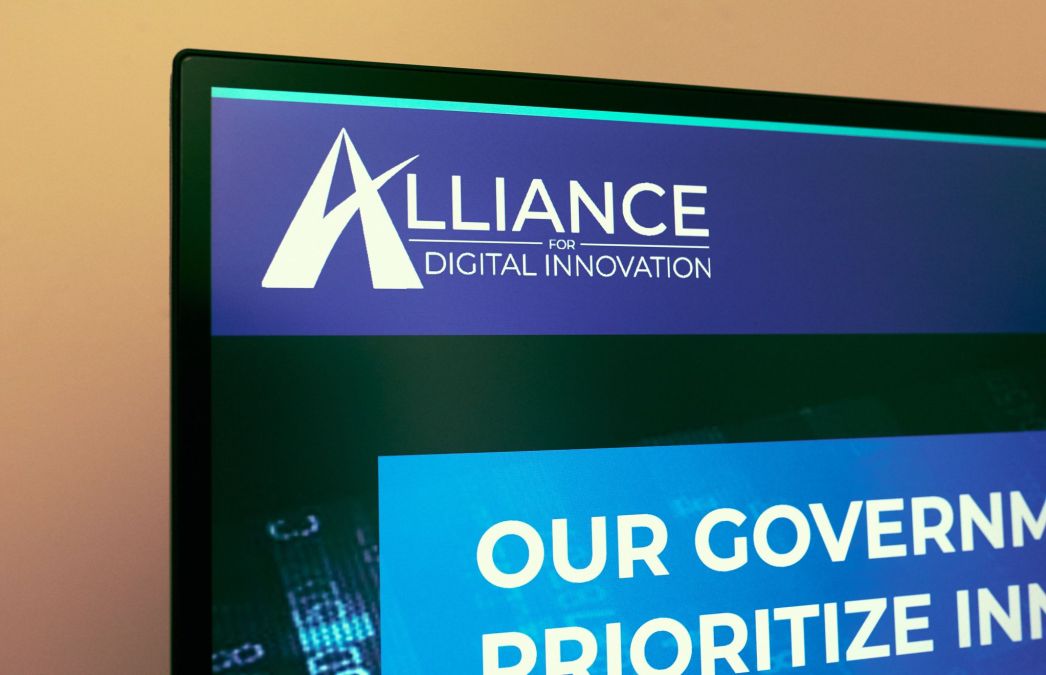 The Alliance for Digital Innovation, a tech-industry trade group that's promoted IT modernization at the federal level, announced Monday the creation of a similar initiative targeting state governments.
To lead the effort, the group tapped Dan Wolf, who stepped down this summer as deputy chief information officer for the Commonwealth of Virginia and chief administrative officer of the state's technology agency. He's now director of cybersecurity services at Venable LLP, a Washington law firm.
In an interview with StateScoop, Wolf said the Alliance for Digital Information's state-government work will build upon the group's record in Washington.
"Too often, the legacy systems that support government operations become costly to maintain over time," he said. "That, in turn, limits efficiency and innovation."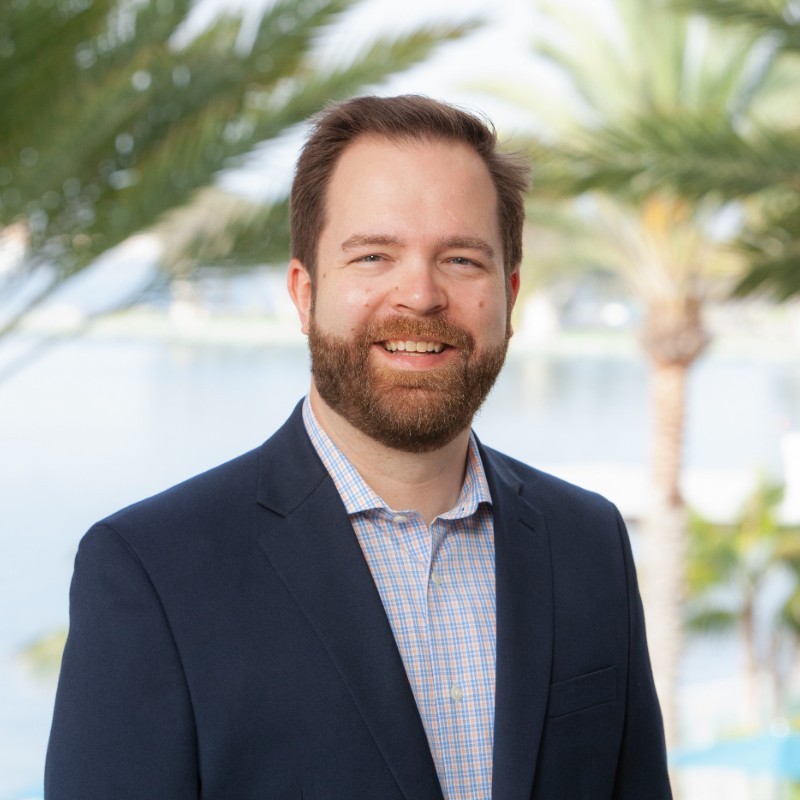 Wolf said the Alliance plans to work with national associations of IT leaders and its corporate members on promoting greater cloud adoption, similar to the work he helped oversee during his 15 years in the Virginia state government, including eight years in the attorney general's office.
"In Virginia, we had the good fortune of having an executive order put in place," he said, referencing a 2018 directive from then-Gov. Ralph Northam requiring every agency to move its applications and data to the cloud. "There are still some states that are resistant to that, that believe the cloud is years off. It's not only an ineffective use of scarce dollars, it's also not delivering a top-notch product to their citizens."
While cloud moves are "low-hanging fruit," Wolf said he's also eying opportunities to help identify future generations of public- and private-sector IT workers and to help the Alliance's members — which include Amazon Web Services, Google Cloud, Salesforce and VMware— navigate the Department of Homeland Security's new state and local cyber grant program.
"The grant program is a four-year effort," he said. "This is just the beginning of a long set of conversations."
In recent months, the Alliance for Digital Innovation's federal efforts have included a push for greater IT spending flexibility at smaller agencies and, last week, a warning that supply-chain proposals in the upcoming National Defense Authorization Act could create vague and duplicative requirements for software vendors.
Wolf's work at the state level is only getting underway, though he said it's possible the Alliance for Digital Innovation could take positions on state legislation.
"On a case-by-case basis we might take positions depending on the particular situations," he said. "We do want to advocate for enhanced cybersecurity resources."