California flags nearly 27,000 fraudulent doctors in insurance claim investigation
Officials found that 345,000 disability insurance claims were associated with criminals using fake or stolen medical provider credentials.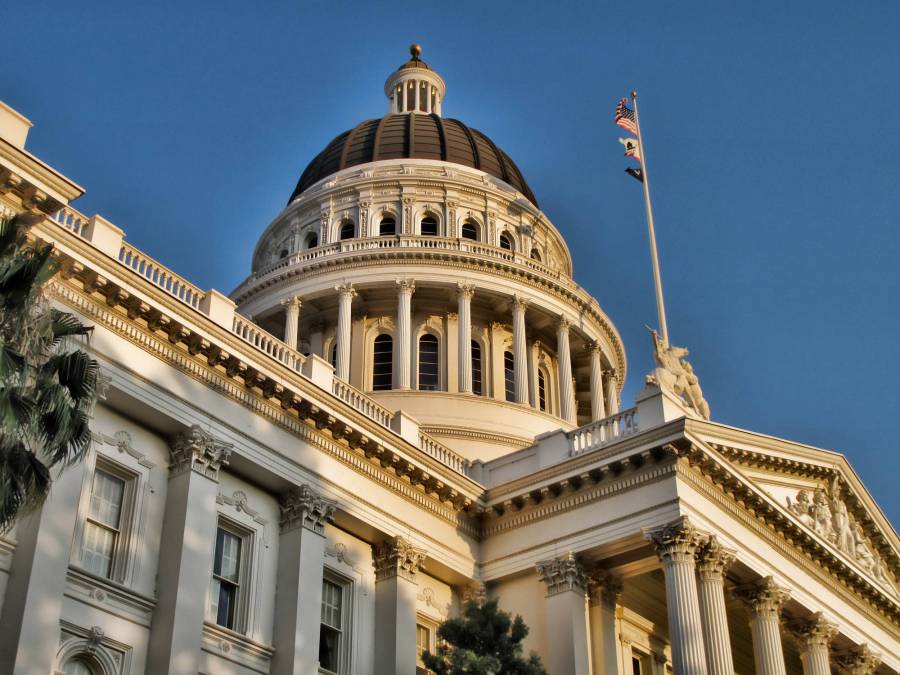 California employment officials on Thursday confirmed that the state is still dealing with mass insurance fraud nearly two years into the pandemic.
Earlier this month, the California Employment Development Department announced that it had flagged and suspended 345,000 disability checks that were associated with nearly 27,000 "suspicious" medical providers throughout the state. On Thursday, the agency confirmed that 98% of the flagged doctors were fraudulent — just 485 of the 27,000 have verified their identity with the state.
California still pays out approximately $150 million a week in legitimate disability insurance claims, the agency said, meaning that most people weren't affected by the scam. But a small number of legitimate claimants and providers did have their accounts frozen or were victims of identity theft, the agency said, and are using the identity verification software ID.ME to confirm their identity. The state didn't say how much money had already been paid out to the 345,000 fraudulent claimants.
"To avoid tipping off fraudsters, further details about the various verification procedures will not be released," the agency said in a press release.
As with other states, California's unemployment insurance system has been a lucrative target for scammers over the past two years.
The state confirmed last October that it had paid out at least $20 billion in fraudulent unemployment insurance claims since March 2020. Legislators blamed the problem largely on a rapid expansion of federal unemployment benefits. Many states struggled during the pandemic to weed out fraudsters taking advantage of legacy insurance IT systems that weren't built to handle new programs like the Pandemic Unemployment Assistance fund.
Last August, the U.S. Labor Department announced plans to give states $240 million to help modernize their unemployment insurance systems, but much of the damage has already been done. The agency estimated that states have paid out at least $87 billion in fraudulent claims since the start of the pandemic.