Government employees want more time for fraud prevention, survey finds
State and local government workers want to spend more time preventing fraud, rather than chase it down afterward, according to a recent survey.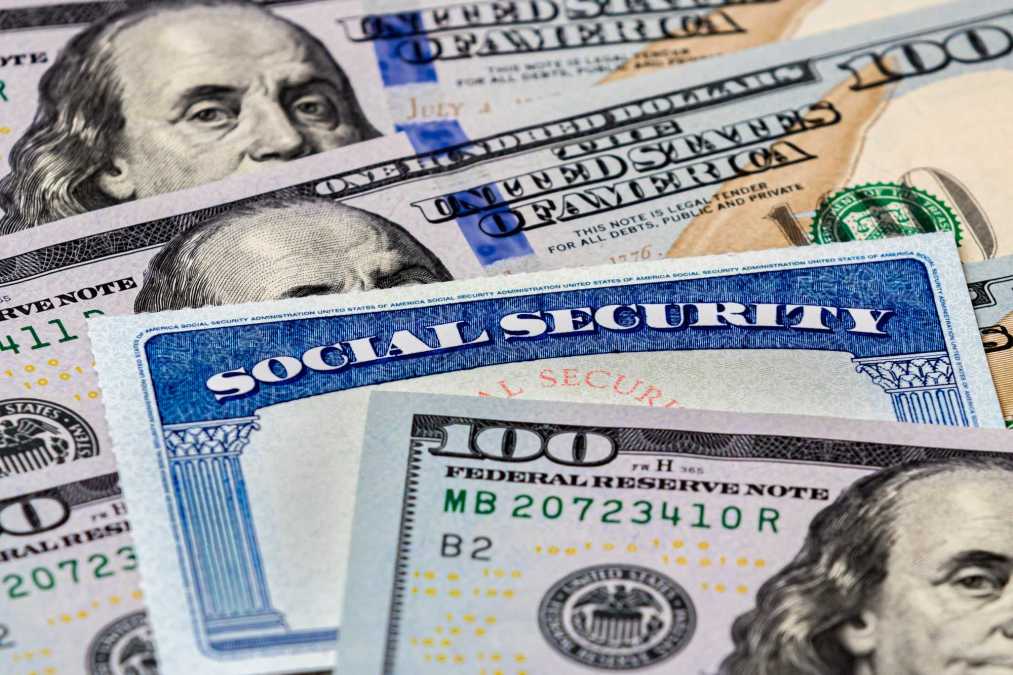 State and local government workers want to spend more time preventing fraud, rather than detecting or investigating it, according to a recent survey published by Thomson Reuters.
Survey respondents reported spending about 27% of their time on front-end fraud prevention but said they want to spend as much as 37% of their time working to stop fraud before it happens. Those findings were consistent with surveys conducted over the previous two years, during which government workers said fraud prevention is more efficient than fraud detection or investigation after the fact.
This year's survey took place between March and April 2022 and included responses from 182 state and local government employees.
State and local government employees interviewed said the most common type of fraudulent activity they encounter is people attempting to claim benefits, especially unemployment insurance, which they are not entitled to. Forged documents and falsified records, mainly related to billing for goods or services, are also common.
Among government employees who focus on fraud detection, 70% said they did so by cross-referencing data such as prison records, death certificates and unemployment benefits. Nearly six-tenths of fraud-detection workers said they found evidence fraud from whistleblowers and tip lines, while 25% said they depend on AI-powered tools that can help spot anomalous transactions or suspicious billing activities.
Meanwhile, 70% of fraud investigators said they use Google to search for public records, while government websites and third-party databases, including LexisNexis or Thomson Reuters' proprietary search tool, are frequently used to verify personal or business information.
Sixty percent of this year's respondents also said they don't expect the elevated levels of fraud against government benefits that arose during the COVID-19 pandemic to subside, making their jobs more challenging. And 53% of those surveyed said they expect fraud to remain at current levels or even increase further in the years ahead.
"The number of fraud cases has increased significantly, as well as the number of unusual cases," one respondent told Thompson Reuters. "Also, fraud actors adapt and change their claim filing methods to counteract our prevention/detection efforts."
About one-third of respondents said that they have not implemented measures — including multi-factor authentication, data encryption and better identity management — to prevent cyberattacks and data breaches aimed at obtaining private citizens' information.
But 83%, did, however, feel they had the tools and resources necessary to prevent fraud.