Finance industry vet named Virginia data officer
Ken Pfeil, who's been the CISO of several financial services firms, will lead the commonwealth's data analytics operations.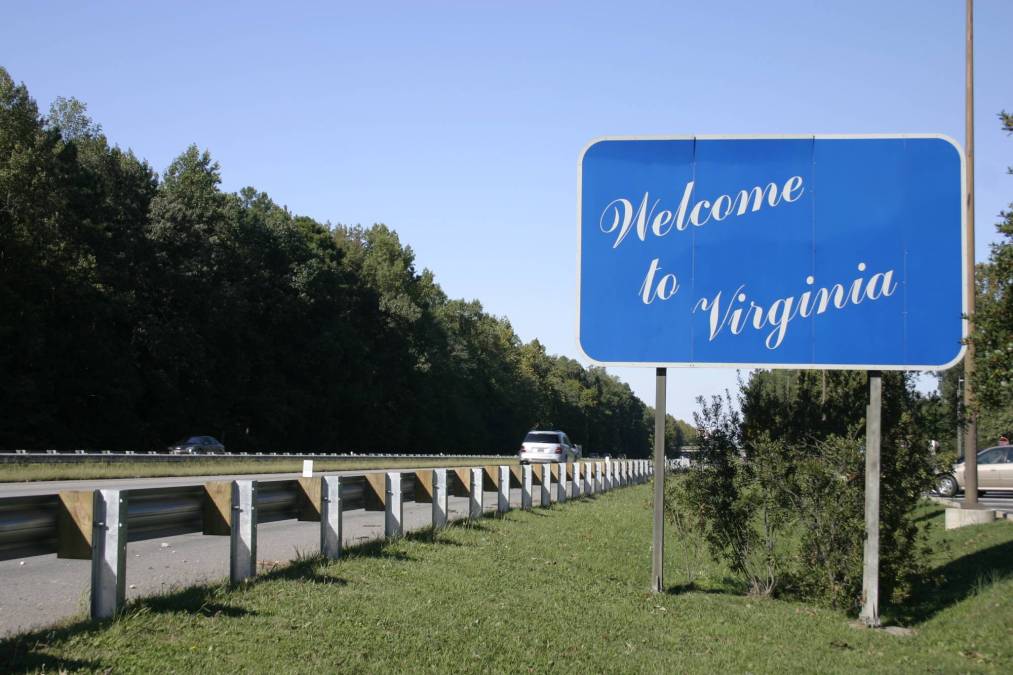 Virginia officials on Friday announced that Ken Pfeil, a longtime data security executive for a series of financial services firms, will serve as the commonwealth's new chief data officer.
Pfeil, who most recently worked as vice president and managing director of data governance for OneMain Financial, a personal-loan company, will step into a job vacated last year by Carlos Rivero.
In a tweet, the Virginia Office of Data Governance and Analytics, the agency Pfeil now leads, said he's been tasked with moving the commonwealth "toward data-driven policy, evidence-based decision making, and outcome-based performance management."
Before OneMain Financial, Pfeil served as chief information security officer for several other financial-services firms, including five years at Pioneer Global Management Assets, a multinational group whose assets under management totaled nearly 250 billion euros before it was purchased by a competitor. Pfeil also worked for five years as CISO of TechDemocracy, an identity security services vendor.
The chief data officer role will be Pfeil's first in government, according to his LinkedIn profile.
Rivero, a former data chief with the Federal Transit Administration, was appointed in 2018 by then-Gov. Ralph Northam as Virginia's inaugural CDO. He oversaw projects including the development of tools that tracked opioid-related incidents, which were later adapted to monitor COVID-19 outbreaks. Rivero is now a vice president at the IT management firm GCOM.
Pfeil is the latest of several technology-focused hires made by Virginia Gov. Glenn Youngkin, who took office in January. Since taking office, Youngkin has also named Lyn McDermid as secretary of administration, a sprawling role that includes oversight of the Virginia Information Technologies Agency, and Eric Moeller, a former McKinsey partner, to the new position of chief transformation officer. The role of chief information officer is currently vacant — Youngkin's original pick of former Kansas CIO Phil Wittmer stepped down after less than a month.