Virginia becomes first state to opt in to FirstNet
In the first of 56 decisions to be made by state leaders in the coming months, Virginia signs on with the federal government's proposal for the next generation of public safety communications technology.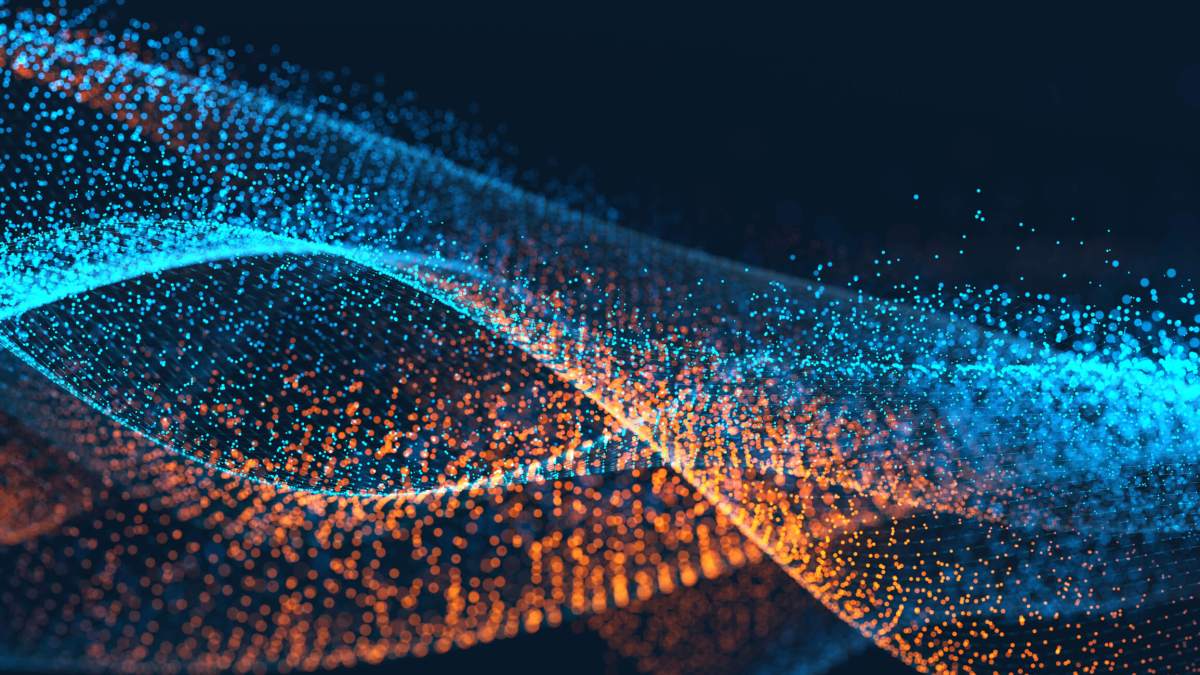 Virginia is the first state to opt in to FirstNet, Gov. Terry McAuliffe announced after signing a letter of intent Monday.
FirstNet, the federal agency responsible for building the first nationwide interoperable communications network for first responders, released plans to states on June 20 that provided leaders their first view of what the network will look like. The details included in the plans, which remain available only to state officials, enabled leaders to begin deciding whether they would "opt in" to the network being designed and built by contractor AT&T or instead "opt out" and procure a comparable solution from a third party to be connected to the national system.
While several states have issued requests for information or requests for proposal from vendors, Virginia is the first state to announce an official decision in either direction.
"FirstNet will be able to put the technology citizens use every day — like smartphones and apps — into the hands of Virginia's first responders, modernizing how they help save lives and protect residents while creating a single, interoperable system across the Commonwealth and across the country," FirstNet CEO Mike Poth said in a press release.
The commonwealth's decision comes with time to spare, as states have until mid-December to make a decision, according to an infographic on FirstNet's website.
"I am proud that Virginia is the first state in the nation to opt in to this program that will help our first responders communicate during times of emergency," McAuliffe, a Democrat, said in a statement.
While Virginia has already made a decision, some states are only just getting their first look at the plans. Vermont's FirstNet state point of contact Terry LaValley told StateScoop on Monday that he hasn't yet viewed his state's plan and that "a couple members" of the Vermont Public Safety Broadband Commission only got their first look at the plan late last week after a dispute over the terms of use outlined by FirstNet had halted progress.
The terms-of-use issue, which revolved around public records and disclosure rules, is now resolved, he said.
While additional details on Virginia's next steps are still to come, Virginia Secretary of Public Safety and Homeland Security Brian Moran told StateScoop officials would work "expeditiously" to coordinate with the federal agency and build the network.
Opting out was a possibility for Virginia. The state issued an RFI that closed June 30, Moran said, but the federal offer was more attractive.
"They still have to build out much of their network to cover the entire commonwealth," Moran said of AT&T. "Many of our communities, such as Fairfax County, which is a large, populous area, already have AT&T, so it will benefit them now. They will have access to the enhanced capability, so that was a factor."
The creation of FirstNet can be traced back to the 9/11 Commission Report, which cited difficulty among first responders to coordinate effectively across jurisdictions during the attacks. This announcement by Virginia is a step in the right direction to fix that, Moran said.
"I was in nearby Alexandria when the Pentagon was attacked," Moran said. "And so those of us who have that vivid memory, we're excited to think at our first responders will have increased capabilities to be able to communicate and respond to an incident."
In addition to the cross-agency interoperability and smartphone integration promised by AT&T's network, McAuliffe's office also reports that first responders in Virginia will enjoy preemption by the end of the year, a keystone feature of the network designed to ensure service availability to first responders even when the network is busy.
FirstNet also advertises an application ecosystem that is anticipated to provide first responders with access to new apps and capabilities, including data analytics, resiliency systems, indoor positioning, connected vehicle platforms, mapping services, integrated navigation and body-worn camera analytics. New software for first responders to be included will come largely from the U.S. Commerce Department's National Institute of Standards and Technology (NIST) in the form of $38.5 million in research and development grants.