Transportation firm Via acquires digital-mapping company Remix
Via executives said the acquisition of Remix will provide its city customers "enhanced capabilities" for transit planning, scheduling and operations.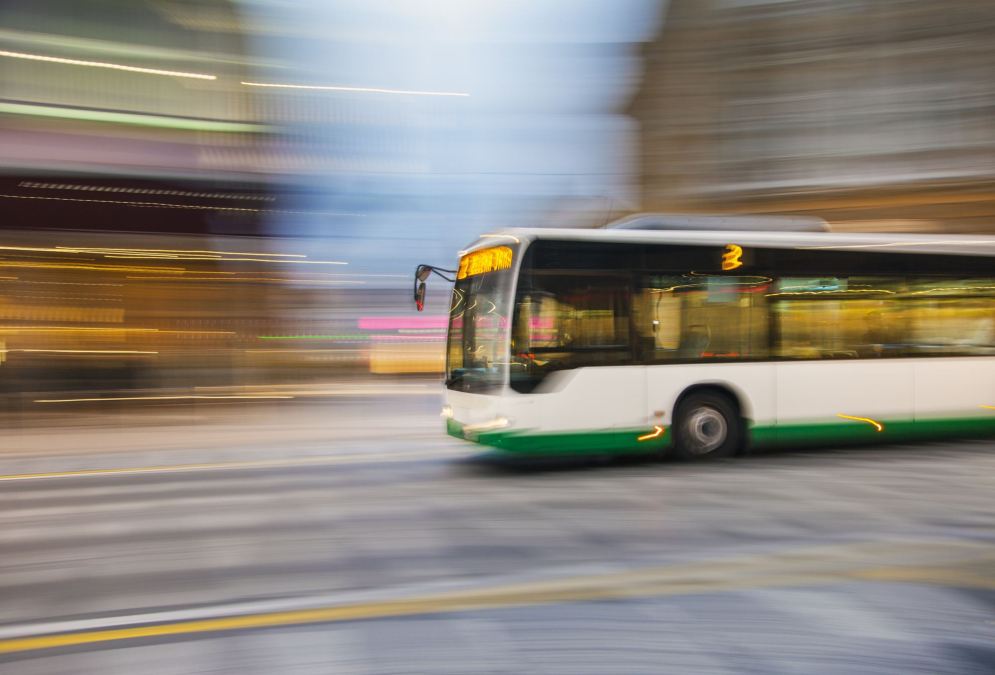 The transportation firm Via announced on Wednesday it's acquired the digital mapping company Remix to expand its digital service offerings for local government.
The acquisition will "offer enhanced capabilities for planning and bus scheduling and operations," for the cities that work with Via, company co-founders Daniel Ramot and Oren Shoval said in a press release.
Via says it currently works with more than 200 agencies across 24 countries, largely to centralize different modes of transit, including ride-hailing services, trains and bicycles. Jersey City, Columbus, Ohio, and Georgetown, Delaware, have each partnered with Via in the last several years to build transit planning apps for their populaces, capitalizing on the growth of new transit options presented by Uber, Lyft and — in a few years — the flying taxi company Archer.
"We share a vision for working alongside our partners to create transit systems that are equitable, accessible, and efficient for riders and cities alike," Ramot and Shoval are quoted as saying in the press release. "Together, we have ambitious plans to invest in and expand the Remix product suite to offer enhanced capabilities for planning and bus scheduling and operations."
Remix, the company being acquired, launched in 2014 and has received funding from venture capital firms like Sequoia, Y Combinator and Energy Impact Partners to expand its mapping product, which it claims is used by 350 local governments worldwide. The company provides cloud-based software to agencies that need help visualizing their traffic data, planning new transportation infrastructure projects and designing streets to improve safety and reduce emissions, with an emphasis on prioritizing public transit.