Two rural Delaware towns got a new transit and ride-hailing app
Residents of the towns of Georgetown and Millsboro, Delaware can now book transportation through a new app from Via, the company announced this week.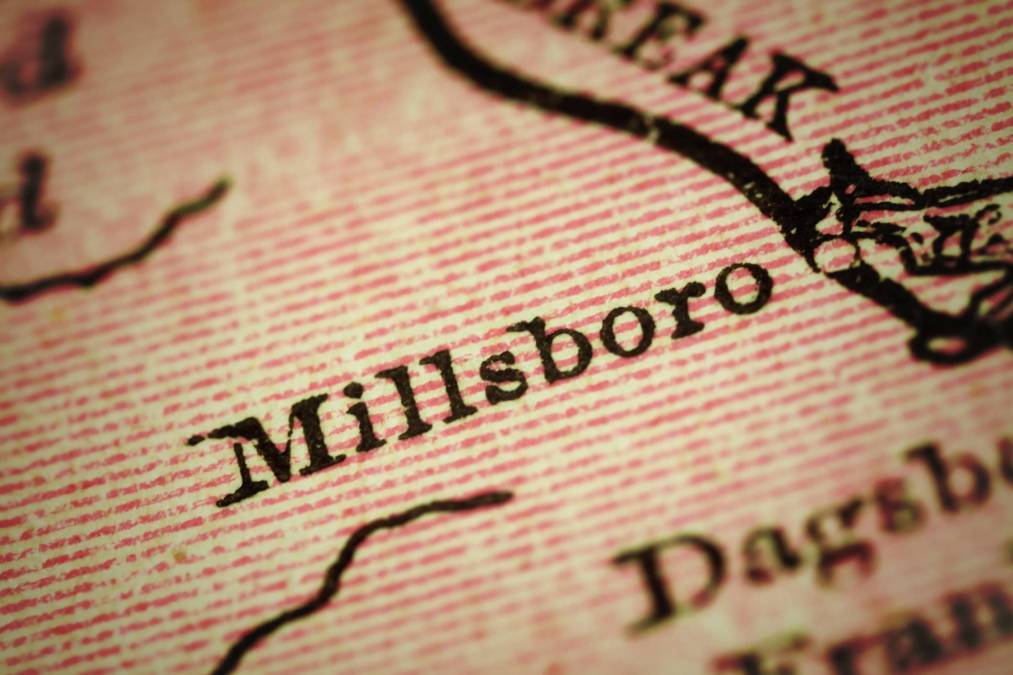 Delaware residents in some rural parts of the state are now able to book public transit through their mobile devices, thanks to a new app launched this week from Delaware Transit Corporation and Via, a transportation and ride-hailing software company.
The app, funded by a nearly $318,000 Federal Transit Administration grant awarded last August, will centralize onto one platform the fixed-route bus, ride-sharing and new on-demand microtransit options offered in the towns of Georgetown and Millsboro.
DTC also announced this week that a new line of on-demand shuttles available on the app — called DART Connect — can reach residents along some existing bus routes that previously only ran once per hour, offering more convenience and flexibility at the same price as regular buses. Residents can plan, book, pay for and track their ride request in the app or by phone.
"Our customers across the state have been requesting transit services in many hard to serve areas, and we are excited to launch this innovative approach to providing people the mobility they need," John Sisson, the state transit agency's chief executive, said in a press release. "The full-scale deployment of this service is expected to be a game changer for the transit industry, especially for those systems serving more rural and suburban areas."
Both Georgetown and Millsboro are sparsely populated — with populations of about 7,000 and 4,000, respectively — and have historically lacked access to reliable transportation, officials said. A group of state lawmakers noted in the press release that residents in Delaware's rural regions have for years struggled to travel to their jobs, doctor appointments and shops, with many lacking access to any form of transportation.
The transit app is built on a Via framework that the company has also deployed in places including Columbus, Ohio, and Jersey City, New Jersey.
The company said it will use its work with Georgetown and Millsboro as a blueprint for future public-sector partnerships.