Vermont is modernizing its IT with 'capability tiers'
Vermont Chief Technology Officer Mark Combs said the state's breaking down many "monolithic" applications to standardize functionality across the enterprise.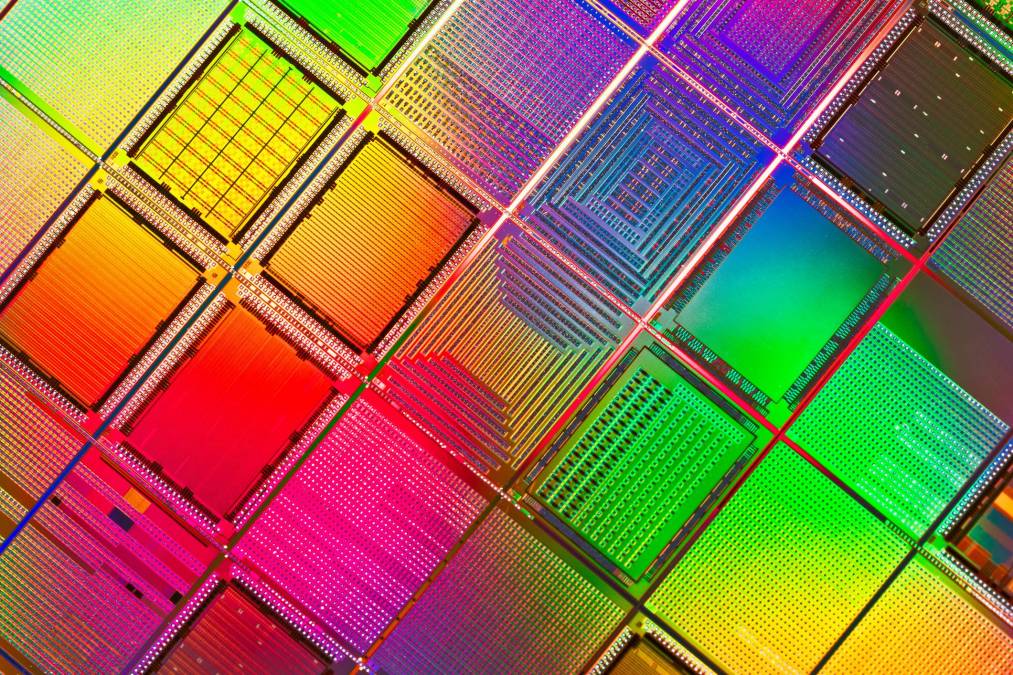 Vermont Chief Technology Officer Mark Combs said Wednesday that the state's current efforts to modernize its legacy technology platforms are designed around an idea he called "capability tiers."
Since Gov. Phil Scott created the Vermont Agency of Digital Services in 2017, state technology officials have been consolidating an inventory of about 1,400 major business applications, Combs said during an online event hosted by VMware. The state also counted 12 data centers and many redundant and outdated applications, but rather than unifying around a series of "monolithic" applications, he said, officials are deploying what they consider to be the best pieces of cloud software for each task and standardizing them across the enterprise.
"We've been on a journey the last four years of really picking the future and opportunistically moving everybody toward that future," Combs said. "We've gone essentially from providing infrastructure as a service to platform as a service and dev-ops as a service."
The state's IT modernization efforts gained additional support in January when Scott proposed a $53 million fund.
Combs said the state is taking a hybrid-cloud approach, using a single on-premises data center for the state's most sensitive data and using cloud services for everything else, encompassing functions such as customer engagement, electronic data interchange, document management and single-sign on capabilities.
"What really we need to build are capability tiers," he said.
Vermont is also using IT operations management software from VMware, he said, to improve monitoring of IT budgets and compliance through a "single pane of glass."
"We started a proof of concept project very recently where we're going to make use of the VMware vRealize operations and network insights and cloud health tools to kind of combine the monitoring of our servers, our network, security, even physical networking devices," he said. "We're hoping that gives us that consolidated operations visibility into what's happening."
Combs said the new arrangement will be better suited for a modern IT budgeting lifecycle in which cloud services are constantly monitored to ensure they are sized correctly and that no unused services are kept active.
And to meet compliance with a host of complex and often-conflicting federal security standards, he said the reorganization will enable officials to consider compliance earlier in their planning, choosing platforms based on their compliance capabilities. As recently as few years ago, he said, the state operated nearly 200 case-management platforms, many of which contained sensitive data. Once the state consolidates those into to a single application, ensuring compliance with federal requirements will be much more straightforward, Combs said.
"It's a much simpler pathway, so we don't spend as much time and money and effort therefore on that sort of activity," Combs said.