Vermont governor appoints new CIO
Shawn Nailor, who'd been serving as interim CIO, will lead the Agency of Digital Services on a full-time basis, Gov. Phil Scott said.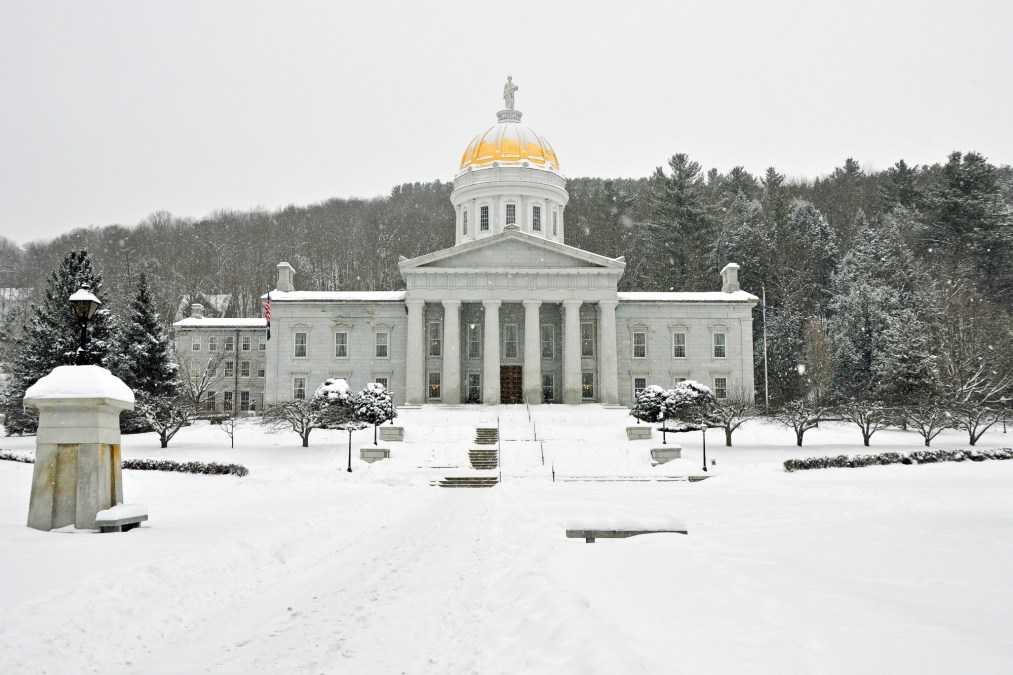 Vermont Gov. Phil Scott last Friday appointed Shawn Nailor, who'd been serving as interim chief information officer since last September, to the state's top IT job on a permanent basis.
Nailor, who's worked for the state since 1988, will also join Scott's Cabinet as secretary of the Agency of Digital Services. Scott, who was recently sworn in for his fourth term in Montpelier, also named Denise Reilly-Hughes, a longtime private-sector executive, as the agency's deputy secretary.
The CIO job opened last year with the resignation of John Quinn, who'd held it for the bulk of Scott's time in office. Nailor had been deputy secretary of ADS since August 2017 and was elevated to an interim leadership role in mid-September after Quinn's departure.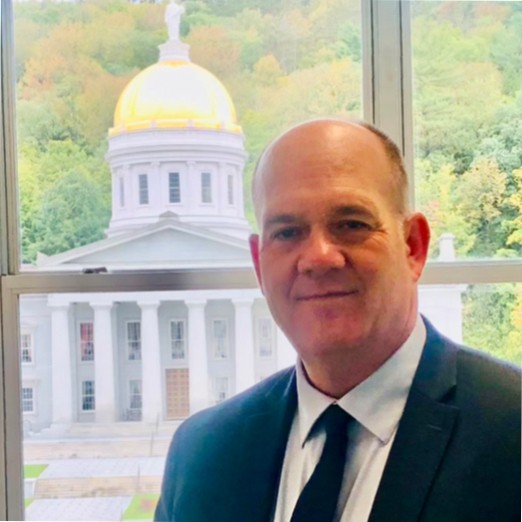 Before joining the Agency of Digital Services, which Scott created to consolidate Vermont's IT portfolio and contracting, Nailor spent the bulk of his career at the state's transportation department as an engineer and technologist. According to the governor's office, Nailor led a team that developed a crisis reporting map in the wake of Hurricane Irene, a 2011 storm that battered the East Coast and traveled as far inland as southern Vermont.
Nailor was also part of a team that assisted the Vermont Department of Labor with propping up the state's unemployment benefits system in the early days of the COVID-19 pandemic.
"I have admired the work of this administration from the beginning, and I am honored to be a member of the great Cabinet the governor has assembled," Nailor said in a press release from Scott's office.
Reilly-Hughes, the new deputy secretary, spent nearly eight years as an account strategist and client manager with Microsoft's public-sector division, focusing on sales in New England. Those roles included projects for the State of Vermont, including its cloud migration. She left Microsoft in January 2022 for the MTX Group, an IT consulting firm. MTX in 2021 received a $6.3 million tax incentive package from Vermont in exchange for opening a local office and hiring 250 people, but later abandoned those plans. Reilly-Hughes played "no role" in those decisions, a spokesperson for Scott told the VT Digger website.
"I look forward to working together with our partners in state government to deliver simple and intuitive technology solutions that improve the lives of the citizens of Vermont," Reilly-Hughes said in the press release.