Vermont fills out cybersecurity advisory team with new appointments
Four nongovernment members have been appointed to a team charged with advising the governor's office on how to keep the state's networks secure.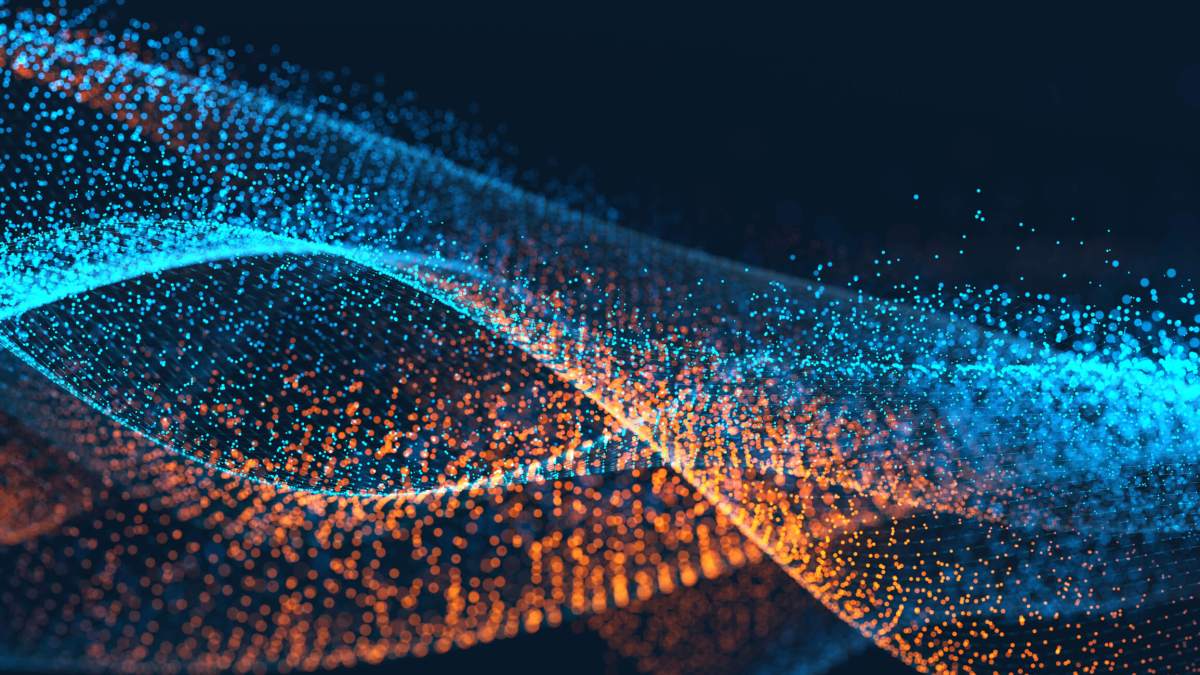 Vermont Gov. Phil Scott has announced the remaining appointments to a 10-person cybersecurity advisory team that was created by executive order in October.
The order calls for the team to meet once a quarter to develop a strategic plan for protecting the state's information and systems, evaluate statewide readiness, build relationships and partnerships, and make recommendations on workforce, public education, training, and legislative changes. The team originally named six government officials to be included in the team, but did not name the nongovernment members. The new members announced Monday are:
Heather Roszkowski, chief security officer at the University of Vermont Medical Center
Tom Dunn, chief executive officer at the Vermont Electric Power Company
Phil Susmann, president of the Norwich University Applied Research Institutes
John Rajewski, a professor at Champlain College
Vermont officials previously designated to the team by the executive order include:
Chief Information Officer John Quinn
Chief Information Security Officer Glenn Schoonover
Homeland Security Adviser Richmond Hopkins
Brian Cavanagh, a designee of the Vermont National Guard
Ryan Kriger, a designee of the Attorney General's Office
Todd Sears, a designee of Vermont Emergency Management
Between January and October, the governor reported that there had been more than 3.3 million unsuccessful attacks on the state's networks.
"Addressing cybersecurity is a critical mission for government, one that needs engagement, involvement and expertise from across public and private sectors," Scott said in a statement. "That's why I formed this advisory team, which will carry out important work to improve our readiness and response to cyberthreats."