Va. school district builds wireless system where carriers won't
Albemarle County Public Schools in Virginia is building its own broadband network within the next two years to serve students in areas where the major carriers don't want to go.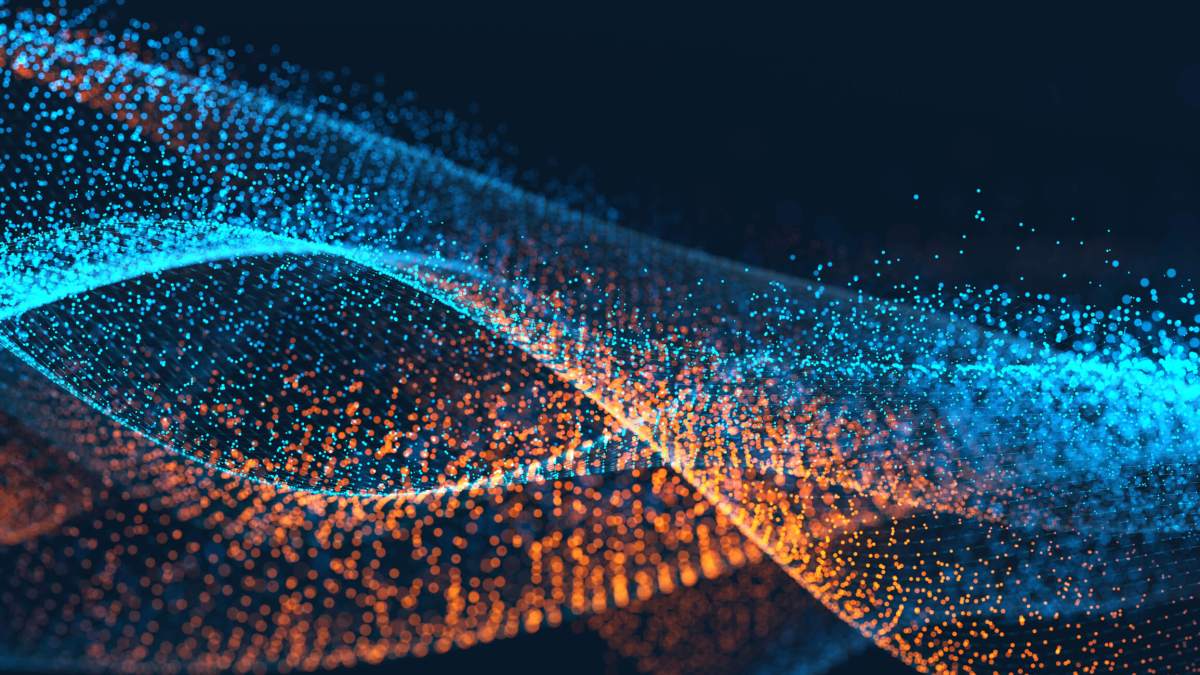 A school district in Virginia is giving major carriers like Sprint and Verizon a run for their money.
Albemarle County school officials are in the process of installing a broadband LTE network so that students across the county's 726-square-mile area can access the Internet from wherever they are, district chief information officer Vincent Scheivert told StateScoop.
"Basically, we're creating our own wireless telecommunications company," Scheivert said in an interview at the Consortium for School Networking conference this week in Atlanta, where he won the organization's "CIO of the Year" award.
The county education system, which boasts more than 13,700 students in its roughly 30 schools, is partnering with the police and fire departments to install LTE equipment and antennas on cellular towers, fire stations and schools.
"We're doing it the same way Sprint would be doing it," Scheivert said, adding that the county is contracting with Florida-based manufacturer Airspan for LTE equipment and antennas. Every student will receive a MiFi device where needed.
Except for one major difference: It's costing the district between $2 million and $3 million to roll out access points in every square mile of the county, whereas more well-known vendors would charge more than $2 million just to provide coverage for half the students in the district, Scheivert said.
"They won't do it because they don't have the return on investment necessary to do it," he said of major companies partnering with a school district. While Albemarle is home to Charlottesville and the University of Virginia, much of the county's population is so spread out over rural central Virginia that the county's school buses travel 14,005 miles daily to reach them, according to the district's website.
Workers are first hanging cellular equipment in rural areas that extend out into the Shenandoah Valley and then working their way into Charlottesville. The whole project will take about two more years to complete.
"If we say that learning is truly 24/7, no matter where you are, I want to make sure you have all the same resources and capabilities and safety nets whether you're at home or you're in school," said Scheivert, who has been district CIO for the past four years. "We're extending our network out beyond Wi-Fi and into this broadband realm. [Kids'] machines wont know the difference whether they're sitting at home or sitting in the classroom."