Maryland school district uses texting service to cut down on bullying
The texting service, called Text 2 Stop It!, has partnered with a government IT solutions provider to make its services available to the public sector.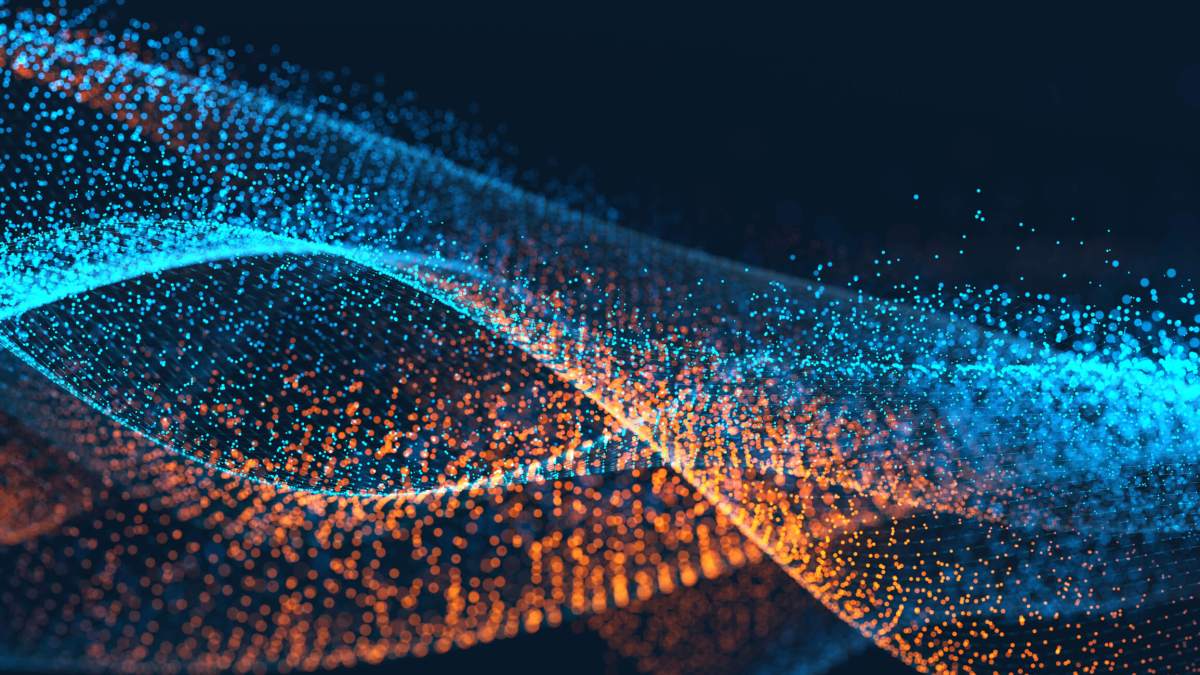 In one Maryland school district, students are encouraged to text on their cell phones — to report instances of bullying.
Queen Anne's County Public Schools, one of the state's top-ranking school districts according to greatschools.org, has instituted an anonymous, online reporting system to flag cases of abuse, harassment and bullying.
"You create this environment where kids are monitoring other kids," said Brad Engel, a supervisor for student service for the district who implemented the program. "It's something we couldn't do without."
Called Text 2 Stop It!, the two-way texting program allows students to anonymously report an incident by texting a number that goes straight to the company, called Text2Them, which then passes the information on to administrators so they can intervene. Text2Them can have a back-and-forth texting conversation with the tipster.
The texting company has recently partnered with Carahsoft, a government IT solutions provider, to bring the service to the public sector. As part of the partnership, Text2Them's solutions have been added to state IT contracts in Maryland and Virginia, and a federal contract. Federal and state agencies can now easily purchase the SMS communications service through Carahsoft, officials said.
So far, Queen Anne's has been using the program for about three years for roughly $9,000 per year. Engel said it has saved students from harming themselves and even committing suicide.
"We've had threats of students harming themselves," Engel said. "We were able to intervene and stop whatever process was in place."
The program is part of a growing trend of online programs and apps to help school officials deal with bullying, violence and mental health issues. Fairfax County public schools in Virginia are using a program called Kognito, which helps teachers and school staff identify and approach students dealing with mental health issues.
Engel said a group of students in Queen Anne's had formed a suicide pact, and another student who caught wind of the plan texted the information to Text 2 Stop It! Engel said he alerted law enforcement, and a major potential crisis was averted.
Alvin Butler, president of Text2Them, said the service has been able to catch more instances of bullying and other serious issues going on inside schools.
In the first six months of piloting the program at five of 15 Queen Anne's schools, Butler said students reported 22 cases of bullying, five instances of drug use, six reports of student-planned suicides and other concerning issues.
"The problem with existing systems is that you can text to a number and leave a tip, but there's no conversation going on," Butler told StateScoop. "Our technology allows a conversation to take place."
Engel said the program has been so successful that school officials have extended information to parents of elementary school children, who have also reported bullying cases through the text-messaging service.
Questions remain, though, about how anonymous the program is. Butler said the company can trace students' phone numbers when the text messages come in and share that information with school officials. But he said that doesn't happen unless it's a case of fraud.
Engel said the district is taking another look at its cell phone policy, which was "relaxed" to allow students to use their mobile devices for educational purposes. He did not give details on what the current policy states.
"We know we need to make changes," he said of the policy. "There's more acceptability on behalf of the administration to allow students access to their phones. We haven't officially changed our policy, but relaxed it."
Queen Anne's schools cannot report the tips made through Text 2 Stop It! to the state, which mandates that districts account for cases of bullying and violence, because it is based on an anonymous system, Engel said.
Still, he said, he thinks it is better to make sure the tipsters are not identified.
"It increases the comfort level of reporting," he said. "We surveyed kids, and they all said the worst thing you can do is be a snitch."
Reach the reporter at corinne.lestch@fedscoop.com or follow her on Twitter @clestch.