Network Nebraska fosters distance learning at schools
The statewide education network, created through a deal with the state's IT office, is saving schools money and allowing students to take virtual and college courses easily.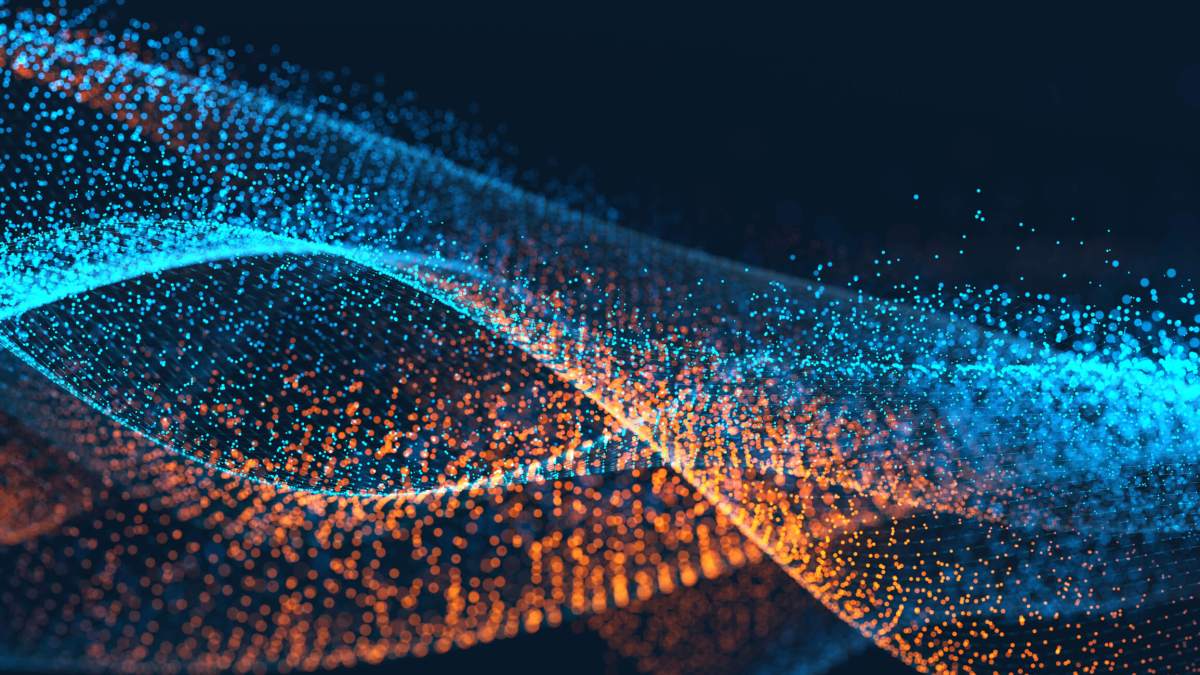 A network created by Nebraska is saving schools money and changing the way students learn.
Network Nebraska, which provides lower costs and higher connectivity between school districts and colleges, aggregates all of the network traffic of the state's public schools and universities into two Internet purchases.
The approach has helped deliver Internet access to schools in remote areas for the same price as schools in more populated areas, and allowed more students to participate in distance-learning programs.
By July, every public school except for one will be on Network Nebraska, education IT manager Tom Rolfes said.
The arrangement, coordinated by the Office of the Chief Information Officer, was launched in 2007 after the state Legislature passed a law to interconnect schools and colleges. The state contracts with Windstream out of Lincoln, held by the University of Nebraska, and Cogent Communications out of Omaha.
"We architected a statewide backbone, created some aggregation points that these entities could connect to, and the backbone would be managed by the state and university staff," Rolfes told StateScoop. "It's like a statewide education network."
Rolfes added that the network is a huge cost-saver, and "our students and faculty that are served by the network end up getting faster networking that's more reliable and less expensive because of the statewide procurements that we perform on their behalf."
Each entity is charged $200 a month for a participation fee, and then an interregional transport fee of $22 a month for K-12 districts and $69 a month for higher education institutions. A school in a remote, rural area will have the same telecommunications speed and bandwidth as a school in a larger city like Omaha.
"Schools are able to share curriculum and some individual learning over the network," said Rolfes, who added that technical glitches for computerized tests faced by many other districts had not affected Nebraska schools. "It just gives them the ability to interconnect between schools."
A district superintendent told StateScoop that the network has helped students take college courses while they're still in high school — and has saved on hiring more teachers because kids can take virtual classes at other schools through a distance-learning program.
"We have a Spanish teacher that has a camera on her, and she can project out to other schools. So she's teaching kids here and kids at other schools at the same time," said Ron Wymore, superintendent of Pleasanton Public Schools, which has 260 students in kindergarten through 12th grade.
Students from the remote school district can also take a calculus class from a teacher 250 miles away in Bancroft, or a college-level psychology course, Wymore said.
He said the benefits extend beyond educational.
"Culturally, we're pretty much caucasian, that's pretty much it," Wymore said. "Our kids finally get some diversity brought to them. It's not just education that they get, it's other advantages with that. And they get to collaborate with those other kids from other schools so we're not so isolated."
Rolfes said more private schools are getting on board as well — half of the private colleges in the state are on the network, and about 13 percent of secondary private schools.