Virginia to get data system tracking student progress
The new unified data portal, which will reach BLANK students, will be developed with the Virginia Department of Education over the next few months.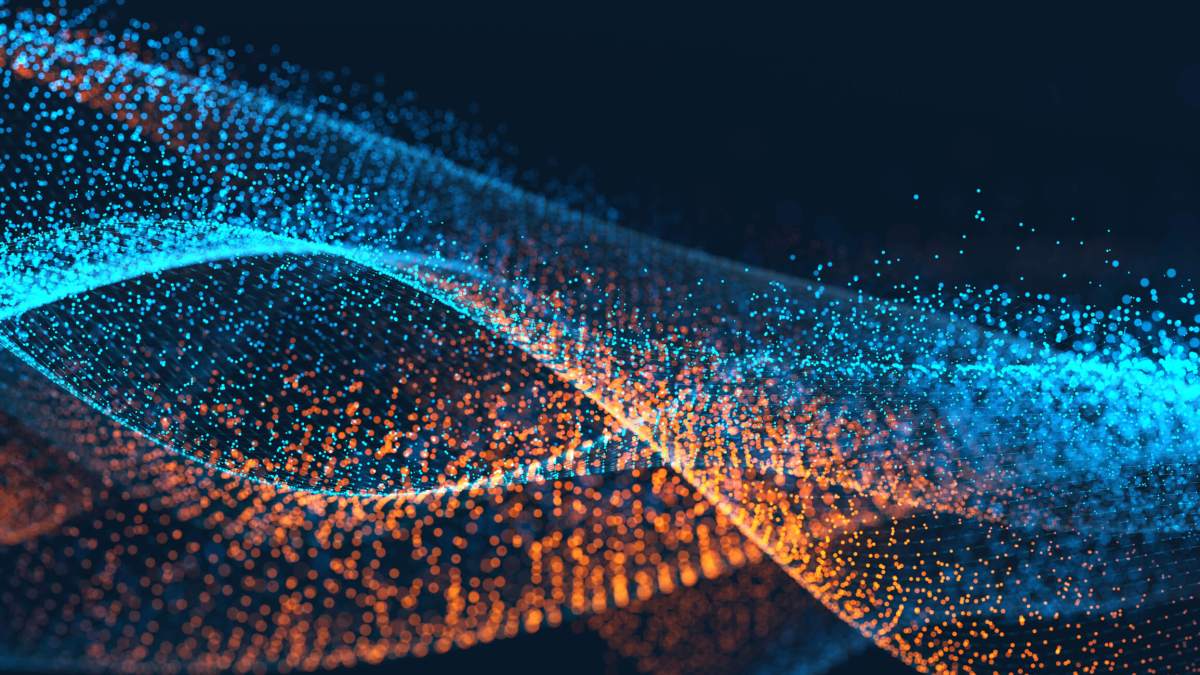 A Virginia-based business won a $15 million contract from the state for its instructional improvement system, called onTRAC, to personalize learning for students in K-12 schools, according to state officials.
Interactive Achievement's personalized learning system was chosen by the Virginia Information Technologies Agency to create a unified education data platform across districts that will identify data achievement trends, track students' progress, determine individual kids' strengths and weaknesses and customize solutions for struggling students. The company was awarded the contract at $3 million per year for up to five years, according to a Virginia Department of Education spokesman.
"We developed onTRAC because as a teacher, I witnessed firsthand on countless occasions the need for a data-informed education tool that did not exist," said Jonathan Hagmaier, CEO of Interactive Achievement and a former Virginia teacher and administrator. The system deliver's "tools and information that empower parents, teachers, administrators and ultimately students to succeed," he said.
Hagmaier said he would hire for about 35 new positions as his company and the Department of Education get set to roll out the new data system in the next few months, The Roanoke Times reported. The instructional system is currently being used in 2,300 schools across 13 states, and is also being piloted in the United Kingdom.
Officials said the information gleaned from the data portal will allow teachers to pinpoint areas where students are struggling, and will also support a wide range of district assessments.
"The onTRAC system lets our staff focus in on the needs of every individual student," said Jim Yurasits, Director of Testing, Data, and School Improvement for Orange County Public Schools. "The seemingly impossible task of analyzing the large volume of data that needs to be collected for every student is simplified by the reporting tools built into the onTRAC system. We have been able toachieve double-digit gains in SOL test performance by providing customized remediation to the students that need it."
The platform also has a customer service feature and online support for teachers. Educators will also get training on the new system, according to officials.
Reach the reporter at corinne.lestch@fedscoop.com or follow her on Twitter @clestch.