Virginia school district sees hope in virtual mental health program after string of suicides
A rash of suicides in the nation's 10th largest school district led school officials to adopt a federally-recognized online program that helps teachers approach struggling students.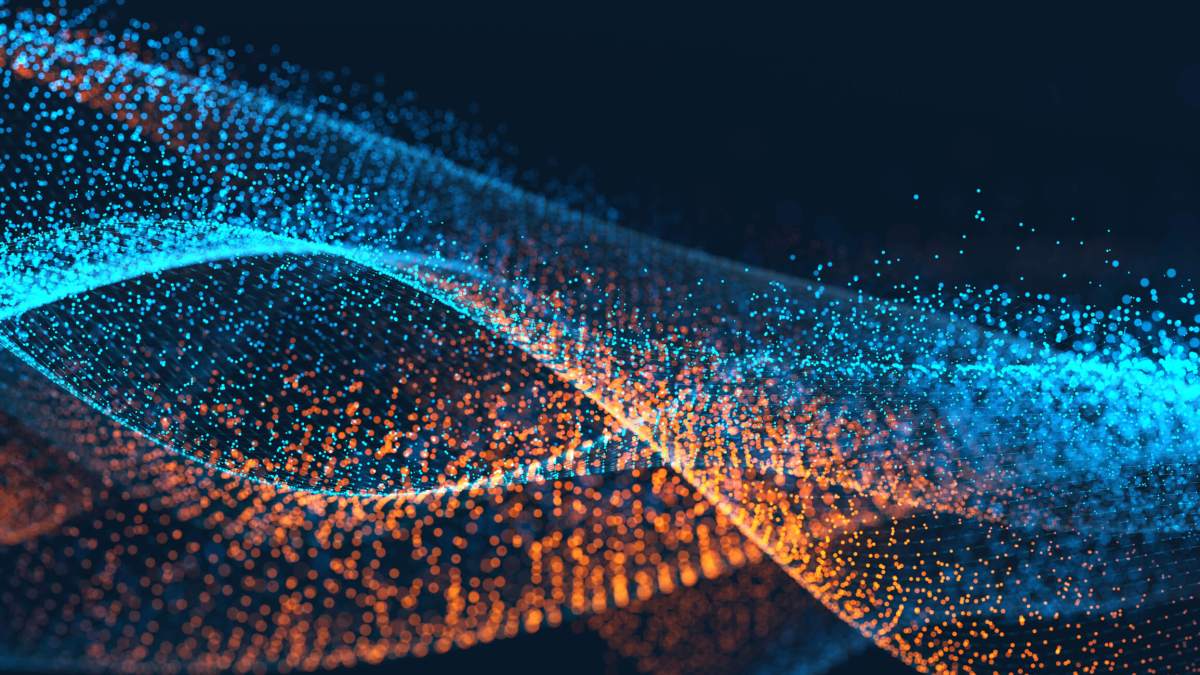 Public officials in Fairfax County, Virginia, have turned to a high-tech solution to identify and help students struggling with mental health issues.
The initiative follows a rash of suicides in Virginia's largest county school district, the most recent prompting an investigation by the Centers for Disease Control and Prevention.
Fairfax County administrators are hoping to staunch what seems like an endless string of makeshift memorials overflowing with candles, flowers and mementos by adopting an online program called Kognito, designed to help teachers identify and approach students dealing with mental issues, disorders or thoughts of harming themselves.
"We know we have more kids coming forward and asking for help for friends or themselves," said Mary Ann Panarelli, director of intervention and prevention services for the district for 25 years. "I think most teachers are often afraid to start the conversation because they don't know what to do."
The virtual program lets teachers role play with student avatars and creates different scenarios around how to approach kids struggling with mental health issues. It also provides a personal guide that gently coaches educators on how to establish trust with students and help them navigate counseling services.
Laura Yager, who works for government services provider Fairfax-Falls Church Community Services Board, found Kognito — which also has modules for doctors, veterans and college-age students — on a federal registry of evidence-based programs. The company bills itself as the only digital simulation program of its kind on the registry.
"I found it to be a very engaging program for a topic that can be scary for people to talk about," Yager told FedScoop. "Kids often present in very similar ways when they're distressed, so [the program] helps you sort through what to do and how to react. You don't have to be a psychiatrist to do it."
Perhaps the most important thing Kognito does, Yager said, is help teachers start a difficult conversation.
"Most people really believe that if you ask someone about their feelings of suicide, that it's going to make them harm themselves, and that's absolutely not true," she said. "When you open dialogue, it's often a pathway for the person to get help."
Schools with a troubled history
According to the CDC, 16 percent of high school students have seriously considered suicide. About 13 percent reported they made a plan, and 8 percent tried to take their own lives, according to the nationwide survey.
Fairfax County schools — the 10th largest district in the country, with 185,000 students — and the surrounding community have been left reeling after 11 students took their own lives in the span of three years, seven of which came just months apart last year.
Panarelli said the students all had different stories behind what drove them to such desperation. The No. 1 issue, she said, is relationship problems, but social media also looms as a trigger to some of these issues.
"I've had kids say to me, 'I get up in the morning and try to decide what to wear and send pictures to my friends and they vote,'" she said. "Everything has to be approved. For some kids, it's about how many 'likes' they get."
Pressure from parents, peers and teachers to be high achieving also adds to kids' anxiety and depression, she added.
That was reflected in a heartbreaking note written by 15-year-old Jack Chen, who died by suicide last year.
"There is too much stress in my life from school and the environment it creates, expectations for sports, expectations from my friends and expectations from my family," the W.T. Woodson High School student wrote, according to the Washington Post. He ended the letter with a simple, "Goodbye."
Fairfax County school officials scrambled to add more suicide prevention and mental health and wellness programs, summits, afterschool groups, and even a call and text hotline. But they say the virtual simulation program, which costs about $100,000, could be a saving grace.
"I've had teachers say to me, 'I probably wouldn't have gone up to this kid, but I felt comfortable and wanted to start the conversation and took them to a counselor,'" Panarelli said. "In a world of people who do a lot of professional development, it was nice to get that positive feedback from teachers."
Now, officials said, they are poised to implement the program in elementary schools next year — the stage when bullying starts to become an issue — as well as in its peer-to-peer program in middle and high schools for kids to identify others who may be going trough a difficult period.
Using technology to reduce stigma
Kognito was created in 2003 by a clinical psychologist and a tech entrepreneur who met at Baruch College in New York City and felt they could use technology to address the stigma around mental health issues.
Now the company has about 45 employees, and the K-12 module is employed by schools in 15 states. Three more counties in Virginia will pilot it next school year.
Kognito's educational tools were developed a couple years after the Virginia Tech shooting, in which 32 people were shot and killed, and 17 others wounded at the hands of student Seung-Hui Cho, who had been diagnosed with a severe anxiety disorder.
After the horrific 2007 incident, "Schools recognized that the prevalence of depression and other mental health disorders is much more common than we all want to admit," Kognito co-founder and CEO Ron Goldman said. "There were programs back then — and today — that addressed the need in a very traditional way, face-to-face, which is extremely difficult.
"We recognized a gap in how these skills are being developed, and saw technology as a great fit," Goldman continued.
He said the program is based on motivational interviewing, a common counseling tactic used on people dealing with substance abuse.
"If you're being judgmental or just telling the student what to do, you will see [the avatar] become disengaged, maybe wanting to end the conversation or getting upset," Goldman said. "If you make good decisions, you can see the virtual human becoming more engaged in the conversation. They gain trust that you're there for the right reasons, and become more willing to follow your advice of seeking help."
Since Fairfax County adopted the program during this school year, 9,400 people across the district and community — hospitals, churches and other neighborhood staples — have completed the training, Yager said. It takes an hour to finish, and then teachers gather after three months to debrief about what they learned and how their approaches changed.
"We found it to be using technology in a way we haven't used it before," Yager said. "When we can get past our own discomfort, we can see a better outcome for everybody and probably save lives."