Va.-funded nonprofit, D.C. university team up on smart city experiments
The Center for Innovative Technology, George Washington University and 22 Capital Partners are hoping to build and test a "smart city in a box" platform.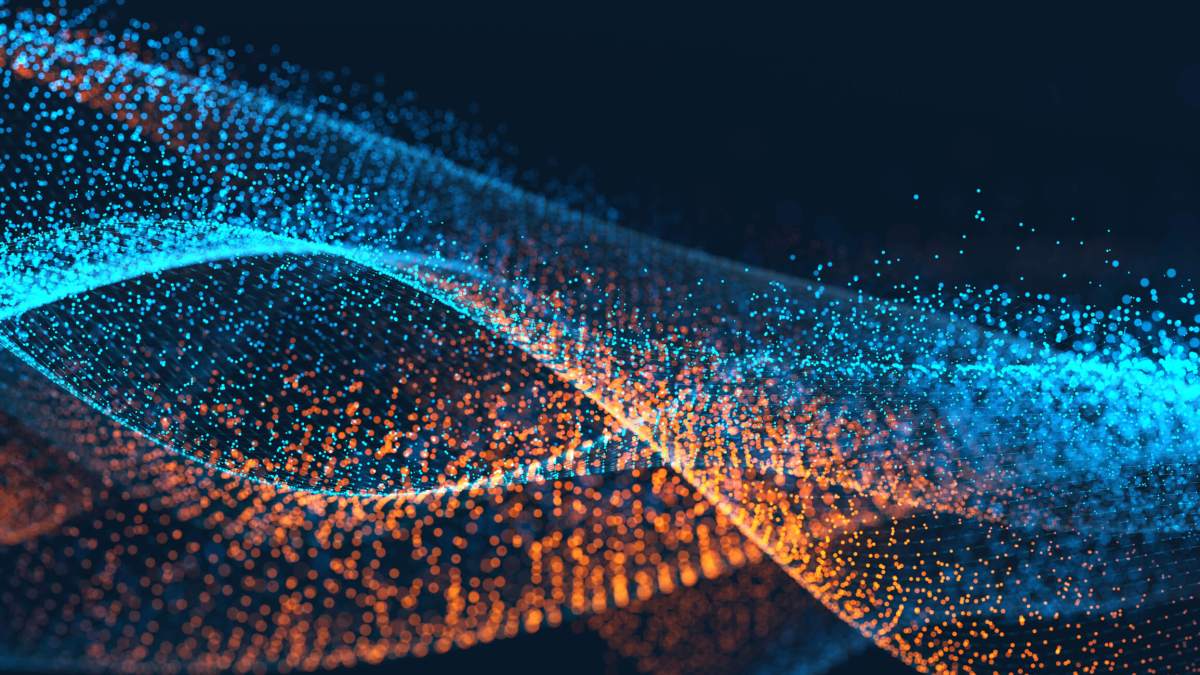 A private equity firm is now teaming up with George Washington University and a Virginia-supported nonprofit to build and test smart city technology in a Northern Virginia suburb.
22 Capital Partners announced Monday that it would be partnering with Virginia's Center for Innovative Technology and the Washington, D.C.-based university's researchers to develop its "Smart City in a Box" platform, focusing on how to bring connected technologies to cities around the globe.
The partners will test that technology in the firm's experimental "Gramercy District" in Ashburn, Virginia. The company launched construction of the 2.5 million-square-foot, $500 million development in March with the help of tech giants like Microsoft to provide a proving ground for smart city technology — this new partnership with the CIT and GW will help the firm kickstart its efforts to develop methods they can export to other communities.
"Our goal is to build a strong public-private-academia partnership to drive innovation and higher education," Minh Le, 22 Capital Partners' managing partner, said in a statement. "Our project is particularly ideal for this partnership because we are able to take a holistic approach to help foster breakthroughs in technology that will bring practical and economic solutions to the masses."
[Read more: Illinois launches drive to become first 'smart state' using IoT]
The district is slated to contain luxury apartments, retail space, office buildings, a hotel and a pair of parking garages. The region's public rail system is also scheduled to build a station adjacent to the development within the next few years.
All those features will give the researchers plenty of variables to examine as they develop smart city technologies. According to a release, the firm is aiming to take a "a horizontal approach, looking at the total consumer experience across all aspects of the smart city."
"The pillars are where data is aggregated into functional areas and includes our smart city components: smart building, smart education, smart energy, smart engagement, smart finance, smart health care, smart mobility, smart operations, smart retail and smart safety," Dave Ladouceur, CEO of Denver-based software company Neon Mobile and a strategic adviser for the project, said in a statement.
For the CIT, a group backed by Gov. Terry McAuliffe's administration to spur economic development in the state, these efforts in the district also represent an attractive offering for innovative businesses looking to start using the latest technologies themselves.
"Entrepreneurs and technologists in our region are pushing the boundaries each and every day through their tireless research and pursuit of technological innovation," Ed Albrigo, the center's president and CEO, said in a statement. "This partnership will help create an environment that will embrace a wide range of companies; from Fortune 500 companies, tech giants to budding startups. The atmosphere and assets that will be available will help foster breakthroughs in technology that will provide the framework for the smart cities of the future."