Utah passes laws limiting minors from social media use
Utah became the first state to pass sweeping legislation limiting minors from accessing social media apps.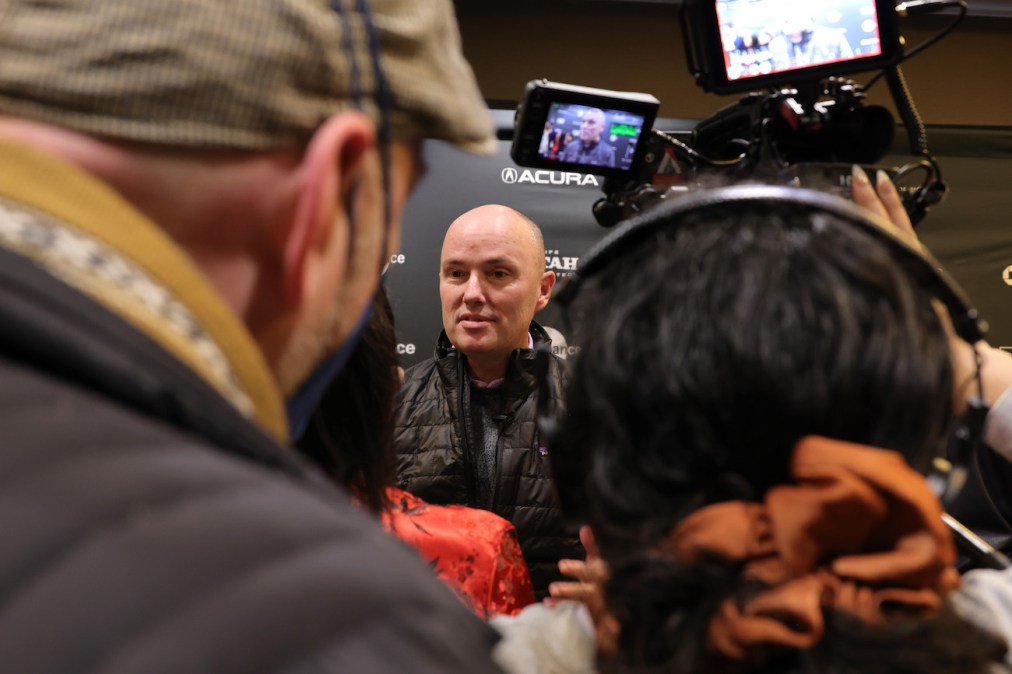 Utah Gov. Spencer Cox last Thursday signed two bills into law designed to limit minors from accessing social media sites without parental consent and during certain times of the day.
The bills, H.B. 311 and S.B. 152, were passed earlier this month by Utah's Republican-majority legislature. The bills aim to prevent minors from accessing social media apps such as Instagram, TikTok and Facebook if they do not have parental consent. The law also prohibits those under 18 from using social media between the hours of 10:30 p.m. and 6:30 a.m. and requires age verification for all social media users in the state.
The new laws also block direct messages to minors from users who are not "friends" and prevents social media companies from collecting or selling data on minors.
The law also provides that Utahns can sue social media companies for harms allegedly caused by the apps. For lawsuits involving minors under 16 years old, the legislation shifts the burden of proof to the social media companies to show their apps were not harmful.
According to the text of H.B. 311, lawmakers aimed to prevent "a social media company from using a design or feature that causes a minor to have an addiction to the company's social media platform."
Amid the widespread push at the state level to ban TikTok from government-owned devices and networks, the move makes the Utah the first state in the nation to pass such stiff legislation regarding minors' access to social media.
A spokesperson for Meta, the parent company of Instagram and Facebook, told NBC News that it, too, wants teens to be safe online.
"We've developed more than 30 tools to support teens and families, including tools that let parents and teens work together to limit the amount of time teens spend on Instagram, and age verification technology that helps teens have age-appropriate experiences," a Meta spokesperson told NBC.
Shoshana Weissmann, the digital media and communications director at the R Street Institute, a free-market think tank, told StateScoop that the Utah laws have good intentions, but they are seriously flawed.
"Putting the burden of proof on platforms means that they're going to use the most accurate age verification methods possible, which means government ID or biometrics including facial recognition," Weissmann said. "Better means do not exist. This is a massive security risk, as we know private companies and the government are hacked all the time. Further, the decision of when to ban children from using social media at certain times is a family decision and not something of which the government should have any part."
The regulation is set to take effect on March 1, 2024.