Utah agencies form high-res mapping partnership
Information sharing between agencies could lead to better mapping imagery in the Beehive State after the formation of a Mapping and Information Partnership.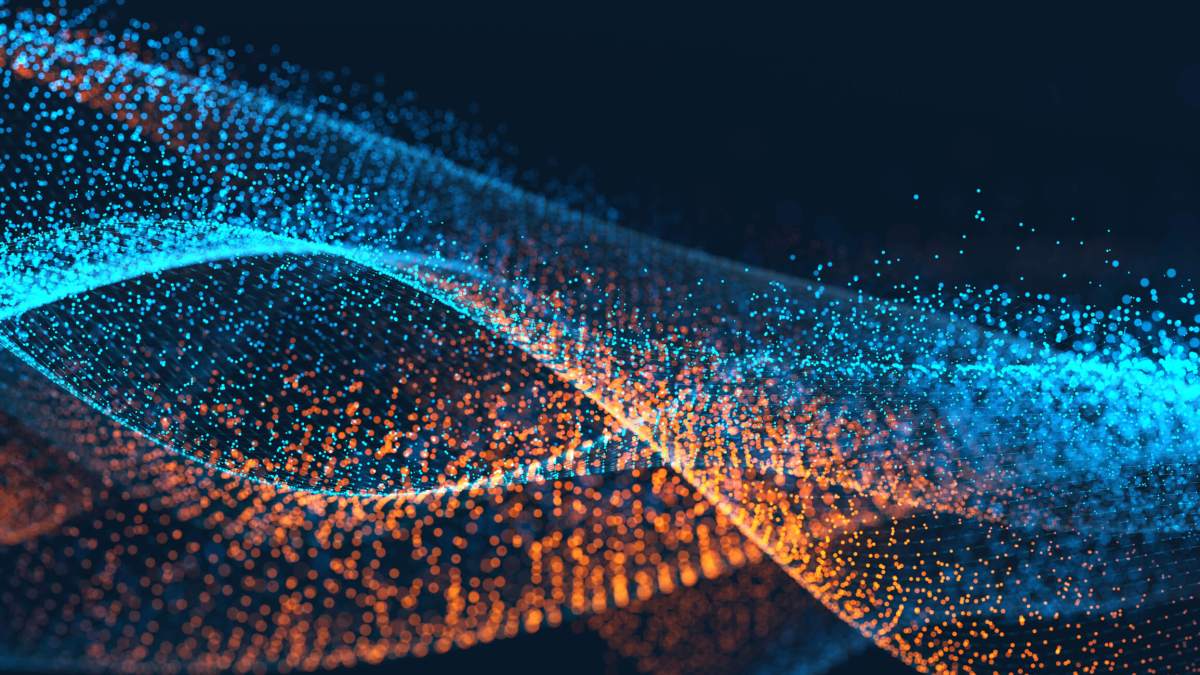 A new public sector partnership in Utah is looking to tap state-of-the-art mapping and imagery technology to help facilitate faster decision-making and improve management for government and businesses.
The Utah Mapping and Information Partnership will provide imagery similar to Google Earth, and use it to improve the quality of state applications used for public safety, transportation, environmental quality and outdoor recreation. The partnership will come through collaboration between state agencies, local governments and other public sector partners.
Utah Lt. Gov. Spencer Cox announced the mapping project at the state Capitol in Salt Lake City Wednesday, and said it will enhance the tools Utah agencies and governments use to manage and protect the state's assets that contribute to a high quality of life for its citizens.
"The UMIP partners' shared vision and leadership provides Utahns with an important tool to improve mapping applications and provide greater access to public data," Cox said in a press release. "This collaboration will serve our future generations well."
Utah Petroleum Association President Lee Peacock said the project will provide a better understanding of the state's environment and its risks using the partnership's high-resolution aerial imagery.
"This will lead to better, more informed decisions in both industry and in Utah government," Peacock said.
According to Bert Granberg, the director of Utah's Automated Geographic Reference Center, the data obtained from the project will be accessible to the public at Utah's open data portal.
"A better informed citizenry makes it easier for legislators to make great decisions," Granberg said. "A better informed industry makes it easier to interact with government and vice versa."