NTIA partners with 8 states for better broadband coverage map
California, Maine, Massachusetts, Minnesota, North Carolina, Tennessee, Utah and West Virginia have agreed to share data to improve the agency's maps.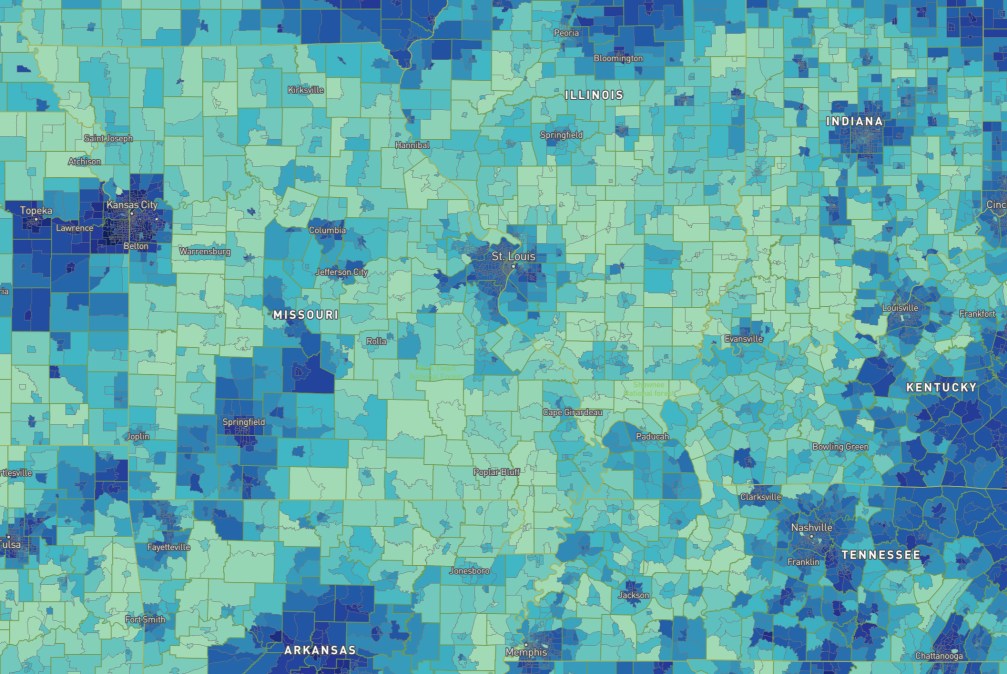 The National Telecommunications and Information Administration announced this week new partnerships with eight states to "broaden and update" the national broadband availability map.
The participating states — California, Maine, Massachusetts, Minnesota, North Carolina, Tennessee, Utah and West Virginia — will provide NTIA with data and other resources to improve the accuracy and completeness of the federal government's National Broadband Map. The Federal Communications Commission decommissioned the map last December after finding both its coverage data and mapping platform "dated."
"In order to ensure that all Americans have access to broadband, we need a more precise picture of the current services and infrastructure that are available," NTIA spokesman David Redl said in a press release Tuesday. "NTIA's work on an updated map, in partnership with these initial states, will help policymakers around the country make better decisions as they devise broadband expansion plans."
According to the NTIA release, the eight states were chosen for their geographic diversity and for their existing relationships with the agency through its State Broadband Leaders Network.
The new partnerships follow the direction of Congress' 2018 omnibus spending bill, which directs NTIA to work with states to improve coverage maps that can inform broadband policy decisions.
Controversy last year surrounding the veracity of broadband coverage maps provided to the FCC by large telecommunications companies prompted 37 states to file challenges against the data. Independent researchers have since investigated the claims made by wireless companies of near-ubiquitous coverage and found some inconsistencies. The FCC says it is investigating the matter internally.