How to build a successful 3D Elevation Program partnership in your state
Commentary: An Alaska-based spatial analyst with The Nature Conservancy shares his formula for leading a successful mapping project through a lesser-known federal program.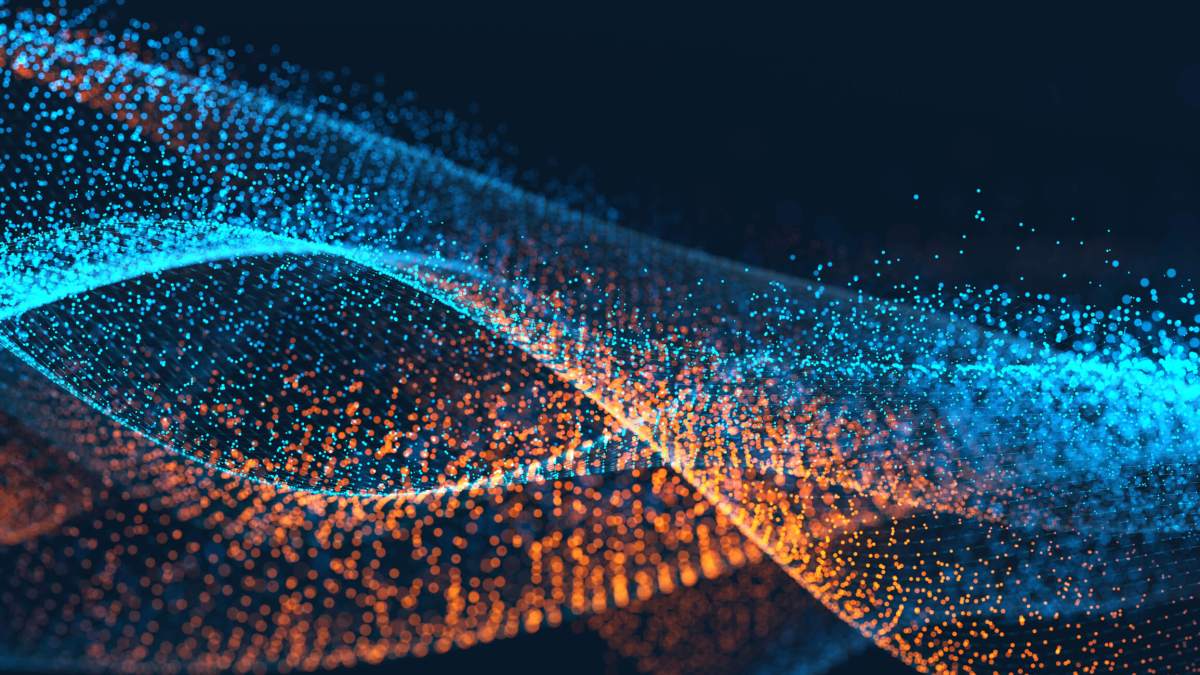 High-resolution geospatial imagery has the potential to meet many critical needs for state and local governments. It can be used for various vital tasks — from planning, land use and protecting natural resources to identifying geo-hazards, public safety and emergency response. But for most agencies or departments, collecting and analyzing geospatial data is often cost-prohibitive.
To encourage geospatial data collection and foster information sharing, the United States Geological Survey (USGS) launched the 3D Elevation Program (3DEP) three years ago. 3DEP is a valuable tool, but many state and local agencies may be unaware of the program, unsure of how to build partnerships to meet their needs, or fully understand the process.
Lay of the land
The 3DEP initiative is designed to identify elevation data gaps, foster partnerships among groups that have common geospatial needs and project scopes, help minimize costs and improve the impact of a project. It addresses the growing needs for high- quality topographic data and a wide range of other 3-D representations of the country's natural and constructed features, leveraging high-quality light detection and ranging (LiDAR) data.
3DEP annually selects partnership applications and provides federal matching funds to help finance large-area LiDAR collections. In 2016, I led a project for nonprofit The Nature Conservancy to map Alaska's Prince of Wales Island — the third largest island in the United States. Our two-phase project, which was selected for 3DEP funding, featured a wide variety of partners, all with differing interests in geospatial data: The Nature Conservancy, the U.S. Forest Service, a native Alaskan corporation called Sealaska, and the Alaska Department of Natural Resources participated in the first phase, and added the Metlakatla and Tlingit indian communities in the second phase.
Bringing together diverse groups can be complicated. But with experience managing collaborative mapping projects, I applied some key lessons to ensure our 3DEP application met USGS requirements and we all remained focused on our common goal.
Here are some best practices to consider for your own successful 3DEP application:
Understand the technology. Key partnership members should have a solid understanding of LiDAR technology, which makes it easier to demonstrate the use cases and articulate the value of a project.
Become a 3DEP expert. Learn as much as you can about 3DEP, as well as the priorities of the USGS and other federal agencies. For example, our project was looked upon favorably because Alaska was relatively uncharted, and there was a need for detailed elevation mapping.
Define the team. The best projects are led by a high-functioning team in which everyone feels they can collaborate and contribute equally. Ensuring individuals and organizations have specifically defined roles also helps keep the project focused and ensures deadlines are met.
Specify needs and use cases. A broad project scope is not sufficient. Provide a detailed explanation of the data being collected, its use cases and how these will benefit the community and meet federal agencies' needs.
Identify and work with a technology partner in early stages. By engaging a provider of LiDAR mapping and analytics, you will be able to get a clearer sense of the cost and challenges of the project you're proposing, which results in a more realistic proposal. Ideally a technology partner should have experience mapping the geographic area you're targeting and the challenges you may face, as well as an in-depth knowledge of 3DEP that will assist you defining the project and developing the proposal.
Deriving value with diverse groups
The benefits of 3DEP can vary greatly, depending on the initial project scope and the partners involved. The Prince of Wales project leveraged LiDAR to cover approximately 2,166 square miles of the island from April to September 2017. We worked with our technology partner, Quantum Spatial Inc. (QSI), to define our project parameters. QSI's experience with 3DEP, experience mapping Alaska and expertise in geospatial analytics resulted in developing a variety of project deliverables, which are now with USGS quality assurance review and acceptance testing before distribution to all partners. QSI ultimately will provide us with raw point cloud data, classified point cloud data, a hydro-flattened bare earth DEM, hydro and bridge break lines, intensity imagery, automated contours, automated building footprints, a digital surface model (DSM), automated vegetation classifications, and shaded relief rasters.
We believe our partnership's work on Prince of Wales Island will be a game changer in a number of ways:
Forestry — LiDAR provides forest metrics at the desktop, rather than requiring foresters to go out in the field to gather data, a dangerous and expensive prospect.
Coastline management — Data collected along the island's coast will be contributed to the National Oceanic and Atmospheric Administration (NOAA) Digital Coast program.
Conservation — Mapping data will inform better decision-making about a wide variety of forest management practices including timber harvest, forest and salmon stream restoration, recreation opportunities, and subsistence use of fish and wildlife by local communities.
Baseline data — LiDAR data collected under 3DEP can provide a baseline from which to make future comparisons, assisting in identifying geological hazards such as potential erosion, landslide and flood threats, as well as supporting disaster relief efforts and climate change-related studies and observations.
The combination of nonprofit, private and government partners made the Prince of Wales project a prime example of how 3DEP is supporting geospatial needs in underserved areas, and shows how a diversity of groups can work together toward a common goal. While it may take time and effort to develop a partnership, the 3DEP program delivers significant benefits — from cost-savings and amplifying investments in LiDAR surveys to delivering improved data for economic development, conservation, emergency preparedness and other goals.