CivStart announces startups for 2023 accelerator cohort
The 2023 cohort of "civic-minded" entrepreneurs in CivStart's accelerator program will receive support and mentorship for two years, the group says.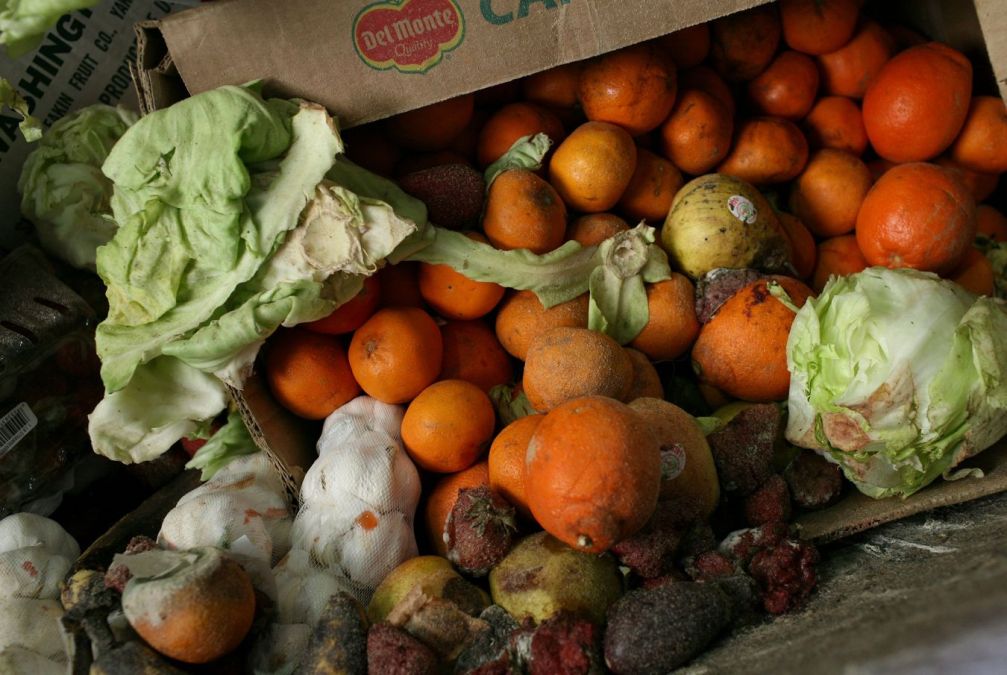 Eight startup companies with a focus on solving civic issues for local governments joined CivStart's Accelerator program as the nonprofit announced its fifth annual cohort on Wednesday.
As part of the program, the eight startups will be matched with mentors from CivStart's Mentor Network, learn from experts across the government technology sector, receive unique access to support from established companies and learn from the experience of public-sector leaders. The CivStart Accelerator program lasts 24 months, and the new startups join the other 42 startups in the CivStart's portfolio.
This year's companies include CivicBell, a social platform that allows residents and governments to share information, and Zero Circle, a marketplace that simplifies access to government funding and financing for small and mid-tier businesses that meet certain environmental requirements.
CivStart CEO Anthony Jamison told StateScoop the nonprofit received about 60 applications for its accelerator program this year. CivStart has a selection committee of mostly public officials that reviews the applications and presents their top choices to the nonprofit's leadership to conduct interviews, Jamison said.
"That's when the fun begins, because [interviewing] is really week-and-a-half long, so we're interviewing 30 or so companies within a week and our calendar is just stacked on top of all the other things that we've got going on," Jamison said. "We're looking for innovators who are not only passionate about solving real-world government challenges, but also committed to making a lasting impact."
Nick Lyell, CivStart's chief impact officer, said the nonprofit focused this cohort on "civic-minded" companies that offered an innovative solution to key local government and community challenges.
"Even if they're for-profit business, they almost always have kind of a mission-driven aspect, which we really love," Lyell said.
Another in this cohort is Go See The City, an Orlando company that offers an online dashboard for cataloging restaurant food waste. It allows restauranteurs to document the amount of food they produce and shares that information with nonprofits and consumers in order to redirect unsold food to where it'll be used.
Aneshai Smith, founder of Go See The City, told StateScoop that she's already partnered with municipalities in Florida and her platform allows local officials to monitor and measure the impacts of food redirection. She said she hopes to use CivStart's accelerator program to expand to California, where a new law requires businesses reduce and recycle the food waste they produce. Her company also offers digital coupons to consumers for discounts on unsold food before restaurants close for the day.
"We want to build a consciousness of people to know about food waste, especially people outside of the industry," Smith said. "That is one of the reasons of our platform — is to build a consciousness with everyday people to be able to learn about food waste in order to reduce it. So by using the platform, you're able to help in this issue that we've all created."
The 2023 CivStart Accelerator cohort:
Editor's Note: Jake Williams, vice president of content and community for StateScoop and EdScoop, is an unpaid member of CivStart's adviser network.