12 govtech startups join CivStart accelerator
A new cohort of civic-minded entrepreneurs has been selected to receive support and mentorship through CivStart's accelerator program.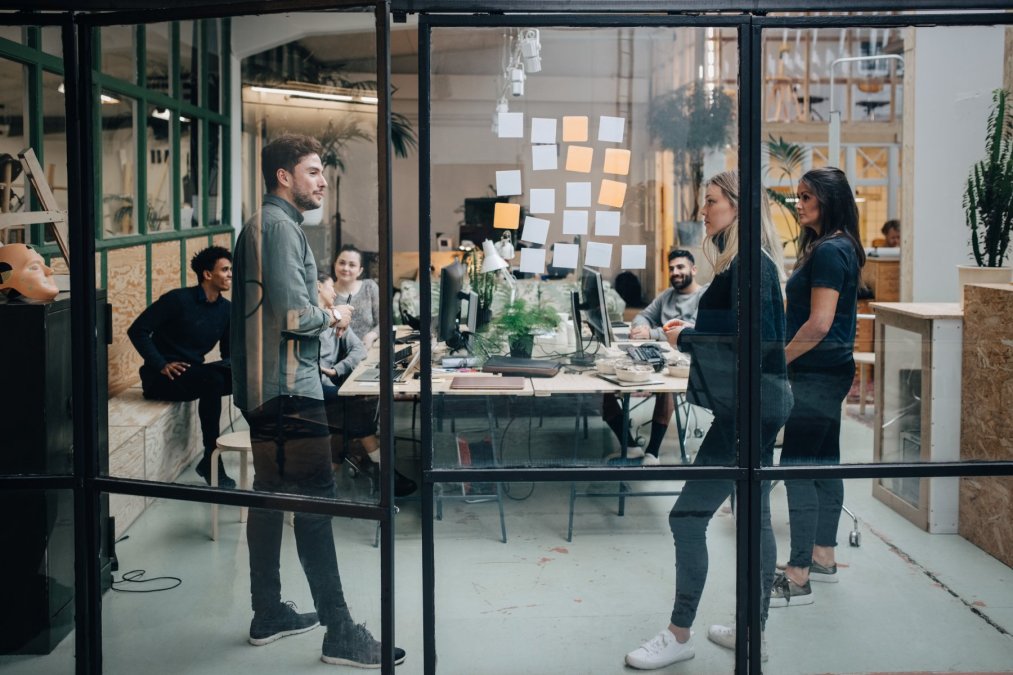 The nonprofit CivStart on Monday announced its fourth annual cohort of up-and-coming startups looking to solve emerging problems for local governments.
Twelve companies will join CivStart's Govtech Accelerator Program, half of which are led by women or minority founders, in line with CivStart's mission for inclusivity.
"From improving social welfare benefit provision to powering the backend organization and collaboration of city and county staff, to using AI tools to better understand the impacts of changes to traffic flows, these startups are meeting a diverse set of challenges — issues local governments and their communities struggle with every day," CivStart CEO Anthony Jamieson said in a press release.
The accelerator said it will offer support and mentorship to startup founders for 24 months. It also offers direct product and marketing support, as well as educational opportunities and other resources. The new cohort joins 37 govtech startups already in the CivStart Accelerator's portfolio. All are led by civic-minded entrepreneurs, who aim to develop solutions for more equitable and inclusive communities.
Angel St. Jean, CEO of the Equity Brain Trust, a software platform uses data insights to guide effective DEI strategies, said in the press release that he has "limited bandwidth" for programs like CivStart.
"I am super excited to participate in CivStart because where most accelerators focus on topics that are generally relevant to startups, CivStart is designed to help us address our biggest need — building direct relationships with our prospective government customers," he said.
The 2022 cohort includes companies working to ease traffic congestion, increase sustainability though energy management systems, transform public feedback into usable insights and deliver faster cash assistance and public benefits, among many other objectives.
The 2022 CivStart Accelerator cohort:
Editor's Note: Jake Williams, vice president of content and community for StateScoop and EdScoop, is an unpaid member of CivStart's adviser network.