Mini-backed startup incubator takes on energy, food waste in sixth cohort
Urban-X's sixth cohort will feature seven companies that will also address design, road safety and emergency response.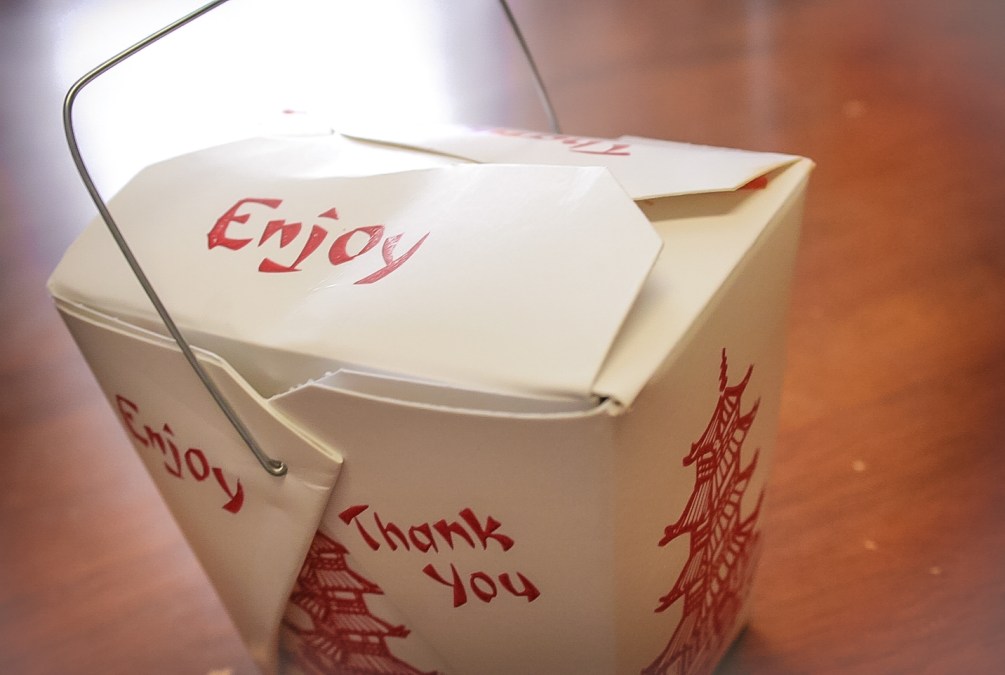 Urban-X, an incubator backed by the automaker Mini, launched its sixth cohort of civic technology startups on Thursday with a lean toward environmental applications.
The cohort includes seven companies, each of which will receive a $150,000 investment from Mini to build out their software and device prototypes. Three of the companies — Evolve Energy, Food For All and Varuna — promise tech-enabled energy and conservation solutions for cities, while the other four specialize in AI-enabled software focused around design, road safety, emergency response and recreational spaces.
Evolve Energy uses artificial intelligence to cut building energy and emissions during non-peak hours. Food For all is a mobile app that pairs users with nearby restaurants selling meals at reduced cost to avoid wasting food before they close for the day.
Each company will go through a 20-week program engineering, design, development and policy expertise from Mini's parent company, BMW, and other partners, like Urban.Us, a venture capital firm that invests in civic startups. The engineering and design experts are placed within the companies themselves, Urban-X's managing director Micah Kotch told StateScoop in December.
Several hundred startups applied to be part of the sixth cohort, according to Urban-X. To qualify, companies must be early in their growth stages and be valued at under $10 million. Since 2016, the incubator has assisted 44 companies, with 85 percent having gone on to raise their next round of capital.
"What we're actually doing is helping to reduce the risk that they face, whether that's product risk or technical risk or market risk," Kotch said. "Then, we're increasing the valuation of the business."
The seven businesses will show off their products to potential investors at a "demo day" at the end of the 20-week program during New York City's Climate Week in September.