Two plead guilty to rigging state IT bids in California
They now face up to 10 years in prison and million in penalties.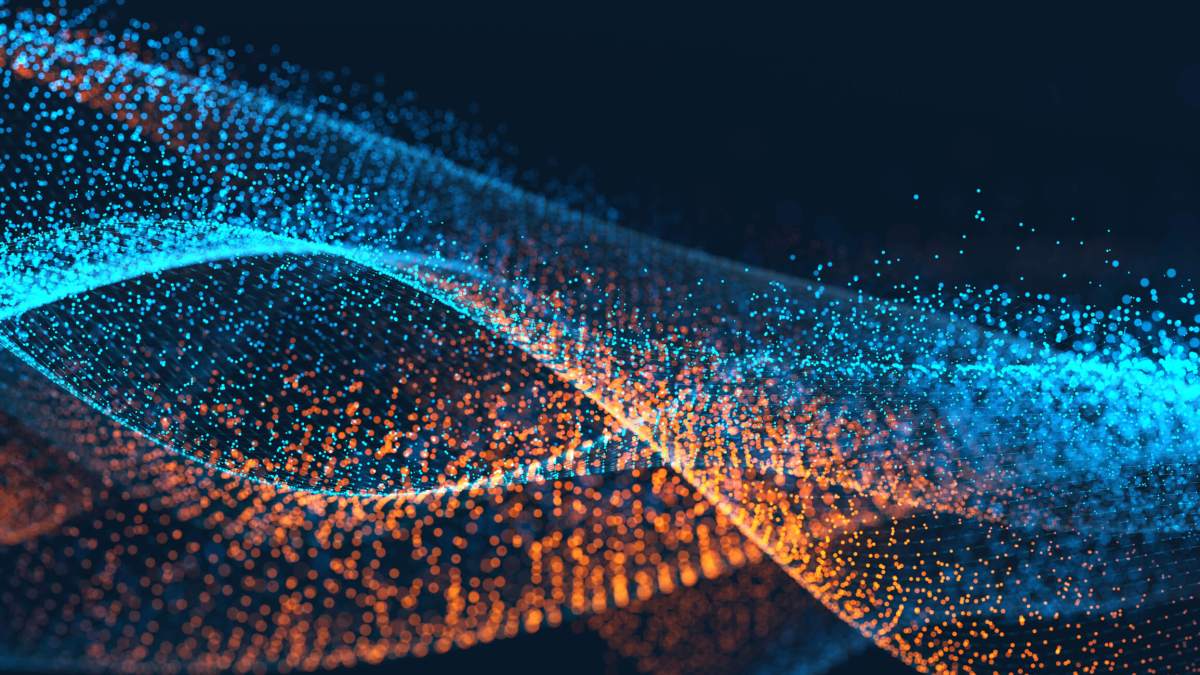 Two executives at a company called Expert Network Consultants have pled guilty to bid-rigging in California after securing more than $3 million in state government contracts.
The executives, John Brewer and Brent Vinch, could be sentenced to up to 10 years in prison and $1 million in penalties, according to a a report in The Sacramento Bee on Friday. An alleged accomplice from a larger IT company, Loraine Dixon, has also been charged. The pleas come after the state filed charges against the company in San Francisco Superior Court in 2015.
With insider knowledge supplied by Dixon, the three allegedly conspired to win software and IT service contracts by gaming the bidding process through early bidding and by persuading other companies to submit fake and inflated bids that made offers from Expert Network Consultants more appealing.
Most of the company's contracts are valued at less than $250,000, and through the scheme, Brewer and Vinch were able to win 40 California software contracts between 2008 and 2012 while raising their prices two percent above the average market rate. Expert Network Consultants won contracts with California's Employment Development Department, Department of Motor Vehicles, Justice Department and the Department of Insurance.
State records show that the company also won two IT contracts for networking equipment and service in 2015 and 2016, and the company still has one active contract open that expires at the end of this month.
Brewer signed a plea deal last Thursday and Vinch signed a deal in December in return for reduced prison sentences. Dixon has not yet signed a plea agreement. Prosecutors agreed to recommend that a judge reduce Vinch's sentence by up to 50 percent depending on his cooperation in court. Brewer signed his plea deal on Thursday and prosecutors, according to the Sacramento Bee, agreed only to recommend a sentence on the lower end of his potential penalty.