Wyoming governor orders state IT to consider local companies first
In a bid to grow Wyoming's technology sector, state government is giving local companies the first crack at its IT contracts.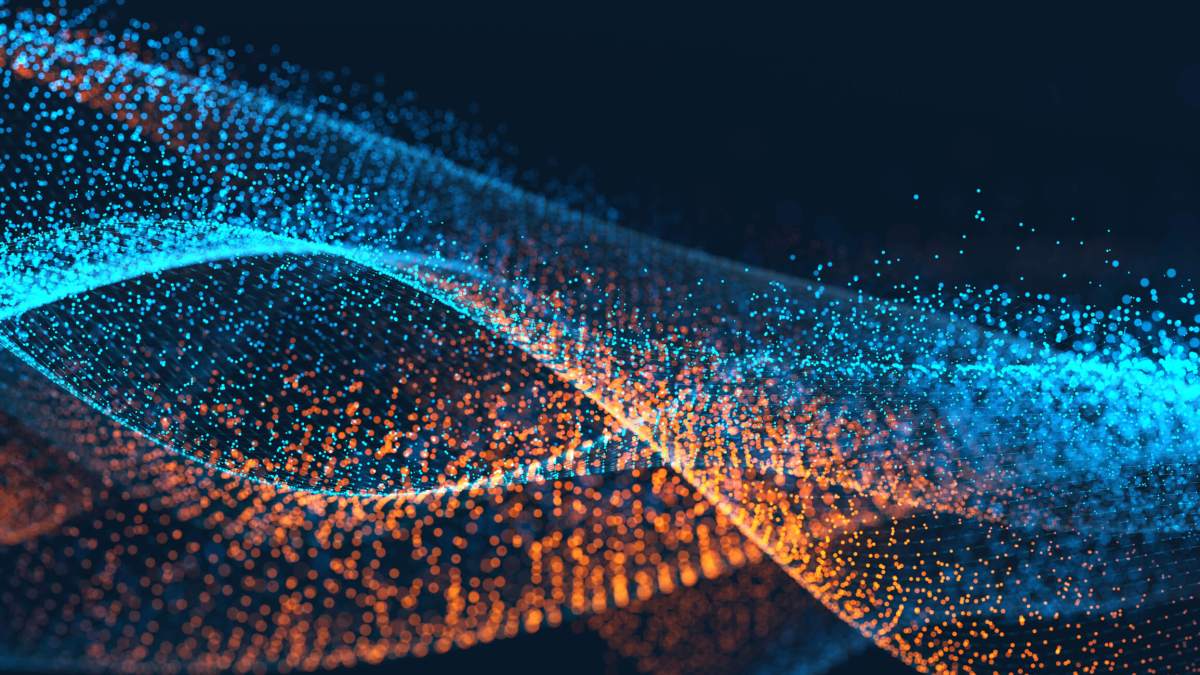 In an executive order, Wyoming Gov. Matt Mead has directed the state to consider local tech companies when purchasing IT services and products.
Mead signed the order on Jan. 26 to incentivize tech companies to relocate to the state and to foster job growth. The governor's actions were prompted by recommendations made last December from the state's economic development task force.
Mead said that the state spends roughly $100 million on IT contracts per year and less than 3 percent of the contracts are awarded to Wyoming companies.
"We need to change that," Mead said in a statement. "The state should take steps to use more services provided by Wyoming companies, and this executive order outlines those measures."
In the order, Mead says tech jobs pay about $21,000 more than that average salary in Wyoming and he wants to grow the sector, which accounts for more than 5,000 workers in the state. To assist locals who might qualify for such jobs, Mead directed state agencies to be more transparent about the IT contract opportunities that are available, to make the contracts small enough for local bids and for agencies to favor IT companies and IT subcontractors based in Wyoming.
The order allows IT contracts to be awarded to out-of-state companies, but creates a policy for Wyoming IT businesses to be considered first. Further, the order requires agencies to provide a thorough explanation if an out-of-state company wins an IT contract over a Wyoming company.
"In the event a contract is awarded to an out-of-state contractor, and a resident Wyoming technology business submitted a qualified proposal, the department, board, commission, authority or agency shall document why the award is in the state's best interest. This documentation shall be provided to the Governor's Office quarterly," the order states.
Matt Kaufman, a member of the state's economic development task force and local attorney focused on startups and entrepreneurship, praised the governor's responsiveness to contract locally when possible.
"Wyoming has the potential to become a hub for information technology, cybersecurity, and the management of big data," Kaufman said. "The governor's action today sends a strong signal to entrepreneurs and established technology firms that Wyoming is forward-looking and eager to work with technology industry leaders."