TV white space is the solution to rural broadband, says Microsoft president
As Congress rallies for new policy and funding to meet the more than 22 million rural Americans lacking broadband access, Microsoft's president outlines one potential tech-based solution.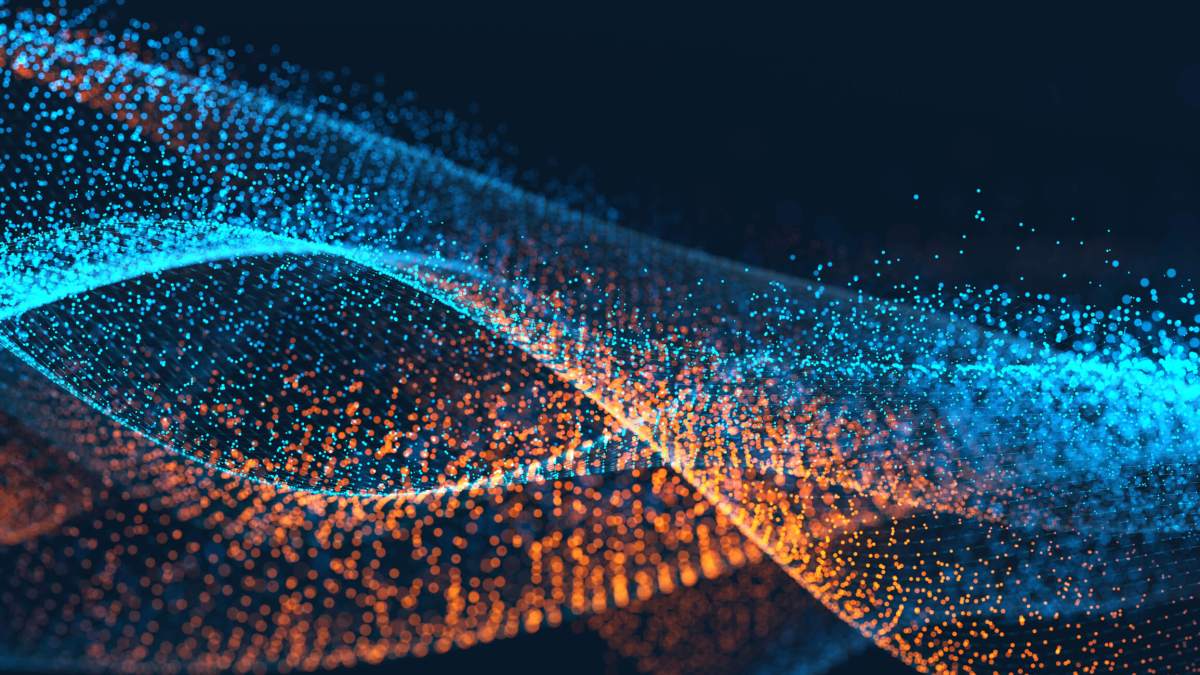 Microsoft President Brad Smith called for public- and private-sector support Tuesday to close the digital divide by eliminating the rural broadband gap.
Smith pitched the use of a new strategy combining the use of the television white space spectrum — a spectrum used for transmitting television signals that has untapped broadband potential — and satellite coverage in a blog post following the release of Microsoft's white paper on the topic.
Smith wrote that 34 million Americans currently lack access to adequate broadband internet, with 22.4 million residing in rural areas.
"People who live in these rural communities increasingly are unable to take advantage of the economic and educational opportunities enjoyed by their urban neighbors," Smith wrote.
And while progress in closing the digital divide has slowed due to lack of new technology, market and regulatory conditions and high costs, this strategy will give the remainder of rural America access to broadband connectivity by July 4, 2022, Smith wrote.
TV white space spectrum has "powerful bandwidth" that is capable of sending wireless signals through obstacles like hills, buildings and trees, Smith wrote. Though it has been used to transmit television programs to rural areas for decades, this spectrum is currently unused for broadband purposes.
After years of preparation following the Federal Communications Commission's (FCC) approval of the use of TV white space in 2010, Smith wrote, the hardware and software to harness the technology has reached a "critical threshold."
"Together with increasing demand for cloud services, the market is poised to accelerate – if we take the right steps," Smith wrote.
The solution requires a mix of technologies, including TV white spaces and satellite coverage to fill in the gaps in broadband connectivity. Microsoft and Boston Consulting Group estimate the cost of this plan to be between $8 and $12 billion. Accomplishing the same goal with fiber cables would cost up to 80 percent more, according to the research.
Microsoft's Rural Airband Initiative will partner with telecommunications companies with the goal of connecting 2 million rural residents with broadband by 2022. Microsoft will also work through Microsoft Philanthropies to fund training for those in rural areas and share technology patents and sample source code for the project, royalty-free, to encourage other providers to join the program.
On the public sector front, the FCC is being asked by many to provide support in improving rural broadband coverage data collection and ensuring that every market in the U.S. has access to the spectrum needed to employ the model. Here, federal- and state-level investments should provide matching funds for private-sector investments, Smith wrote.
President Trump announced in June that his $1 trillion infrastructure package will include funding for improving rural broadband connection. The announcement coincided with industry representatives sharing their frustrations with outdated definitions and mapping techniques for broadband connections at a congressional hearing in June.
The call for change in rural broadband comes as Microsoft's technology leadership enters reorganization. Former Chief Information Officer Jim Dubois left Microsoft last week as the company announced plans to lay off 3,000 staff members in a sales reorganization as it shifts to the cloud market.