Vermont, Microsoft partner to expand rural broadband
The state and tech giant are installing mobile hotspots in dozens of rural communities to allow people to connect to the internet under a stay-at-home order.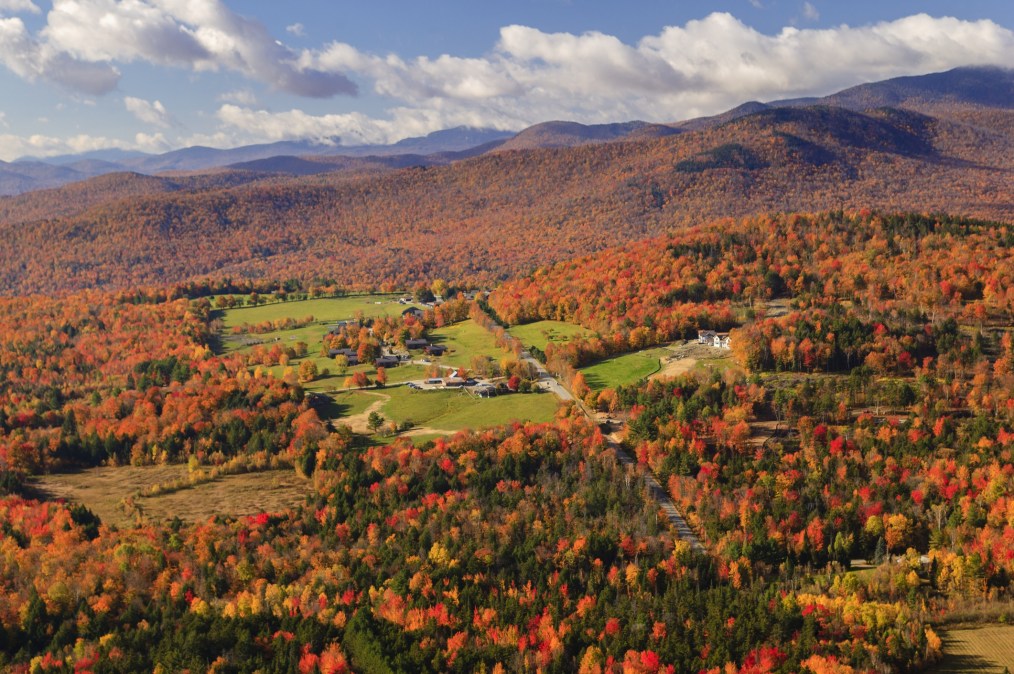 Vermont Gov. Phil Scott said this week that the state will partner with Microsoft and local internet service providers to install mobile hotspots around the state to enable remote work, education and telemedicine, following the release of a study that found dozens of communities lacking any access to public Wi-Fi.
Vermont's Department of Public Service, Microsoft and RTO Wireless, a rural ISP, began the process of installing wireless hotspots across at least 38 towns throughout the state last week. More than 50 communities have requested an installation so far, according to Scott's office. The state is posting the locations of the public Wi-Fi hotspots on a map, which also lists places that have no Wi-Fi available.
"Broadband remains a critical resource for Vermonters in rural areas to stay connected and work and learn remotely during our Stay Home, Stay Safe period," Scott said in a press release. "We are grateful to our partners at Microsoft, RTO Wireless and Up And Running I.T." — an IT vendor in 2,030-person in Bethel, Vermont — "for their assistance in providing this important service."
The hotspots are being installed at public schools, libraries and community centers throughout the state, providing a solution designed to be compatible with social-distancing guidelines. State broadband officials across the country have said stay-home orders issued due to the coronavirus pandemic, which has killed more than 33,000 people in the U.S. so far, make life difficult for people who have inadequate broadband infrastructure, as many parts of Vermont do.
"The broadband gap already disproportionately impacts Americans who reside in rural areas," said Shelley McKinley, Microsoft's vice president and general manager of technology and corporate responsibility. "COVID-19 has only exacerbated this problem, preventing many people in rural communities from accessing online learning, telework, telemedicine and other necessary parts of life during this crisis."
Microsoft is funding the purchase and installation of the hotspots through its Airband initiative, which seeks to use TV white space and other sources of wireless spectrum to connect rural communities to high-speed internet.