FCC's 2020 broadband report touts progress, but analysts say agency 'failed America'
The FCC's 2020 Broadband Deployment report shows increases in connectivity across the board, but critics point out that the analysis is based on inaccurate data and that a digital divide persists.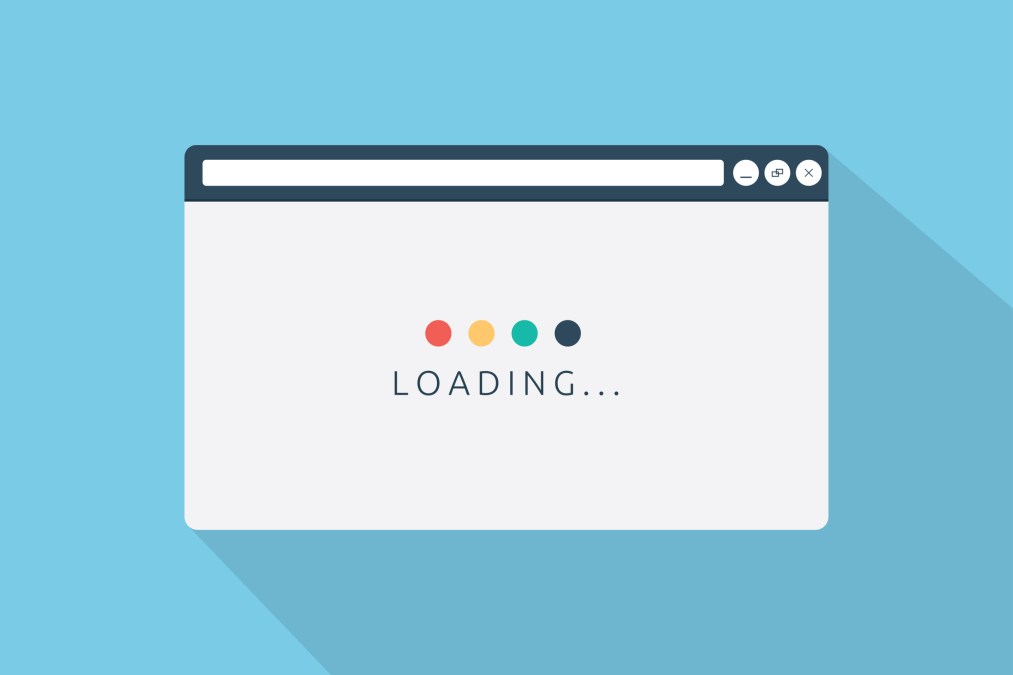 The Federal Communications Commission's 2020 Broadband Deployment report claims there are fewer than 18 million Americans living in areas that lack access to broadband. But Democratic FCC commissioner Jessica Rosenworcel and independent broadband experts called that number into question and lambasted the accuracy of the report's analysis after its release on Friday afternoon. Republican Commissioner Brendan Carr, meanwhile, took it as a sign that broadband deployment's "momentum" is "unmistakable."
The report claims that just 5.4 percent of people nationally lack access to fixed broadband that meets the FCC's definition of 25 megabits per second download speed and 3 Mbps upload, which represents a 0.9 percent increase over its 2019 report. The data included in Friday's report also measured broadband access in rural parts of the country, which rose to 77.7 percent, a 4.1 percent increase between 2017 and 2018. Carr, one of three Republicans on the five-person commission, also pointed out that the number of people serviced by more than two broadband providers increasing 52 percent between 2016 and 2018 is a promising figure.
But virtually all of the figures that show the agency's efforts to close the digital divide are successful are based on data that the FCC knows isn't accurate. Rosenworcel called it "baffling" that the report does not acknowledge the reality of the digital divide.
"I wish that this report could contribute to that effort. I wish it could provide accurate data to inform our action. I wish it could provide a meaningful template for broadband for all. But it does not," Rosenworcel wrote in her dissenting opinion.
Independent estimates conducted by BroadbandNow.com in February and Microsoft in 2018 placed the number of Americans living without broadband at a minimum of 42 million and 162 million, respectively.
In the report, the FCC once again acknowledged that its "form 477" data, which allows self-submitting ISPs and carriers to say that an entire census block is "covered" if they're able to serve just one address within it, is inaccurate and likely allows providers to overstate their coverage. The solution the commission came up with, in part due to legislation forcing them to improve the process, is a new data-collection method called the Digital Opportunity Data Collection that will measure coverage using more granular, polygonal map layers.
But the FCC has used the "extremely flawed" form 477 data, according to Republican commissioner Michael O'Reilly, to measure broadband coverage for the last six years. And data collected through that new method won't go into effect until the FCC distributes another $16 billion in rural broadband funding over the next several years using the inaccurate form 477 data to determine where the money should go.
The FCC "presses forward with data that have repeatedly been shown to be wrong," said Rosenworcel. Christopher Mitchell, the broadband director at the Institute for Local Self-Reliance, meanwhile, said the decision perpetuates what has for years been an unacceptable level of internet coverage for millions of Americans.
"The FCC has failed America. Americans must demand better from every elected official on the ballot if they want any hope for the future in this pandemic," Mitchell wrote StateScoop in an email.
Rosenworcel also mentioned the coronavirus pandemic in her dissenting opinion, echoing state officials who say the pandemic is simply magnifying pre-existing cracks in the digital divide by forcing millions of people to rely on inadequate or nonexistent home broadband connections for work and school. Governors and mayors have taken it upon themselves to adopt new technologies and public-private partnerships to establish short-term connections, but the broadband deployment report makes little mention of affordability or digital literacy.