Top 10 state CIO priorities: Security continues to dominate, governance and agile development grow
The National Association of State Chief Information Officers' 2017 list of top priorities for state CIOs forecasts how the landscape may evolve in the months ahead.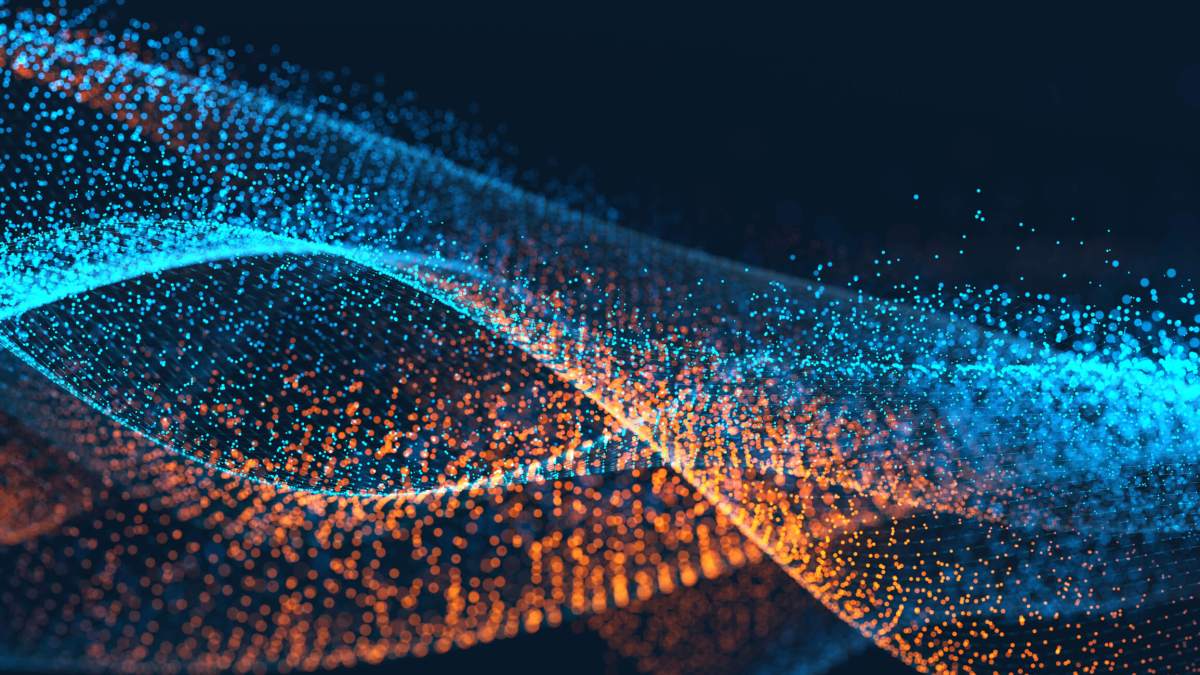 Security and risk management continues to top the list of state CIO priorities, the National Association of State Chief Information Officers (NASCIO) announced Thursday in the 2017 edition of its annual feature.
With the 2017 list, security is the top priority for the fourth year in a row. Security has been on the list, under different names, since the Top Ten's inception in 2007.
And while expected priorities like cybersecurity will continue to occupy the minds of state CIOs, the list also reflected some changes. An increased focus on enterprise information technology governance found its way to the list for the first time since 2012.
But despite the resurgence of governance as a top priority, NASCIO Executive Director Doug Robinson said in a release that the list should seem to CIOs a reflection of what they observed in their work world during the past year.
"State CIOs continue to recognize the importance of IT governance as they address enterprise security, cloud service and drive IT consolidation," Robinson said.
Eight items from 2016's list carry on to the 2017 list. In addition to governance, another new addition includes broadband and wireless connectivity, which dropped off from the 2016 edition.
Conversely, human resources/talent management and disaster recovery/business continuity, which were included in 2016, are not found on the 2017 list.
"The survey results show a strong alignment between strategic plans and technology investment," NASCIO President and Connecticut CIO Mark Raymond said. "Data management, cloud solutions and certainly security are demanding our attention. Consolidation and sharing of services will drive needs to improve identity management, governance and optimization."
Changing focus
Cloud services and consolidation/optimization efforts will continue to be a focus in 2017, ranking No. 2 and No. 3 on the list, respectively.
Budget and cost control moved up to the fourth highest priority for 2017, up from No. 7 in 2016.
Data management and analytics saw a decreased focus in the 2017 edition of the priorities list, ranking seventh, compared to its spot as fourth most important priority in 2016.
Enterprise vision and roadmap for IT also saw a demotion in priority — from sixth to eighth.
Consistency
Legacy modernization, as well as agile and incremental software delivery remained in their same priority levels as 2016, fifth and ninth respectively.
"Agile software delivery makes it in the top ten for the second time, which reinforces the results from our recent national survey," Robinson said.
Given the results of the 2016 State CIO Survey, the list's emphasis on cybersecurity and consolidation is no surprise. As Robinson noted, the survey emphasized the changing dynamics around agile development, while in the 2015 survey, 62 percent of respondents said they weren't sure if agile would help. That mindset has changed quickly. According to data from 2016, 81 percent of state CIOs expect to see increased use of agile within the next few years.