To support local economy, dot-Boston web domains open for pre-order
Nonprofits, government organizations and local businesses are being encouraged to purchase as a means to lift the city's profile and raise grant funding for technology education programs.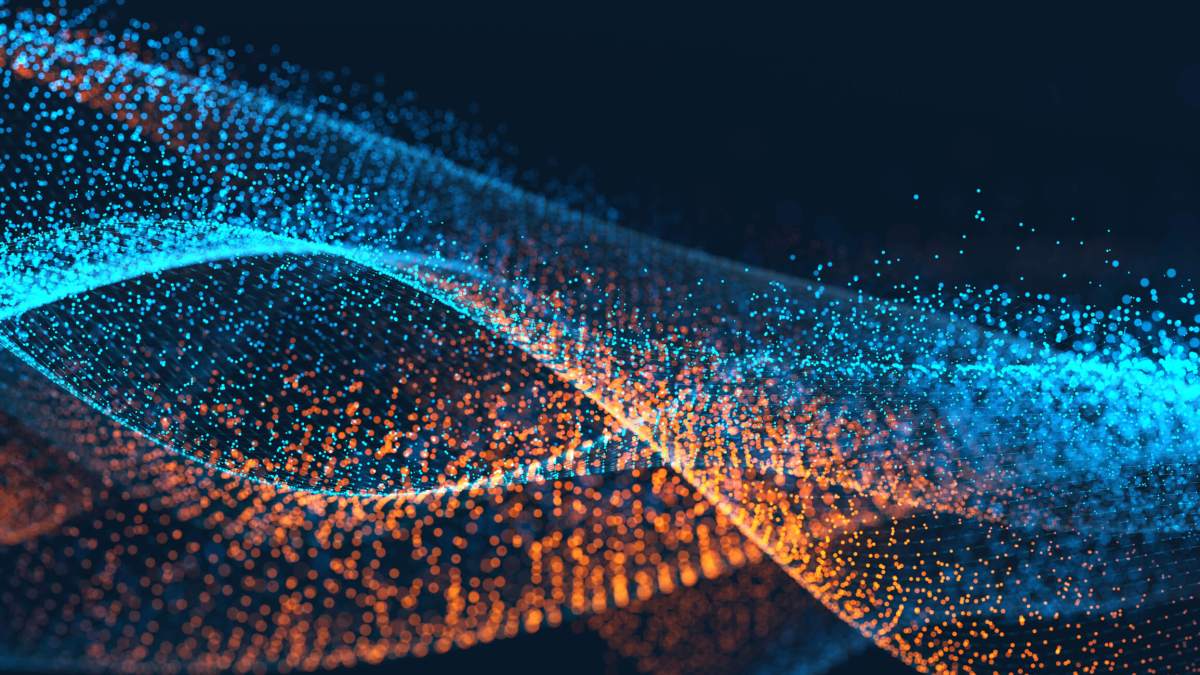 To support local businesses and community engagement, the city of Boston is now among four American cities to offer its own top-level web domain.
On Thursday, the city and its domain management partners opened early registration for ".boston" web addresses. The new domain offering is advertised as a branding opportunity for local businesses and organizations trying to associate themselves with the city. Additionally, a portion of the revenue generated from domain sales will go toward community grants.
Boston Chief Information Officer Jascha Franklin-Hodge said the intent of the initiative is to bolster economic development and enhance community engagement through greater awareness of local organizations.
"We hope that .boston will allow nonprofit and government organizations to present their local initiatives in a new way online, while showcasing their pride in the Boston community," Franklin-Hodge said in a statement.
Nonprofits and government organizations get first dibs at a discounted annual price of $8.75, while the public can pre-register for .boston domains at $19, or buy them for their regular price of $15 when they open up for general purchase on October 8.
A spokesperson for the City of Boston told StateScoop that while the city does not receive revenue from the domain purchases, a portion of the revenue that goes to the domain's media partners will be channeled to the Community Domain Fund, which will fund projects that foster and promote technology innovation and education in the city.
Boston's domain is part of a growing number of Internet place names that the Internet Corporation for Assigned Names and Numbers (ICANN) created in 2012. In the U.S., New York, Miami, and Las Vegas have used the geographic addresses as commodities to highlight local organizations and businesses.
Jeremiah Johnston, a spokesperson for Minds + Machines Group Limited, a top-level domains company, said participating cities are gradually seeing the benefits the domains have for their local entrepreneurs and small business. London and Miami are also among the domains within the company's portfolio.
"If you're a small business — and especially if you're a small business that started up in the last 10 to 15 years — you started in a space where good domains have been gone for a long time," Johnston said. "Well, with these launches of special geographic extensions, it is the ideal opportunity for local businesses to not only get a perfect domain or better domain that they're used to, but to really show their market and their community."
Johnston said the naming convention will also help participating websites to become easily recognizable in search results and reach a "hyperlocal" status, as businesses gain recognition for their local services and products. Someone looking for a local book store in Boston, for example, will likely view a .boston address as an indication to visit that website over a national competitor.
Until October, Boston and MMX are encouraging local nonprofits and government agencies to apply for the address.
"The key thing is to really take advantage of this opportunity," Johnston said, "to be pre-landrush on something that's going to be a great piece of virtual real estate in a city where real estate is king."